Welcome to our Dothan Relocation Guide. Find everything from real estate and relocation information, to home loans, career information, schools, insurance, apartments and rentals and... Read More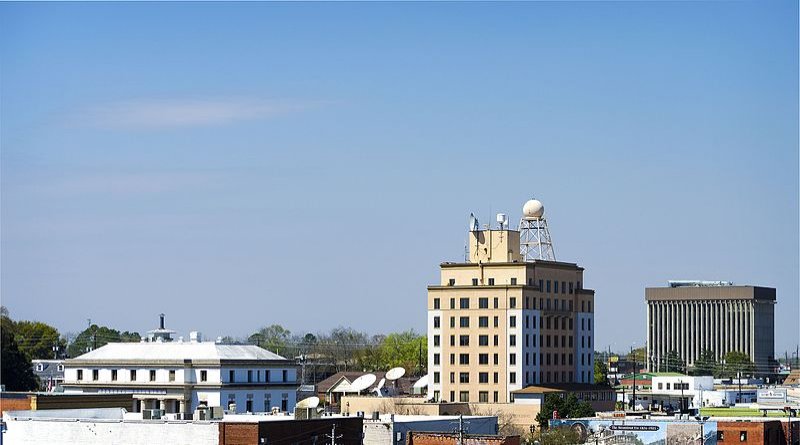 Relo Quick View
Population

71,175

Median Income

$27,145

Unemployment %

2.3%

Average Age

40

Male %

47.86%

Female %

52.14%

Avg Home Value

$185,151

Avg Monthly Rental

$870
---
Moving to Dothan, Alabama: A Comprehensive Guide for Prospective Residents
Considering moving to Dothan?  Here is what you should know…  Dothan, Alabama, often referred to as the "Peanut Capital of the World," is a vibrant city located in the southeastern part of the state. If you're considering relocating to Dothan, this comprehensive guide aims to provide you with valuable information about the city's demographic profile, economic landscape, and other pertinent details that will assist you in making an informed decision.
Demographic Profile:
Dothan is the largest city in southeastern Alabama, with a population of approximately 70,000 residents. The city welcomes individuals from diverse backgrounds and cultures, creating a rich tapestry of community. Dothan has a median age of around 38 years, and the population consists of a balanced mix of genders.
Economic Landscape to consider when moving to Dothan:
Dothan boasts a diverse and resilient economy, with several major industries driving its growth. Agriculture, healthcare, manufacturing, and retail are among the key sectors that contribute to the local economy. The city is renowned for its peanut industry, with numerous peanut farms and processing facilities in the area.
Healthcare plays a significant role in Dothan's economy, with two major hospitals, Southeast Health and Flowers Hospital, providing quality medical care and a range of employment opportunities. The city also has a thriving manufacturing sector, encompassing industries such as automotive parts, plastics, and packaging.
Education:
Dothan is served by the Dothan City Schools system, which comprises several excellent public schools catering to students from kindergarten through high school. The city also offers private school options for families seeking alternative educational choices. For higher education, Troy University's Dothan campus provides undergraduate and graduate programs in various fields.
Recreation and Lifestyle:
Dothan offers a wide array of recreational opportunities and a pleasant lifestyle for its residents. The city boasts numerous parks, including Westgate Park, Landmark Park, and Dothan Area Botanical Gardens, where residents can enjoy outdoor activities, walking trails, and beautiful natural scenery. The Wiregrass Museum of Art and the Dothan Civic Center provide cultural and entertainment options.
Dothan hosts several festivals and events throughout the year, including the National Peanut Festival, which celebrates the city's agricultural heritage. The Wiregrass Farmers Market showcases local produce and crafts, allowing residents to support local businesses while enjoying farm-fresh products.
Housing:
Dothan offers a range of housing options to suit various preferences and budgets. The real estate market includes single-family homes, townhouses, and apartments, with prices generally more affordable than in larger cities. Dothan's neighborhoods are known for their friendly atmosphere, well-maintained properties, and safety.
Conclusion about moving to Dothan:
Relocating to Dothan, Alabama, opens the door to a welcoming community with a diverse economy and a high quality of life. The city's demographic profile, strong job market, excellent educational institutions, and abundant recreational amenities make it an attractive destination for individuals and families seeking a new place to call home. Whether you're drawn to the city's agricultural roots, the warm community spirit, or the numerous recreational opportunities, Dothan offers a fulfilling lifestyle and a supportive environment for residents of all ages and backgrounds.