Welcome to our Hoover Relocation Guide. Find everything from real estate and relocation information, to home loans, career information, schools, insurance, apartments and rentals and... Read More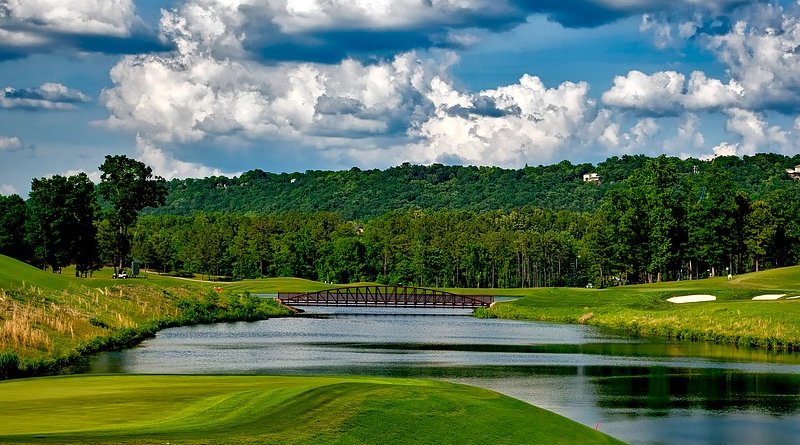 Relo Quick View
Population

92,589

Median Income

$44,958

Unemployment %

2.0%

Average Age

37.9

Male %

47.67%

Female %

52.33%

Avg Home Value

$422,655

Avg Monthly Rental

$1,237
---
Relocating to Hoover, Alabama: A Comprehensive Guide to Your New Home
Are you considering relocating to Hoover, Alabama? This vibrant city nestled in the heart of the state offers a fantastic quality of life, a strong economy, and a welcoming community. In this article, we will provide you with a comprehensive relocation guide to Hoover, covering its demographic profile, economic opportunities, and other essential information to help you make an informed decision about moving to this wonderful city.
Demographic Profile for considering when relocating to Dothan
Hoover is a diverse and growing city with a population of approximately 85,000 residents. The community is known for its strong family orientation, excellent educational institutions, and a variety of housing options. The city is located in Jefferson and Shelby counties and is part of the Birmingham-Hoover metropolitan area. Hoover boasts a rich cultural heritage, a low crime rate, and a welcoming atmosphere that makes it an ideal place to call home.
Economic Opportunities:
Hoover offers a robust and diverse economy, providing ample opportunities for employment and business growth. The city is home to numerous corporate headquarters, including Regions Financial Corporation and Blue Cross and Blue Shield of Alabama, which contribute to its thriving business climate. The Riverchase Galleria, one of the largest shopping centers in the Southeast, is a major economic driver, attracting visitors from across the region.
Hoover is also known for its strong education and healthcare sectors. The city has an excellent school system, with top-rated public and private schools. Additionally, the presence of leading healthcare facilities, such as the Grandview Medical Center, provides access to quality healthcare services and career opportunities in the medical field.
Recreation and Lifestyle:
Hoover offers a wide range of recreational opportunities and a high quality of life. The city is home to several beautiful parks, including the 350-acre Moss Rock Preserve and the 72-acre Veterans Park. These green spaces provide residents with ample opportunities for outdoor activities, such as hiking, picnicking, and sports.
For sports enthusiasts, Hoover is renowned for its sports facilities, including the Hoover Metropolitan Complex, which hosts various sporting events and tournaments throughout the year. The city is also home to the SEC Baseball Tournament and the annual Hoover High School Buc Football Classic.
Education:
Education is a priority in Hoover, and the city boasts an outstanding school system. Hoover City Schools consistently rank among the top in the state, with a strong emphasis on academic excellence, extracurricular activities, and college preparation. The district includes numerous elementary, middle, and high schools, providing residents with excellent educational options.
For higher education, Hoover is within proximity to several colleges and universities, including the University of Alabama at Birmingham, Samford University, and Birmingham-Southern College, offering a wide range of academic programs and opportunities for lifelong learning.
Conclusion about relocating to Hoover:
Relocating to Hoover, Alabama, offers numerous advantages, including a strong economy, excellent education, and a high quality of life. The city's diverse demographics, vibrant community, and abundant recreational opportunities make it an ideal place to call home. Whether you are seeking employment, a great education for your children, or a welcoming community, Hoover has it all. Start planning your move to Hoover and embrace the many opportunities this thriving city has to offer.
Remember to research and consult additional resources to gather more specific information tailored to your needs before making a final decision about relocating to Hoover, Alabama.