Welcome to our Anchorage Relocation Guide. Find everything from real estate and relocation information, to home loans, career information, schools, insurance, apartments and rentals and... Read More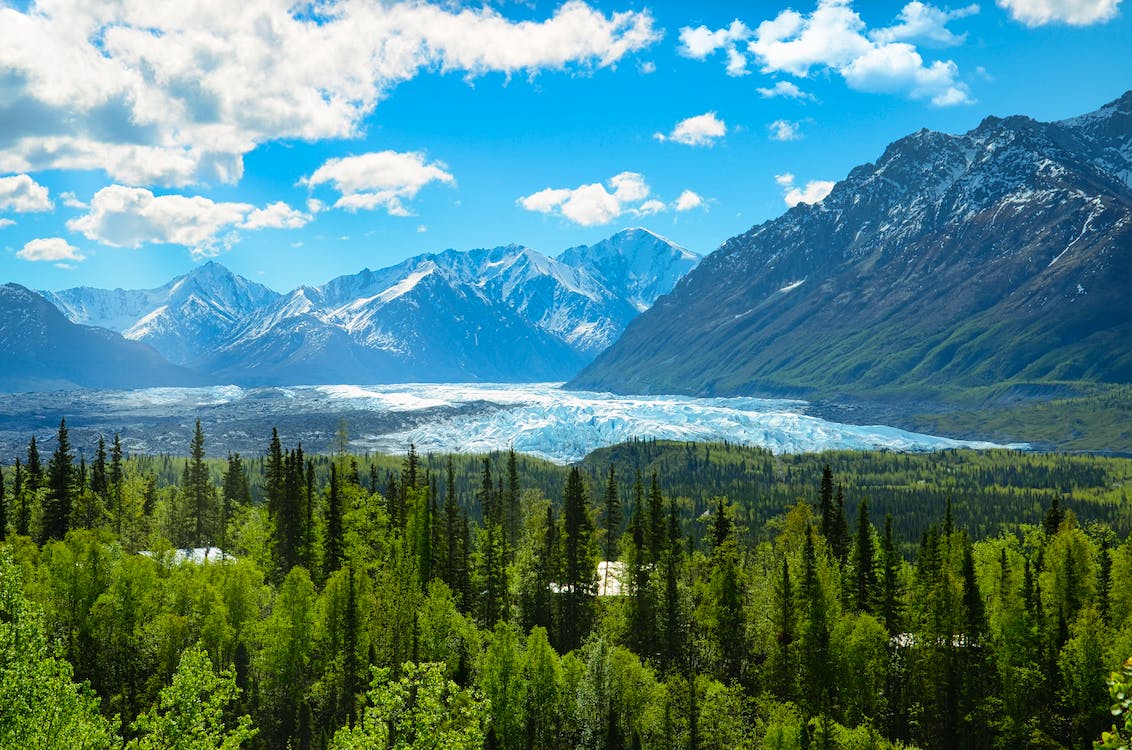 Relo Quick View
Population

288,121

Median Income

$39,063

Unemployment %

3.1%

Average Age

33.9

Male %

51.2%

Female %

48.8%

Avg Home Value

$378,267

Avg Monthly Rental

$1,302
---
Relocating to Anchorage, Alaska: A Comprehensive Guide to Your New Home
Moving to a new city can be an exciting and life-changing experience. If you're considering relocating to Anchorage, Alaska, you're in for a unique adventure. Anchorage, the largest city in the state, offers a wealth of opportunities, stunning natural beauty, and a vibrant community. In this article, we'll provide you with a comprehensive relocation guide, covering demographic profiles, economic insights, and other pertinent information to help you make an informed decision about moving to Anchorage.
Demographic Profile for considering when relocating to Anchorage:
Anchorage has a diverse population that reflects the rich cultural heritage of Alaska. Here are some key demographic insights:
– Population: Anchorage is home to approximately 290,000 residents, making it Alaska's most populous city.
– Age Distribution: The median age in Anchorage is around 34 years, with a relatively young population.
– Ethnic Diversity: Anchorage embraces cultural diversity, with a mix of residents from various ethnic backgrounds, including Alaska Native, Asian, Hispanic, and European.
Economic Landscape for considering when relocating to Anchorage:
Understanding the local economy is crucial when considering a move. Anchorage offers a robust economy with diverse industries:
– Key Industries: Anchorage's economy is driven by sectors such as oil and gas, tourism, healthcare, government, transportation, and logistics.
– Job Market: The city boasts an abundant job market, particularly in healthcare, education, professional services, and the oil industry.
– Cost of Living: While Anchorage offers higher wages to compensate for the cost of living, it's important to note that certain expenses, such as housing, groceries, and utilities, may be higher than the national average.
Climate and Outdoor Recreation:
Anchorage's unique location in the heart of the Last Frontier means you'll have access to breathtaking natural beauty and a wide range of outdoor activities:
– Climate: Anchorage experiences a subarctic climate, with long, cold winters and mild summers. Be prepared for snowfall and temperatures dropping below freezing during the winter months.
– Outdoor Activities: Anchorage is a paradise for outdoor enthusiasts. Enjoy hiking, biking, fishing, skiing, wildlife viewing, and more in the nearby Chugach Mountains, national parks, and coastal areas.
Education and Healthcare:
If you have a family or are considering furthering your education, Anchorage offers excellent educational institutions and healthcare facilities:
– Education: Anchorage has a well-regarded public school system, including several magnet schools and charter schools. The University of Alaska Anchorage provides higher education opportunities.
– Healthcare: The city is equipped with top-notch medical facilities, including hospitals, clinics, and specialized healthcare centers, ensuring quality care for residents.
Cultural Attractions and Community Life:
Anchorage offers a vibrant cultural scene and a strong sense of community:
– Arts and Culture: Experience Anchorage's thriving arts community through galleries, theaters, museums, and annual events such as the Anchorage International Film Festival and the Fur Rendezvous Festival.
– Community Involvement: Anchorage residents are known for their friendly and welcoming nature. Engage with the community through volunteer opportunities, local festivals, and neighborhood associations.
Conclusion:
Relocating to Anchorage, Alaska, can be a transformative experience, offering a unique blend of natural wonders, economic opportunities, and a vibrant community. By understanding the city's demographic profile, economic landscape, and other pertinent information.