Welcome to our Fairbanks Relocation Guide. Find everything from real estate and relocation information, to home loans, career information, schools, insurance, apartments and rentals and... Read More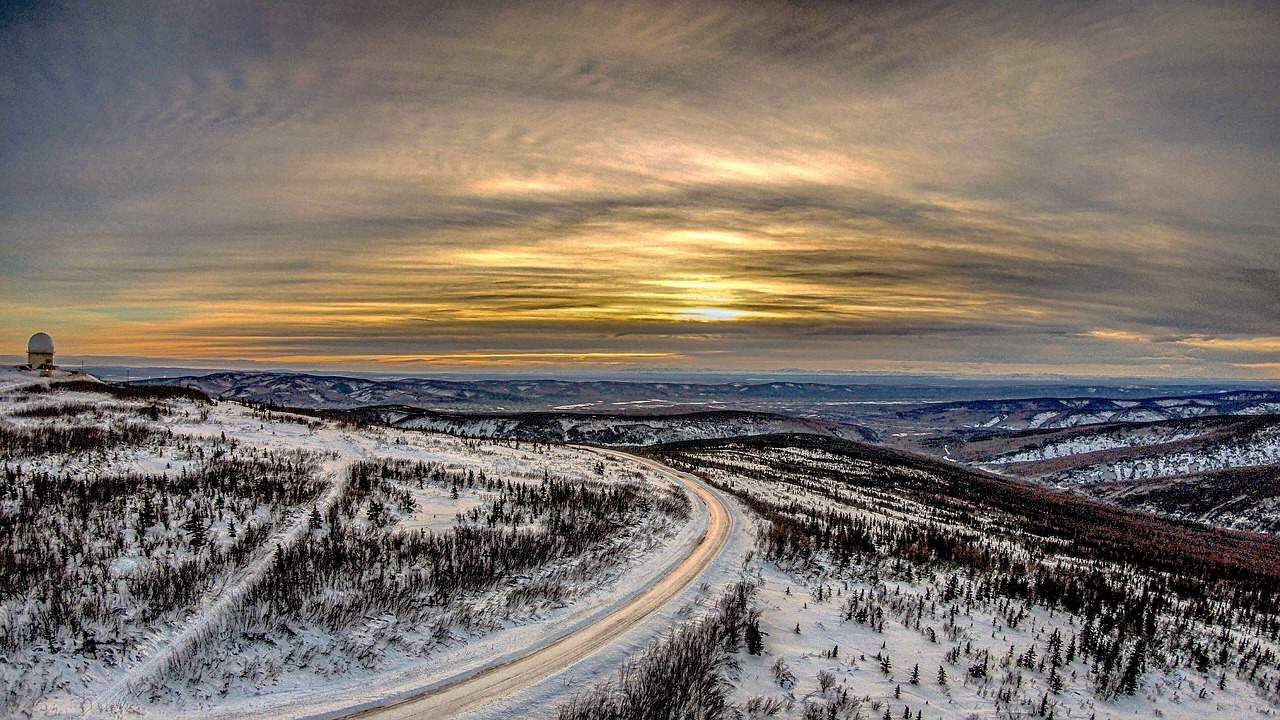 Relo Quick View
Population

32,702

Median Income

$32,368

Unemployment %

3.3%

Average Age

27.9

Male %

53.54%

Female %

46.46%

Avg Home Value

$286,692

Avg Monthly Rental

$2,195
---
Relocating to Fairbanks, Alaska: A Comprehensive Guide to Your New Home
If you're considering a move to Fairbanks, Alaska, get ready to experience the unique charm and rugged beauty of the Interior region. Fairbanks, known as the "Golden Heart City," offers a rich history, a vibrant arts scene, and unparalleled access to the Alaskan wilderness. In this article, we will provide you with a comprehensive relocation guide, covering demographic profiles, economic insights, and other pertinent information to help you make an informed decision about moving to Fairbanks.
Demographic Profile for considering when relocating to Fairbanks:
Fairbanks is a diverse community with a strong sense of community spirit. Here are some key demographic insights:
– Population: Fairbanks has a population of approximately 31,000 residents, making it the second-largest city in Alaska.
– Age Distribution: The median age in Fairbanks is around 32 years, contributing to a youthful and energetic atmosphere.
– Ethnic Diversity: Fairbanks embraces a multicultural community, with residents from various ethnic backgrounds, including Alaska Native, Caucasian, Asian, and Hispanic.
Economic Landscape for considering when relocating to Fairbanks:
Understanding the local economy is crucial when considering a move. Fairbanks has a diverse range of industries and opportunities:
– Industries: Fairbanks' economy is driven by sectors such as government, education, healthcare, tourism, transportation, and the military.
– Job Market: The city offers job opportunities in government agencies, the University of Alaska Fairbanks, healthcare facilities, research institutions, and small businesses.
– Cost of Living: Fairbanks has a slightly higher cost of living compared to the national average, mainly due to housing and utility expenses. However, it also provides higher wages to compensate for these costs.
Climate and Outdoor Recreation
Fairbanks' location in the heart of Alaska brings unique weather conditions and abundant outdoor recreational activities:
– Climate: Fairbanks experiences a subarctic climate, characterized by long, cold winters and short, warm summers. Be prepared for temperatures dropping well below freezing during winter months.
– Outdoor Activities: Fairbanks is a paradise for outdoor enthusiasts. Enjoy activities such as hiking, fishing, camping, cross-country skiing, dog mushing, and observing the mesmerizing Northern Lights.
Education and Healthcare
Fairbanks offers quality education and healthcare facilities for residents:
– Education: Fairbanks is home to the University of Alaska Fairbanks, renowned for its research and academic programs. The city also has a strong public school system, private schools, and vocational training opportunities.
– Healthcare: Fairbanks has modern medical facilities, hospitals, clinics, and specialized healthcare centers, ensuring access to quality healthcare services.
Arts, Culture, and Community Life:
Fairbanks boasts a vibrant arts and cultural scene, as well as a welcoming community atmosphere:
– Arts and Culture: Explore Fairbanks' thriving arts community through galleries, museums, theaters, and annual events such as the Fairbanks Summer Arts Festival and the Midnight Sun Festival.
– Community Engagement: Fairbanks residents are known for their strong sense of community and volunteerism. Engage with the community through local events, neighborhood associations, and outdoor activities.
Conclusion:
Relocating to Fairbanks, Alaska, offers a unique blend of history, natural beauty, and a tight-knit community. By understanding the city's demographic profile, economic landscape, and recreational opportunities, you can make an informed decision about moving to this vibrant Alaskan city. Whether you seek adventure in the wild, a culturally rich environment,