Welcome to our Juneau Relocation Guide. Find everything from real estate and relocation information, to home loans, career information, schools, insurance, apartments and rentals and... Read More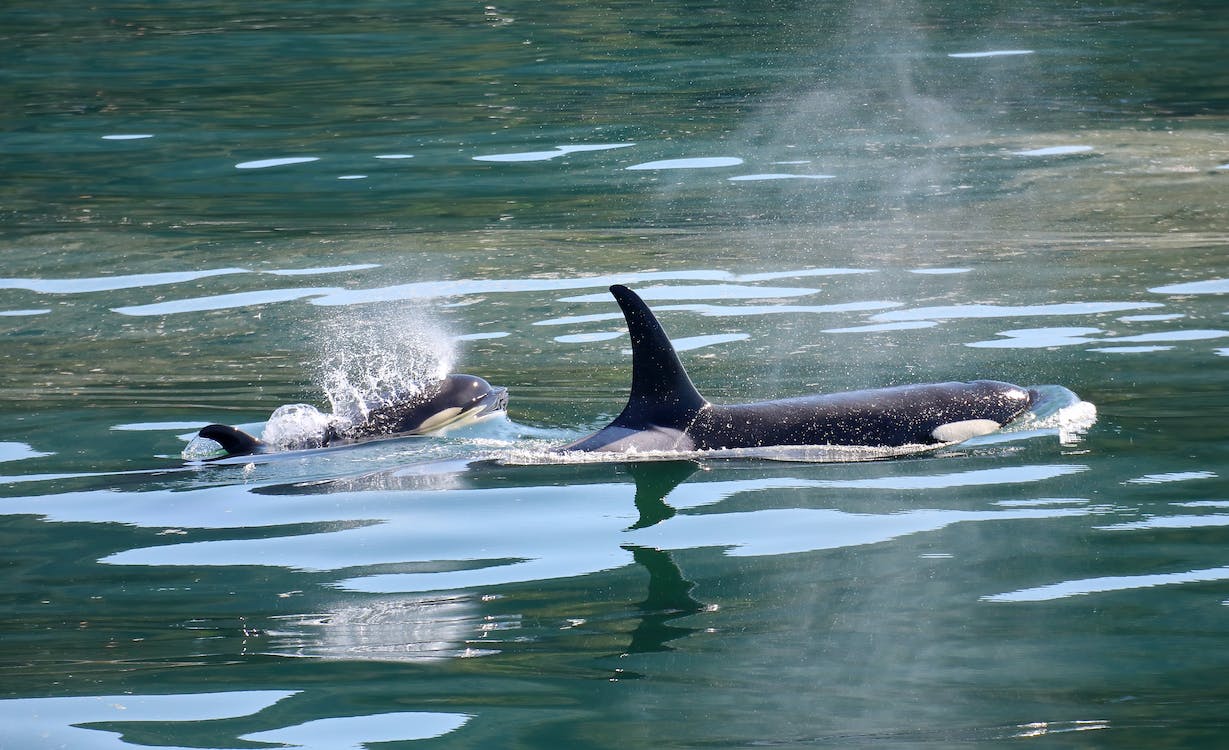 Relo Quick View
Population

31,973

Median Income

$43,202

Unemployment %

2.6%

Average Age

38.5

Male %

50.99%

Female %

49.01%

Avg Home Value

$463,272

Avg Monthly Rental

$2,275
---
Relocating to Juneau, Alaska: A Comprehensive Guide to Your New Home
Considering relocating to Juneau, Alaska? This picturesque capital city offers a unique blend of stunning natural beauty, a thriving economy, and a strong sense of community. Whether you're drawn to the majestic landscapes, the vibrant arts scene, or the abundant outdoor recreational opportunities, this article will serve as your ultimate relocation guide to Juneau. We'll delve into the city's demographic profile, economic prospects, and other pertinent information to help make your move a success.
Demographic Profile for considering when relocating to Juneau:
Juneau, with a population of approximately 32,000, is the capital city of Alaska and the second-largest city in the state. It is situated in the southeastern part of Alaska, nestled between the majestic mountains and the pristine waters of the Inside Passage. The city boasts a diverse population, comprising individuals from various ethnic backgrounds and age groups. Juneau's residents are known for their warm hospitality and strong community spirit.
Climate and Geography:
Juneau experiences a coastal climate with cool summers and mild winters. The city's location amidst the Tongass National Forest and the nearby glaciers provides breathtaking scenery and unique wildlife encounters. The region's natural beauty offers a wealth of outdoor activities, including hiking, fishing, kayaking, and wildlife observation.
Economy and Job Market to Consider When Relocating to Juneau:
Juneau's economy is diverse, with significant contributions from government, tourism, and the fishing industry. As the capital of Alaska, the city serves as a hub for government administration, offering employment opportunities in state and local government agencies. The tourism sector thrives due to Juneau's popularity as a cruise ship destination and its proximity to stunning attractions like the Mendenhall Glacier and Tracy Arm Fjord. Additionally, commercial fishing and seafood processing play a vital role in the local economy.
Education and Healthcare:
Juneau is home to a range of educational institutions, including public and private schools. The University of Alaska Southeast, with its main campus in Juneau, offers various academic programs. The city also boasts a good healthcare system, with hospitals, clinics, and medical professionals readily available to cater to residents' medical needs.
Housing and Cost of Living:
Juneau's housing market offers a variety of options, from apartments and condos to single-family homes. The cost of housing in Juneau is generally higher than the national average, primarily due to the city's remote location. However, the cost of living in Juneau is offset by the absence of state income tax and sales tax, making it an attractive destination for many.
Recreation and Cultural Amenities:
Juneau is a haven for outdoor enthusiasts, offering numerous opportunities for hiking, skiing, boating, and wildlife viewing. The city also boasts a vibrant arts and culture scene, with galleries, theaters, and museums showcasing the talents of local artists and performers. Festivals and events throughout the year celebrate Juneau's rich heritage and provide opportunities to engage with the community.
Conclusion:
Relocating to Juneau, Alaska, offers a unique and enriching experience. From its stunning natural landscapes to its thriving economy and warm community spirit, Juneau has much to offer newcomers. We hope this relocation guide has provided you with valuable information to assist you in your move to this captivating city. Embrace the adventure and get ready to call Juneau your new home!