Welcome to our Ahwatukee Foothills Relocation Guide. Find everything from real estate and relocation information, to home loans, career information, schools, insurance, apartments and rentals and... Read More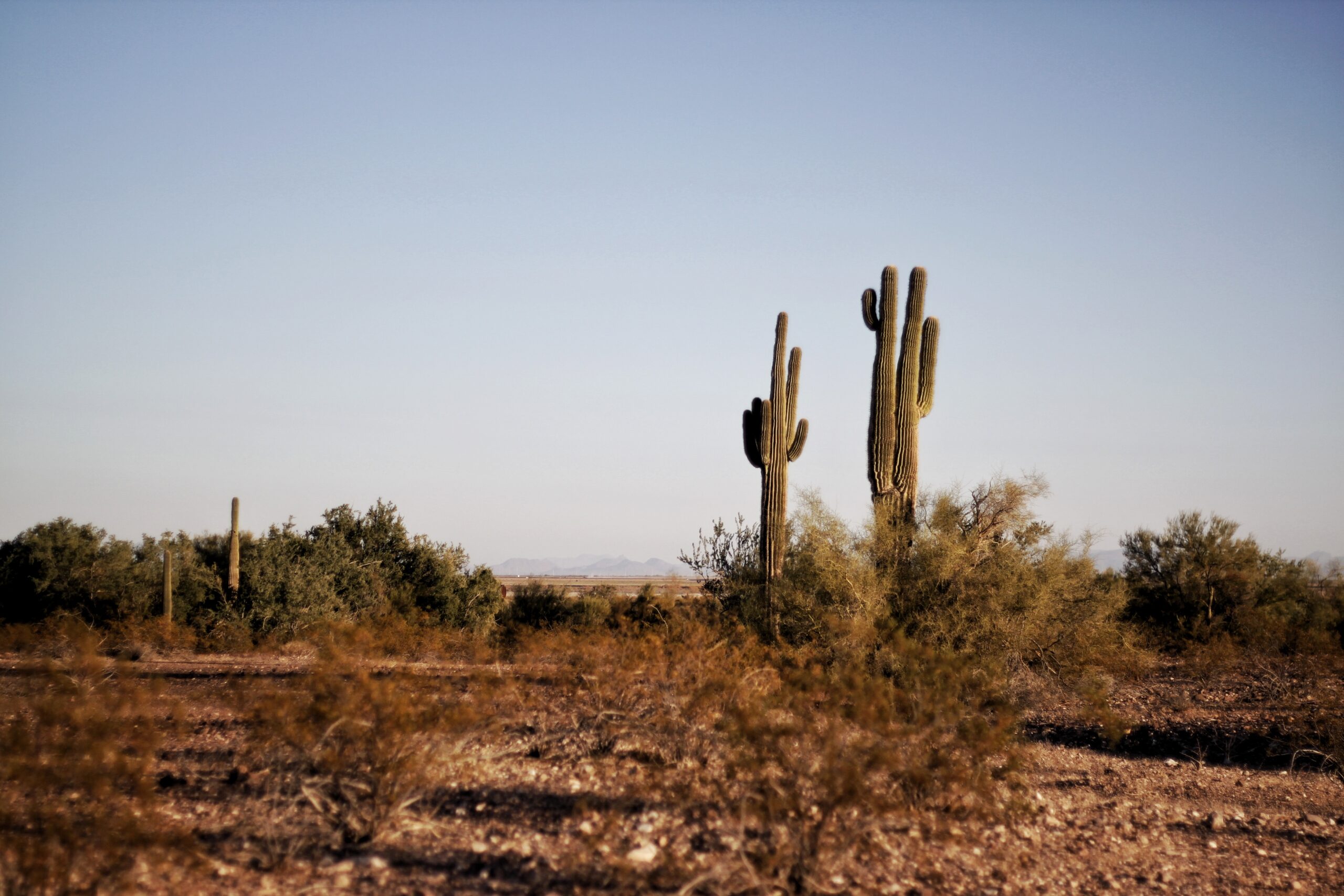 Relo Quick View
Population

83,464

Median Income

$102,655

Unemployment %

3.2%

Average Age

37.8

Male %

49.78%

Female %

50.22%

Avg Home Value

$505,000

Avg Monthly Rental

$1,720
---
Relocating to Ahwatukee Foothills, Arizona: A Comprehensive Guide to Your New Home
Are you considering relocating to Ahwatukee Foothills, Arizona? Nestled in the southern part of Phoenix, Ahwatukee Foothills offers a unique blend of suburban charm and urban convenience. With its picturesque desert landscapes, excellent schools, thriving economy, and a vibrant community, Ahwatukee Foothills has become an attractive destination for individuals and families looking to settle in the Valley of the Sun. In this article, we will provide you with a comprehensive relocation guide, complete with demographic profiles, economic insights, and other pertinent information to help you make an informed decision about moving to Ahwatukee Foothills.
Ahwatukee Foothills Demographic Profile:
Ahwatukee Foothills is known for its diverse and welcoming community. Here are some key demographic highlights:
Population: As of the 2020 census, Ahwatukee Village's population was approximately 84,000. The community boasts a mix of young professionals, families, and retirees, creating a dynamic and inclusive environment.

 Age Distribution: Ahwatukee has a balanced age distribution, with a significant presence of both young families and older adults. The median age is 37.8, making it an ideal place for individuals from various life stages.
Education: Ahwatukee is home to a well-educated population, with a high percentage of residents holding bachelor's degrees or higher. The community values education, and there are several top-rated schools and educational institutions in the area.
Economic Data For People Relocating to Ahwatukee Foothills

Ahwatukee, like the rest of Phoenix, enjoys a robust and diverse economy. Here are some economic factors to consider:
Industries: Ahwatukee benefits from its proximity to Phoenix and the surrounding areas, which offer a wide range of employment opportunities. Key industries include healthcare, education, technology, finance, and hospitality.
Job Market: Ahwatukee's job market is thriving, with a low unemployment rate and a steady growth rate. Major employers in the area include [name of major employers], providing a variety of job prospects.
Cost of Living: The cost of living in Ahwatukee Foothills is slightly higher than the national average, primarily due to the desirable location and amenities. However, the cost of living is relatively lower compared to other parts of the Phoenix metropolitan area.
Quality of Life and Amenities:
Ahwatukee Foothills offers an exceptional quality of life, with a wide range of amenities and recreational opportunities:
Outdoor Recreation: Surrounded by stunning desert landscapes, Ahwatukee provides abundant opportunities for outdoor enthusiasts. The South Mountain Park and Preserve, one of the largest municipal parks in the country, offers hiking, mountain biking, and horseback riding trails.

Education: Ahwatukee is served by several top-rated public and private schools, providing excellent educational options for families. The community is also home to the Arizona State University's campus, ensuring access to higher education.
Community and Entertainment: Ahwatukee has a strong sense of community, with numerous local events, farmer's markets, and festivals that bring residents together. The area also features a variety of shopping centers, restaurants, and entertainment venues, offering plenty of dining and entertainment options.
Conclusion:
Relocating to Ahwatukee Foothills, Arizona, offers a unique opportunity to experience the best of suburban living in close proximity to the vibrant city of Phoenix.