Welcome to our Casas Adobes Relocation Guide. Find everything from real estate and relocation information, to home loans, career information, schools, insurance, apartments and rentals and... Read More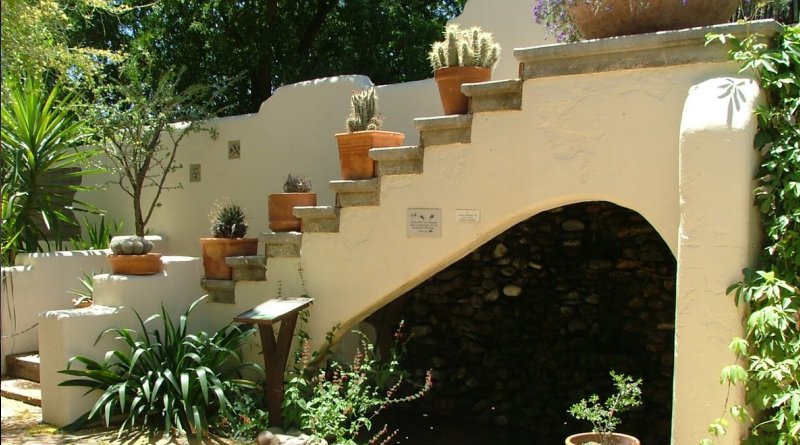 Relo Quick View
Population

70,516

Median Income

$34,878

Unemployment %

6.7%

Average Age

42

Male %

48.64%

Female %

51.36%

Avg Home Value

$372,248

Avg Monthly Rental

$1,441
---
Relocating to Casas Adobes, Arizona: A Comprehensive Guide
Considering relocating to Casas Adobes, Arizona? This guide provides you with valuable information about this charming suburban community, including its demographics, economic landscape, and other pertinent details. Whether you're seeking a peaceful residential area or a vibrant place to work and play, Casas Adobes has a lot to offer. Read on to discover why relocating to Casas Adobes may be the perfect choice for you.
Overview of Casas Adobes:
Casas Adobes is an unincorporated community located in Pima County, Arizona. Situated just northwest of Tucson, it offers a unique blend of suburban living and easy access to urban amenities. This community is known for its picturesque desert landscapes, beautiful adobe-style architecture, and a strong sense of community.
Demographic Profile to Consider if Relocating to Casas Adobes:
Casas Adobes has a diverse and growing population. As of the latest available data, the community has an estimated population of 70,516. The median age in Casas Adobes is 42 years, and the community has a balanced gender distribution. The residents here are predominantly Hispanic or Latino origin, with a mix of other ethnic backgrounds represented as well.
Cost of Living:
When considering a relocation, understanding the cost of living is essential. In Casas Adobes, the cost of living is slightly higher than the national average, primarily due to housing costs. However, compared to other cities in Arizona, Casas Adobes remains relatively affordable. The area offers a range of housing options, from apartments and condos to single-family homes, catering to various budgets.
Housing Market:
The housing market in Casas Adobes is vibrant, with a diverse selection of homes to choose from. Whether you prefer modern houses, adobe-style architecture, or gated communities, you'll find a variety of options. Rental properties are also available for those not yet ready to purchase a home. Working with a local real estate agent can help you navigate the market and find the perfect home that suits your needs.
Education:
For families considering a move to Casas Adobes, the community offers excellent educational opportunities. There are several reputable public and private schools in the area, ensuring quality education for children of all ages. Additionally, nearby Tucson provides access to renowned colleges and universities, expanding educational possibilities for residents of Casas Adobes.
Economy and Job Market:
Casas Adobes benefits from its proximity to Tucson, which offers a diverse and robust job market. The major industries in the region include healthcare, education, aerospace and defense, tourism, and technology. Tucson hosts several major employers, providing ample employment opportunities for residents of Casas Adobes. Commuting to Tucson is relatively convenient, with accessible transportation options.
Recreation and Leisure:
Casas Adobes boasts a wide range of recreational activities and attractions. The community is surrounded by stunning natural landscapes, offering opportunities for hiking, biking, and outdoor exploration. Residents can also enjoy golfing at the various golf courses in the area or visit nearby national parks and attractions. Additionally, Casas Adobes is known for its vibrant arts scene, with galleries, theaters, and cultural events throughout the year.
Conclusion:
Relocating to Casas Adobes, Arizona, offers the perfect blend of suburban tranquility and access to urban amenities amenities. With its diverse population, picturesque landscapes, and strong sense of community, Casas Adobes provides a welcoming environment for individuals and families alike.
When it comes to recreation and leisure, Casas Adobes has much to offer. The surrounding natural beauty provides a playground for outdoor enthusiasts, with opportunities for hiking, biking, and exploring nearby parks. Golf enthusiasts can enjoy a round of golf at the various golf courses in the area. Additionally, the community embraces the arts, with galleries, theaters, and cultural events that cater to diverse interests.