Welcome to our Marana Relocation Guide. Find everything from real estate and relocation information, to home loans, career information, schools, insurance, apartments and rentals and... Read More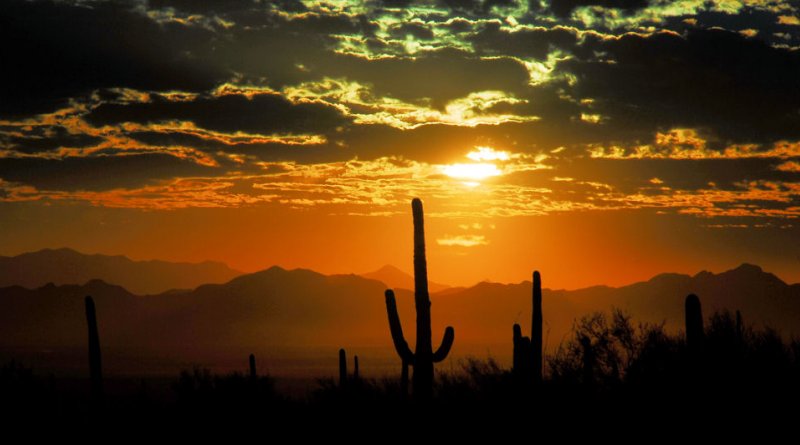 Relo Quick View
Population

54,895

Median Income

$40,103

Unemployment %

3.0%

Average Age

41.3

Male %

49.2%

Female %

50.8%

Avg Home Value

$429,779

Avg Monthly Rental

$2,195
---
Relocating to Marana, Arizona: A Comprehensive Guide to Your New Home
Considering relocating to Marana, Arizona? Look no further! Nestled in the Sonoran Desert and surrounded by scenic mountain ranges, Marana offers a unique blend of natural beauty, a thriving economy, and a welcoming community. In this article, we will provide you with a comprehensive guide to relocating to Marana, including a demographic profile, economic landscape, and other pertinent information to help you make an informed decision about your new home.
Demographic Profile for Those Considering Relocating to Marana:
Marana is a growing town with a diverse population and a strong sense of community. Here's an overview of the demographic profile of Marana:
Population: As of the latest available data, Marana has an estimated population of around 54,000 residents. The town has experienced significant growth in recent years, attracting individuals and families seeking a suburban lifestyle with easy access to urban amenities.

Age Distribution: Marana boasts a balanced mix of age groups, catering to individuals in various stages of life. The median age in Marana is approximately 37 years, making it an attractive location for young professionals, families, and retirees.

Education: Marana is served by the Marana Unified School District, providing quality education options for students from kindergarten through high school. The town also offers convenient access to higher education institutions in nearby Tucson, such as the University of Arizona.
Economic Landscape:
Marana's economy is diverse and growing, offering employment opportunities across different sectors. Consider the following economic factors:
Major Industries: The town's economy is supported by industries such as aerospace and defense, healthcare, education, manufacturing, and retail. Marana's proximity to Tucson and its robust job market provides additional employment opportunities for residents.

Job Market: The job market in Marana is thriving, with opportunities in various sectors. Major employers in the area include aerospace companies, healthcare providers, educational institutions, and retail establishments. Additionally, Marana is home to the Marana Regional Airport, which supports aviation-related businesses.

Cost of Living: Marana offers a relatively affordable cost of living compared to larger cities in Arizona. Housing prices, utilities, and everyday expenses are generally reasonable, making it an attractive option for individuals seeking a comfortable and affordable lifestyle.
Other Pertinent Information:
In addition to the demographic and economic factors, here are a few more aspects to consider when relocating to Marana:
Climate: Marana experiences a desert climate, characterized by hot summers and mild winters. Be prepared for high temperatures during the summer months and cooler temperatures during the winter, with low humidity and minimal rainfall throughout the year.

Recreation and Amenities: Marana offers a range of recreational opportunities amidst its stunning natural surroundings. The town is home to several parks, hiking and biking trails, golf courses, and scenic areas for outdoor activities. Nearby attractions such as Saguaro National Park and Catalina State Park provide additional opportunities for exploration.

Community and Events: Marana has a strong sense of community and hosts various events and festivals throughout the year. The town organizes community gatherings, farmers markets, cultural celebrations, and sporting events, fostering a vibrant and inclusive environment for residents to connect and engage.
Conclusion:
Relocating to Marana, Arizona, offers a unique opportunity to embrace a suburban lifestyle surrounded by natural beauty and a thriving economy. With its diverse demographic profile, strong job market and a range of recreational amenities, Marana provides an ideal setting for individuals and families looking for a welcoming community and a high quality of life. So, whether you're seeking a serene desert landscape, employment opportunities, or a close-knit community, consider Marana as your next relocation destination. Embrace the opportunities that await you in this charming town and get ready to create lasting memories in your new Marana home.