Welcome to our Oro Valley Relocation Guide. Find everything from real estate and relocation information, to home loans, career information, schools, insurance, apartments and rentals and... Read More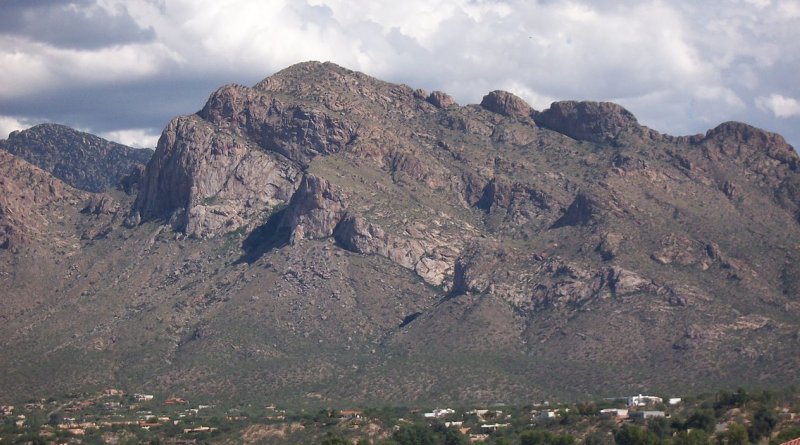 Relo Quick View
Population

47,879

Median Income

$41,710

Unemployment %

8.8%

Average Age

53.9

Male %

48.07%

Female %

51.93%

Avg Home Value

$495,325

Avg Monthly Rental

$2,195
---
Relocating to Oro Valley, Arizona: A Comprehensive Guide
If you're considering relocating to Oro Valley, Arizona, you've chosen a picturesque and thriving community. Nestled in the stunning Sonoran Desert, Oro Valley offers a high quality of life, breathtaking natural beauty, and a welcoming community. In this relocation guide, we will explore the demographic profile, economic opportunities, and other pertinent information to help you make an informed decision about moving to Oro Valley.
Demographic Profile If Considering Relocating to Oro Valley:
Oro Valley is a vibrant suburban town located just north of Tucson, Arizona. With a population of approximately 45,000 residents, Oro Valley maintains a close-knit community feel while offering access to big-city amenities. The town has a diverse population, with a mix of different ethnicities, cultures, and age groups.
Economic Opportunities:
Oro Valley boasts a strong and diverse economy, with opportunities in various sectors. The town is home to a range of industries, including healthcare, education, technology, aerospace, and tourism. Major employers in Oro Valley include Oro Valley Hospital, Amphitheater Public Schools, Ventana Medical Systems, and the Town of Oro Valley itself.
The cost of living in Oro Valley is slightly higher than the national average, but it offers a high standard of living in return. The town's well-planned neighborhoods, excellent schools, and access to recreational amenities make it an attractive place to settle down.
Education and Schools:
Oro Valley is served by the Amphitheater Public School District, which is highly regarded for its quality education. The district offers a variety of educational programs, including magnet schools, Advanced Placement (AP) courses, and career and technical education. Additionally, there are private and charter schools in the area, providing families with additional educational options.
For higher education, Oro Valley is in proximity to several colleges and universities in Tucson, including the University of Arizona, Pima Community College, and the University of Arizona Oro Valley campus. These institutions offer a wide range of degree programs and lifelong learning opportunities.
Recreation and Lifestyle:
Oro Valley is a paradise for outdoor enthusiasts. Surrounded by the majestic Santa Catalina Mountains, the town offers numerous opportunities for hiking, mountain biking, and wildlife viewing. The Catalina State Park and Tortolita Mountain Park are popular destinations for outdoor adventures.
In addition to outdoor recreation, Oro Valley boasts a vibrant arts and culture scene. The town is home to the Oro Valley Historical Society and hosts various community events throughout the year, including art shows, concerts, and festivals.
Oro Valley also offers a variety of shopping and dining options. The town has several shopping centers and restaurants, ranging from local eateries to national chains, ensuring residents have access to a diverse culinary scene.
Conclusion:
Relocating to Oro Valley, Arizona, provides an opportunity to enjoy a close-knit community, breathtaking natural landscapes, and a high quality of life. With its diverse population, strong economy, excellent schools, and abundant recreational activities, Oro Valley is an ideal place to call home. Whether you're seeking outdoor adventures, a family-friendly environment, or a peaceful desert oasis, Oro Valley has something to offer. So, get ready to embrace the beauty and warmth of Oro Valley, Arizona, as you embark on an exciting new chapter in this welcoming community.