Welcome to our Prescott Relocation Guide. Find everything from real estate and relocation information, to home loans, career information, schools, insurance, apartments and rentals and... Read More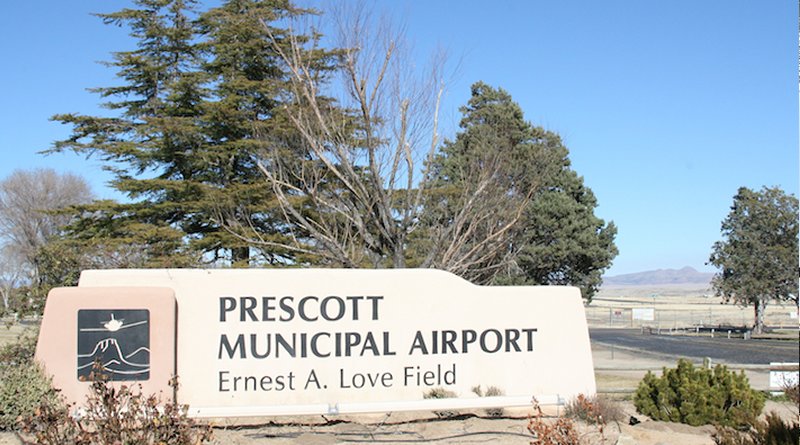 Relo Quick View
Population

46,833

Median Income

$30,348

Unemployment %

4.2%

Average Age

59.1

Male %

48.93%

Female %

51.07%

Avg Home Value

$587,295

Avg Monthly Rental

$2,300
---
Relocating to Prescott, Arizona: A Comprehensive Guide
If you're considering relocating to Prescott, Arizona, you'll discover a charming and historic city nestled in the beautiful landscapes of Northern Arizona. Known for its mild climate, rich history, and strong sense of community, Prescott offers a unique quality of life. In this comprehensive guide, we will explore the demographic profile, economic opportunities, and other essential information to help you make an informed decision about moving to Prescott.
Demographic Profile For Considering Relocating to Prescott:
Prescott is a mid-sized city with a population of approximately 45,000 residents. The city attracts a diverse population, including families, retirees, and professionals. Prescott has a strong sense of community, and residents enjoy a friendly and welcoming atmosphere. The median age in Prescott is around 57 years, making it a popular destination for retirees.
Economic Opportunities:
While Prescott is known for its thriving tourism industry, the city also offers a range of economic opportunities in various sectors. Key industries in Prescott include healthcare, education, government, retail, and manufacturing. Major employers in the area include Yavapai Regional Medical Center, Embry-Riddle Aeronautical University, Prescott Unified School District, and the City of Prescott.
Prescott has a relatively low cost of living compared to other cities in Arizona. Housing options in Prescott range from historic homes in the downtown area to modern developments in surrounding neighborhoods. The city's affordable housing market makes it an attractive option for families and individuals looking to establish roots in a vibrant community.
Education and Schools:
Prescott is served by the Prescott Unified School District, providing a quality education to local students. The district offers a range of educational programs and extracurricular activities. Additionally, Prescott is home to Prescott College, a private liberal arts college known for its environmental and social justice programs.
Recreation and Lifestyle:
Prescott's natural beauty and mild climate make it an outdoor lover's paradise. The city is surrounded by the Prescott National Forest, offering numerous opportunities for hiking, mountain biking, camping, and fishing. Watson Lake and Lynx Lake are popular destinations for boating and picnicking.
Prescott's downtown area, known as Whiskey Row, is a vibrant hub of shops, restaurants, and art galleries. The city hosts various events and festivals throughout the year, including the World's Oldest Rodeo, the Prescott Film Festival, and the Prescott Bluegrass Festival. Residents can also explore Prescott's rich history by visiting museums such as the Sharlot Hall Museum and the Smoki Museum.
Conclusion:
Relocating to Prescott, Arizona, offers an opportunity to experience a close-knit community, a mild climate, and a rich historical heritage. With its diverse population, economic opportunities, and abundance of outdoor recreational activities, Prescott has something to offer for everyone. Whether you're seeking a peaceful retirement destination, a family-friendly community, or a place to enjoy outdoor adventures, Prescott's small-town charm and natural beauty make it a desirable place to call home. So, get ready to embrace the unique lifestyle and warm community spirit of Prescott, Arizona, as you embark on an exciting new chapter in this picturesque city.