Welcome to our Surprise Relocation Guide. Find everything from real estate and relocation information, to home loans, career information, schools, insurance, apartments and rentals and... Read More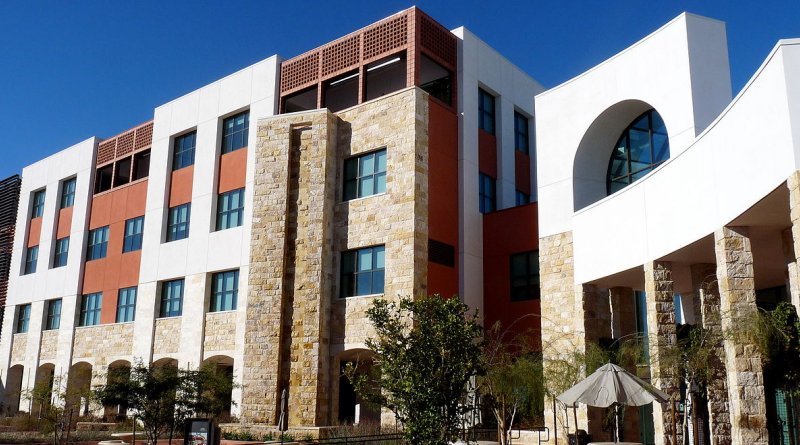 Relo Quick View
Population

149,191

Median Income

$34,770

Unemployment %

4.3%

Average Age

41.9

Male %

47.9%

Female %

52.1%

Avg Home Value

$431,685

Avg Monthly Rental

$1,794
---
Relocating to Surprise, Arizona: A Comprehensive Guide to Your New Home
Are you considering relocating to Surprise, Arizona? Nestled in the heart of the Sonoran Desert, Surprise offers residents a desirable blend of small-town charm and big-city amenities. From its pleasant climate and affordable housing options to its thriving economy and abundant recreational opportunities, Surprise is an ideal destination for individuals and families looking to start a new chapter in their lives. In this article, we will provide you with a comprehensive relocation guide, including essential demographic profiles, economic insights, and other pertinent information to help make your move to Surprise seamless and enjoyable.
Demographic Profile to Consider For Relocating to Surprise:
Surprise boasts a diverse and growing population. As of the most recent data, the city has approximately 149,191 residents, with a median age of 41.9 years. The population is predominantly white, with significant Hispanic and African American communities. Families and retirees are drawn to Surprise due to its family-friendly atmosphere and excellent amenities for seniors.
Cost of Living:
One of the major advantages of relocating to Surprise is its affordable cost of living. Housing prices in Surprise are generally lower compared to other cities in Arizona. The city offers a range of housing options, including single-family homes, townhouses, and apartments, catering to various budgets and lifestyles. The cost of groceries, transportation, and healthcare in Surprise is also relatively reasonable.
Economy and Job Market:
Surprise has a robust and diverse economy that continues to thrive. The city's key industries include healthcare, education, retail, and manufacturing. Major employers in the area include Banner Health, Dysart Unified School District, City of Surprise, and Walmart. Additionally, Surprise is conveniently located near major employment centers in Phoenix, making commuting to work accessible for residents.
Education and Schools:
If you have children or are planning to start a family, Surprise offers excellent educational opportunities. The city is served by the Dysart Unified School District, providing a range of public schools known for their strong academic programs and extracurricular activities. There are also several private and charter schools available for families seeking alternative education options.
Recreation and Lifestyle:
Surprise offers a vibrant and active lifestyle, with an abundance of recreational amenities and community events. The city is home to numerous parks, golf courses, and hiking trails, providing ample opportunities for outdoor enthusiasts. Surprise also hosts various cultural festivals, art exhibits, and sporting events throughout the year, ensuring there is always something exciting happening.
Healthcare Facilities:
Access to quality healthcare is an essential consideration when relocating. Surprise is well-equipped with healthcare facilities, including hospitals, clinics, and specialists. Banner Del E. Webb Medical Center is a renowned hospital in the area, offering comprehensive medical services and specialized care.
Commuting and Transportation:
Surprise is conveniently located near major transportation routes, including Highway 60 and Loop 303, providing easy access to neighboring cities and attractions. The city also offers public transportation services, such as buses and shuttles, ensuring residents have convenient options for commuting within the city and beyond.
Conclusion About Relocating to Surprise:
Relocating to Surprise, Arizona, is an exciting decision with numerous advantages. The city's welcoming community, affordable cost of living, thriving economy, and abundant recreational opportunities make it an ideal place to call home. By considering the demographic profile, economic insights, and other pertinent information outlined in this relocation guide, you can make an informed decision and ensure a smooth transition to your new life