Welcome to our Pine Bluff Relocation Guide. Find everything from real estate and relocation information, to home loans, career information, schools, insurance, apartments and rentals and... Read More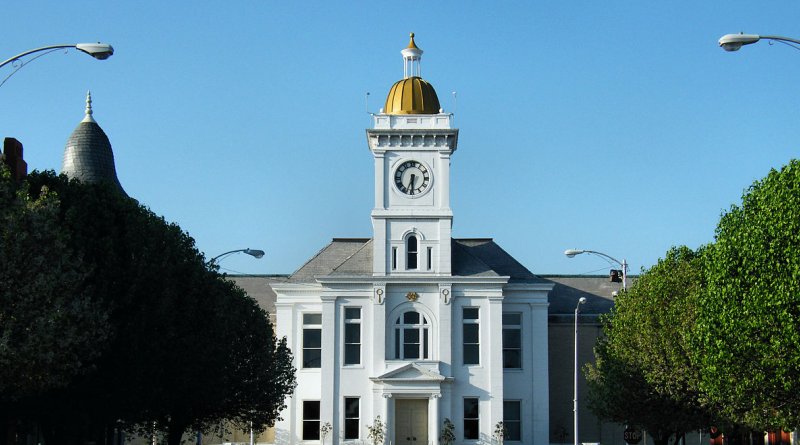 Relo Quick View
Population

40,244

Median Income

$21,726

Unemployment %

3.7%

Average Age

36.4

Male %

47.6%

Female %

52.4%

Avg Home Value

$81,056

Avg Monthly Rental

$700
---
Relocating to Pine Bluff, Arkansas: A Comprehensive Guide
Thinking about moving to Pine Bluff, Arkansas? This comprehensive relocation guide will provide you with valuable information about this charming city, including its demographic profile, economic outlook, and other pertinent details to help you make an informed decision about your move.
Demographic Profile For Considering Moving to Pine Bluff:
Pine Bluff, located in Jefferson County, Arkansas, is home to a diverse community that offers a blend of southern hospitality and a rich cultural heritage. According to the latest available data, here is an overview of the city's demographic profile:
Population: As of the last census conducted in 2020, Pine Bluff had an estimated population of approximately 40,000 residents.
Age Distribution: The population of Pine Bluff spans various age groups, with a median age of around 39 years. The city offers a mix of opportunities for families, young professionals, and retirees alike.
Racial and Ethnic Diversity: Pine Bluff embraces a multicultural environment, with a diverse population consisting of various racial and ethnic backgrounds.
Economic Outlook:
Understanding the economic climate of a city is crucial when considering a relocation. Here are some key factors to consider regarding Pine Bluff's economy:
Industries: Historically, Pine Bluff's economy has been tied to agriculture, manufacturing, and transportation due to its strategic location along the Arkansas River. However, the city has seen a transition in recent years, with a growing emphasis on sectors such as healthcare, education, and professional services.
Job Market: Pine Bluff has a range of employment opportunities, including positions in healthcare, education, manufacturing, and government services. It's advisable to research potential job prospects and connect with local employment agencies or online job portals to explore the current job market.
Cost of Living: One of the significant advantages of relocating to Pine Bluff is its affordable cost of living. The city offers reasonably priced housing options, lower utility costs, and competitive prices for everyday goods and services.
Lifestyle and Recreation:
Pine Bluff offers a variety of recreational and cultural activities for residents to enjoy. Here are some highlights:
Outdoor Attractions: The city is surrounded by natural beauty, including the Arkansas River, nearby lakes, and numerous parks. Residents can engage in activities such as fishing, boating, hiking, and camping.
Cultural and Historical Sites: Pine Bluff boasts a rich history, and visitors can explore various cultural and historical attractions, including the Arkansas Railroad Museum, the Pine Bluff/Jefferson County Historical Museum, and the Arts and Science Center for Southeast Arkansas.
Education and Healthcare: Pine Bluff is home to the University of Arkansas at Pine Bluff, providing educational and cultural opportunities. The city also offers quality healthcare facilities and services to meet the needs of its residents.
Conclusion:
Moving to Pine Bluff, Arkansas, offers a unique blend of affordability, natural beauty, and cultural heritage. The city's diverse community, expanding economy, and recreational opportunities make it an attractive destination for those seeking a welcoming environment with a relaxed lifestyle. By considering the demographic profile, economic outlook, and available amenities, you can make an informed decision about your move to Pine Bluff and embrace all that this charming city has to offer.