Welcome to our Anaheim Hills Relocation Guide. Find everything from real estate and relocation information, to home loans, career information, schools, insurance, apartments and rentals and... Read More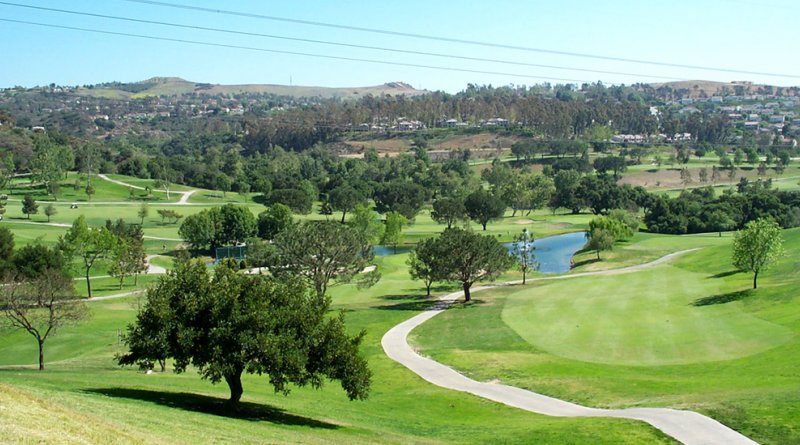 Relo Quick View
Population

47,004

Median Income

$131,682

Unemployment %

3.8%

Average Age

43.1

Male %

49.43%

Female %

50.57%

Avg Home Value

$1,113,240

Avg Monthly Rental

$2,484
---
Moving to Anaheim Hills, California: A Tranquil Suburban Retreat
Considering moving to Anaheim Hills, California? Nestled in the eastern portion of Anaheim, Anaheim Hills offers a serene suburban lifestyle with picturesque landscapes, excellent schools, and a strong sense of community. This comprehensive relocation guide will provide you with valuable insights into the demographics, amenities, and other pertinent information to help you make an informed decision about moving to Anaheim Hills.
Demographic Profile to Consider When Moving to Anaheim Hills:
Anaheim Hills is an affluent neighborhood located in the eastern foothills of Orange County, California. It is known for its upscale homes, beautiful hillside views, and tranquil surroundings. The population of Anaheim Hills is approximately 55,000 residents, and it offers a mix of single-family homes, townhouses, and gated communities.
Cost of Living to Consider When Moving to Anaheim Hills:
Before making the move, it's important to consider the cost of living in Anaheim Hills. The neighborhood has a higher cost of living compared to the national average, reflecting the desirable amenities and quality of life it offers. Housing costs, in particular, tend to be above average. However, residents enjoy a safe and family-friendly environment with access to excellent schools and recreational opportunities.
Education:
Anaheim Hills is served by several top-rated school districts, including Orange Unified School District and Placentia-Yorba Linda Unified School District. The neighborhood is home to prestigious public and private schools, offering quality education options for students. Some notable schools in the area include Canyon High School and El Rancho Charter School.
Recreation and Lifestyle:
Anaheim Hills offers a range of recreational activities and a peaceful suburban lifestyle. The neighborhood is surrounded by natural beauty, with ample opportunities for outdoor enthusiasts. Santiago Oaks Regional Park and Anaheim Hills Golf Course provide scenic trails and golfing experiences. Additionally, residents can enjoy shopping, dining, and entertainment at nearby destinations such as Anaheim Hills Festival and Anaheim Hills Golf Course Clubhouse.
Community Services and Amenities:
Anaheim Hills provides residents with essential community services and amenities. The neighborhood has well-maintained parks, community centers, and sports facilities, offering spaces for gatherings, sports activities, and community events. The Anaheim Hills Community Council organizes various events and programs throughout the year, fostering a strong sense of community.
Healthcare and Services:
Anaheim Hills has access to quality healthcare facilities and services. Residents can find medical centers, clinics, and specialists in the area, ensuring convenient healthcare options. Nearby hospitals, such as St. Jude Medical Center and Kaiser Permanente Anaheim Medical Center, provide comprehensive medical care.
Transportation:
Anaheim Hills offers convenient transportation options for residents. The neighborhood is well-connected to major freeways, including State Route 91 and State Route 241, providing easy access to other parts of Orange County and the surrounding areas. Public transportation options include bus services operated by the Orange County Transportation Authority (OCTA) and nearby Metrolink train stations.
Conclusion About Moving to Anaheim Hills:
Relocating to Anaheim Hills, California, offers a tranquil suburban retreat with scenic landscapes, excellent schools, and a strong community spirit. With its upscale homes, access to nature, and proximity to major amenities, Anaheim Hills provides a desirable living environment for individuals and families seeking a peaceful and family-friendly lifestyle. By considering the information provided in this relocation guide, you'll be well-prepared to embark on your journey to Anaheim Hills.