Welcome to our Antelope Relocation Guide. Find everything from real estate and relocation information, to home loans, career information, schools, insurance, apartments and rentals and... Read More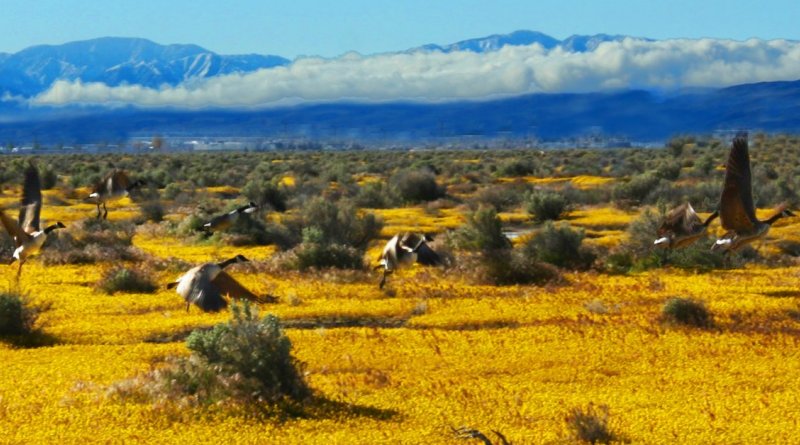 Relo Quick View
Population

48,468

Median Income

$33,030

Unemployment %

6.7%

Average Age

34.4

Male %

49.06%

Female %

50.94%

Avg Home Value

$499,278

Avg Monthly Rental

$2,450
---
Moving to Antelope, California: A Charming Suburban Community
Considering moving to Antelope, California? Located in Sacramento County, Antelope offers a charming suburban setting, a strong sense of community, and convenient access to amenities. This comprehensive relocation guide will provide you with valuable insights into the demographics, amenities, and other pertinent information to help you make an informed decision about moving to Antelope.
Demographic Profile For Considering Moving to Antelope:
Antelope is a census-designated place (CDP) located in Sacramento County, California. It is a suburban community situated northeast of downtown Sacramento. The population of Antelope is approximately 48,000 residents, creating a close-knit and friendly atmosphere. The community is known for its quiet neighborhoods, well-maintained parks, and a family-oriented environment.
Cost of Living to Consider Before Moving to Antelope:
When considering a move, it's important to evaluate the cost of living in Antelope. The cost of living in Antelope is relatively moderate compared to nearby urban areas such as Sacramento. Housing costs tend to be more affordable, making it an attractive option for those seeking a suburban lifestyle without the higher price tags associated with larger cities.
 Education:
Antelope is served by the Center Joint Unified School District, which includes several highly regarded public schools. The district is committed to providing quality education and offers a range of academic and extracurricular programs for students. Families also have the option of nearby private schools, adding to the available education choices.
Recreation and Lifestyle:
Antelope offers residents a variety of recreational opportunities and a laid-back suburban lifestyle. The community has numerous parks, playgrounds, and open spaces, providing spaces for outdoor activities, picnics, and family gatherings. Nearby attractions include the Foothill Golf Center and the Gibson Ranch Regional Park, offering options for golfing, hiking, and horseback riding.
Community Services and Amenities:
Antelope provides essential community services and amenities to enhance residents' quality of life. The community has local libraries, community centers, and recreational facilities. The Antelope Community Park is a popular destination for outdoor activities and hosts various community events throughout the year, fostering a strong sense of community engagement.
Healthcare and Services:
Antelope offers access to healthcare facilities and services within a reasonable distance. Residents can find medical clinics, dentists, and specialists in the surrounding area. Additionally, the nearby cities of Sacramento and Roseville provide access to major hospitals and specialized healthcare services.
Transportation:
Antelope offers convenient transportation options for its residents. The community is well-connected to major roadways, including Interstate 80 and State Route 244, providing easy access to neighboring cities and employment centers. Public transportation options include bus services operated by the Sacramento Regional Transit District (RT), allowing for convenient commuting within the region.
Conclusion About Moving to Antelope:
Relocating to Antelope, California, offers a charming suburban community with a strong sense of community and convenient access to amenities. With its quiet neighborhoods, affordable housing options, and proximity to recreational opportunities, Antelope provides an inviting and family-friendly environment for individuals and families seeking a peaceful suburban lifestyle. By considering the information provided in this relocation guide, you'll be well-prepared to embark on your journey to Antelope.