Welcome to our Brea Relocation Guide. Find everything from real estate and relocation information, to home loans, career information, schools, insurance, apartments and rentals and... Read More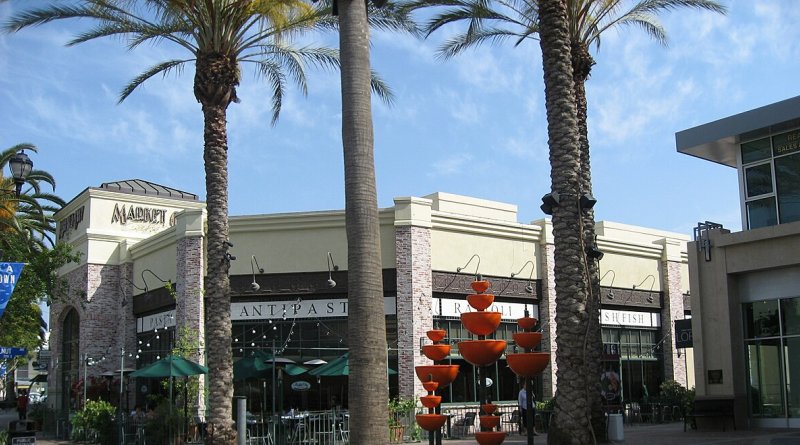 Relo Quick View
Population

47,589

Median Income

$44,656

Unemployment %

3.6%

Average Age

39.6

Male %

49.35%

Female %

50.65%

Avg Home Value

$1,009,596

Avg Monthly Rental

$2,677
---
Relocating to Brea, California: A Comprehensive Guide
If you're considering moving to Brea, California, get ready to discover a charming city with a thriving community, excellent amenities, and a prime location in Orange County. This comprehensive relocation guide provides valuable information about Brea's demographics, economy, and other pertinent details to help you make an informed decision about your move. Whether you're drawn to its family-friendly environment, vibrant arts scene, or convenient access to major attractions, Brea has something for everyone. Read on to learn everything you need to know before making Brea your new home.
Demographic Profile For Considering Moving to Brea:
Brea is a welcoming city located in northern Orange County, with an estimated population of approximately 45,000 residents (as of 2021). The community is known for its friendly atmosphere and strong sense of civic pride. Brea attracts a diverse population, including individuals from various ethnic backgrounds, contributing to its cultural richness.
Economic Overview:
Brea's economy is diverse, with a mix of industries driving its growth. The city is home to a robust retail sector, with the Brea Mall and the adjacent Brea Downtown serving as popular shopping and dining destinations. These retail centers provide employment opportunities in the retail industry, including sales, customer service, and management positions.
Brea also benefits from its proximity to major employment centers in Orange County, including Irvine and Anaheim. The city's strategic location allows residents to access a wide range of job opportunities in industries such as healthcare, technology, finance, and manufacturing.
Additionally, Brea has a strong presence in the entertainment industry. The city is home to the Curtis Theatre, which hosts a variety of performances, including plays, concerts, and community events. The nearby Brea Improv Comedy Club is another popular entertainment venue that attracts both local and national acts.
Quality of Life:
Brea offers an excellent quality of life, combining a family-friendly environment with a range of recreational opportunities. The city features well-maintained parks, playgrounds, and sports fields, providing ample space for outdoor activities and community events. Brea is also home to the beautiful Carbon Canyon Regional Park, offering hiking trails, picnicking areas, and a serene environment.
Residents can enjoy a vibrant arts scene in Brea, with the City of Brea Art Gallery showcasing local and regional artists. The city hosts numerous cultural events, art festivals, and live performances throughout the year, promoting creativity and community engagement.
Brea places a strong emphasis on education, with highly rated public and private schools serving the community. The city is also home to the Southern California College of Optometry, attracting students and professionals in the field of optometry.
Housing options in Brea include a mix of single-family homes, townhouses, and condominiums. The city offers a range of residential neighborhoods, each with its own unique character and amenities. The real estate market in Brea is competitive, but the city's desirability and quality of life make it a worthwhile investment.
Conclusion About Moving to Brea:
Relocating to Brea, California, offers a wonderful combination of a close-knit community, diverse economy, and a high quality of life. The city's thriving retail sector, proximity to major employment centers, and presence in the entertainment industry create opportunities for employment and leisure. Brea's family-friendly environment, recreational amenities, and commitment to the arts make it an ideal place to settle down and enjoy a fulfilling lifestyle. If you're