Welcome to our Carson Relocation Guide. Find everything from real estate and relocation information, to home loans, career information, schools, insurance, apartments and rentals and... Read More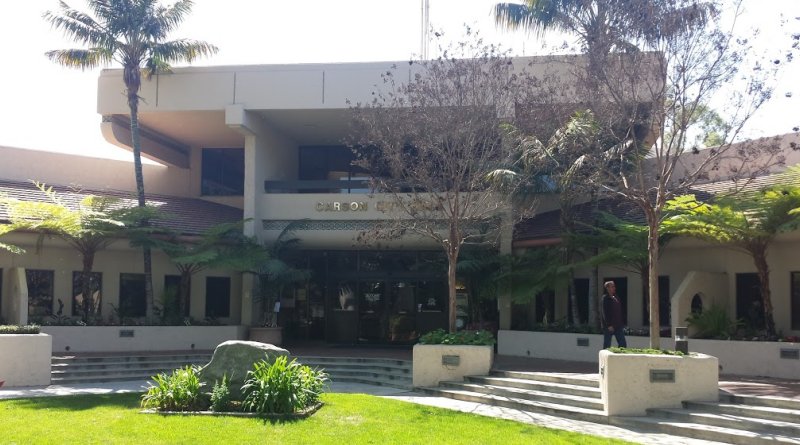 Relo Quick View
Population

93,535

Median Income

$31,700

Unemployment %

4.9%

Average Age

40.1

Male %

49.28%

Female %

50.72%

Avg Home Value

$746,211

Avg Monthly Rental

$3,127
---
Moving to Carson, California: A Comprehensive Relocation Guide
Considering moving to Carson, California? Look no further! This article serves as a comprehensive relocation guide, providing you with valuable information about the city's demographic profile, economic landscape, and other pertinent details to help you make an informed decision about relocating to Carson.
Demographic Profile For Considering Moving to Carson:
Carson is a vibrant city located in Los Angeles County, California. As of the latest available data, the city has a population of approximately 93,000 residents. Carson is known for its diverse community, with a mix of ethnicities and cultures contributing to its rich tapestry. The city has a relatively young population, with a median age of 37 years.
Economic Landscape:
Carson's economy is diverse and offers various opportunities across different sectors. The city is home to several major employers, including major retail companies, manufacturing firms, and healthcare organizations. The StubHub Center, a multi-purpose sports complex, is also a significant contributor to the local economy. Additionally, Carson benefits from its proximity to the Port of Los Angeles and the Port of Long Beach, which are major hubs for international trade and commerce.
The city's unemployment rate is generally in line with the national average, providing favorable prospects for job seekers. However, as with any relocation, it's advisable to conduct thorough research and explore potential employment opportunities in your desired field before making the move.
Housing:
Carson offers a range of housing options to suit different preferences and budgets. Whether you're looking for apartments, townhouses, or single-family homes, you'll find various choices in the city. The median home price in Carson is typically lower than the nearby coastal areas, providing a more affordable option for homeownership. Rental prices are also relatively competitive compared to other parts of Los Angeles County.
Education:
Families moving to Carson will find a variety of educational options for their children. The city is served by the Los Angeles Unified School District, which operates several public schools in the area. Additionally, there are private and charter schools available for those seeking alternative education options. For higher education, Carson is in proximity to several colleges and universities, including California State University, Dominguez Hills.
Recreation and Lifestyle:
Carson offers a range of recreational amenities and attractions for residents to enjoy. The StubHub Center, now known as Dignity Health Sports Park, hosts various sporting events and concerts throughout the year. The city also has numerous parks, hiking trails, and recreational facilities, providing ample opportunities for outdoor activities and leisure.
Carson's prime location in the Los Angeles region allows for easy access to cultural attractions, shopping centers, and entertainment venues. The city is also within a short drive of popular Southern California destinations such as Long Beach, downtown Los Angeles, and the beautiful coastline.
Conclusion About Moving to Carson:
Relocating to Carson, California, offers a diverse community, a favorable economic landscape, affordable housing options, and a range of recreational activities. Whether you're considering moving for employment opportunities, education, or a change in lifestyle, Carson has much to offer. By conducting additional research and exploring the city in person, you can gain a better understanding of whether Carson is the ideal place for you to call home.