Welcome to our Ceres Relocation Guide. Find everything from real estate and relocation information, to home loans, career information, schools, insurance, apartments and rentals and... Read More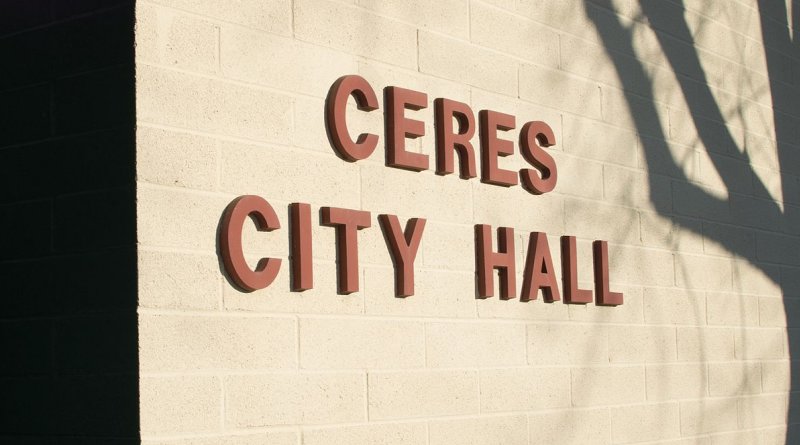 Relo Quick View
Population

49,282

Median Income

$26,571

Unemployment %

7.2%

Average Age

30.8

Male %

52.24%

Female %

47.76%

Avg Home Value

$429,345

Avg Monthly Rental

$1,993
---
Moving to Ceres, California: A Comprehensive Relocation Guide
If you're considering moving to Ceres, California, you're choosing a charming city with a strong sense of community in the heart of the Central Valley. This comprehensive relocation guide will provide you with valuable information about Ceres' demographic profile, economic landscape, and other pertinent details to help you make an informed decision about relocating to this thriving city.
Demographic Profile For Considering Moving to Ceres:
Ceres is a close-knit city located in Stanislaus County, California. As of the latest available data, the population of Ceres is approximately 50,000 residents. The community is known for its friendly atmosphere and diverse population, with a mix of cultures and backgrounds contributing to its vibrant character. The median age in Ceres is around 33 years, reflecting a relatively young and dynamic population.
Economic Landscape:
Ceres' economy is primarily based on agriculture, reflecting the region's rich farming heritage. The city is surrounded by fertile agricultural land, which contributes to job opportunities in the farming and food processing sectors. Additionally, Ceres benefits from its proximity to larger cities like Modesto and Stockton, where residents can find employment in various industries such as healthcare, education, logistics, and manufacturing.
While the unemployment rate in Ceres varies over time, the city's strategic location within the Central Valley provides access to a range of employment options. It's advisable to research specific industries and job prospects in the area that align with your skills and interests.
Housing:
Ceres offers a range of housing options to suit different preferences and budgets. Whether you're looking for single-family homes, townhouses, or apartments, you'll find a variety of choices in the city. The housing market in Ceres is relatively affordable compared to nearby metropolitan areas, making homeownership more accessible. Rental prices are also typically competitive, providing options for those who prefer to rent.
Education:
For families moving to Ceres, there are several educational opportunities available. The city is served by the Ceres Unified School District, which operates public schools in the area. Ceres also has private schools and charter schools that provide alternative education options. For higher education, nearby institutions include Modesto Junior College and California State University, Stanislaus.
Recreation and Lifestyle:
Ceres offers a pleasant and family-friendly lifestyle with various recreational amenities. The city has several parks, sports facilities, and community centers where residents can enjoy outdoor activities, picnics, and sports. Ceres also hosts community events, such as festivals and parades, which foster a strong sense of community and provide opportunities for social engagement.
The city's location within the Central Valley allows for easy access to the region's natural attractions, including nearby lakes, rivers, and hiking trails. Ceres is also within driving distance of popular destinations like Yosemite National Park, offering additional opportunities for outdoor adventures.
Conclusion About Moving to Ceres:
Relocating to Ceres, California, offers a close-knit community, diverse economic opportunities, affordable housing options, and a range of recreational activities. Whether you're drawn to the city's agricultural heritage, affordable living, or its proximity to larger cities, Ceres has much to offer. By conducting additional research and visiting the city in person, you can determine if Ceres is the ideal place for you to establish roots and enjoy the Central Valley lifestyle.