Welcome to our Chatsworth Relocation Guide. Find everything from real estate and relocation information, to home loans, career information, schools, insurance, apartments and rentals and... Read More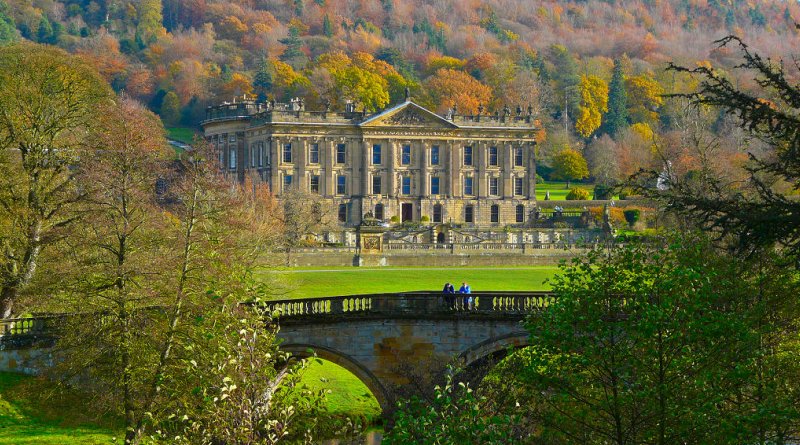 Relo Quick View
Population

41,255

Median Income

$115,972

Unemployment %

4.8%

Average Age

40.1

Male %

48.48%

Female %

51.52%

Avg Home Value

$888,858

Avg Monthly Rental

$3,725
---
Moving to Chatsworth, California: A Comprehensive Relocation Guide
Are you considering moving to Chatsworth, California? This vibrant neighborhood, nestled in the San Fernando Valley, offers a unique blend of suburban charm, diverse cultural experiences, and a thriving economy. In this article, we will provide you with a comprehensive relocation guide to help you make an informed decision about moving to Chatsworth. We will explore its demographics, economic opportunities, and other pertinent information to assist you in your relocation journey.
Demographic Profile For Considering Moving to Chatsworth:
Chatsworth is a well-established neighborhood with a population of approximately 44,000 residents. The community is known for its cultural diversity and a welcoming atmosphere. The age distribution is relatively balanced, with a mix of young families, working professionals, and retirees. The neighborhood boasts a strong sense of community, with numerous civic organizations and community events that foster a close-knit environment.
Economic Opportunities:
Chatsworth offers a range of economic opportunities across various industries. The neighborhood has a robust job market, particularly in sectors such as aerospace, manufacturing, healthcare, and technology. Chatsworth is home to several prominent companies, including aerospace giant Northrop Grumman. The proximity to other major employment hubs, such as Warner Center and the greater Los Angeles area, further expands the job prospects for residents.
Real Estate Market:
Chatsworth's real estate market offers a diverse selection of housing options to suit different lifestyles and budgets. From spacious single-family homes to modern apartments, there is something for everyone. The median home price in Chatsworth is competitive compared to other parts of the Los Angeles area, making it an attractive destination for homebuyers. It is advisable to work with a local real estate agent who can assist you in finding the right property that meets your needs.
Education:
Chatsworth is served by the Los Angeles Unified School District (LAUSD), which includes several highly regarded public schools. Additionally, there are private schools and charter schools available in the area, providing families with a range of educational options. The neighborhood is also home to California State University, Northridge (CSUN), offering higher education opportunities for students pursuing undergraduate and graduate degrees.
Recreation and Amenities:
Chatsworth boasts a wealth of recreational opportunities and amenities. Outdoor enthusiasts will appreciate the neighborhood's proximity to the Santa Susana Pass State Historic Park and the Santa Monica Mountains, which offer breathtaking hiking trails, camping sites, and picturesque vistas. Chatsworth Reservoir and the nearby Topanga State Park provide additional opportunities for outdoor activities. The neighborhood also features several parks, community centers, and sports facilities that cater to residents of all ages.
Transportation:
Chatsworth is conveniently located near major transportation routes, making it easily accessible to other parts of Los Angeles. The neighborhood is served by the Chatsworth Transportation Center, a major hub for Metrolink and Amtrak train services. Additionally, several bus routes connect Chatsworth to neighboring areas. For those who prefer driving, the Ronald Reagan Freeway (State Route 118) offers a direct route to the heart of Los Angeles.
Conclusion About Moving to Chatsworth:
Moving to Chatsworth, California, offers a wealth of opportunities for individuals and families seeking a dynamic community with a high quality of life. With its diverse population, strong job market, excellent educational institutions, and ample recreational amenities, Chatsworth provides an ideal setting for a fulfilling life. By considering the demographic profile, economic opportunities, and other pertinent