Welcome to our Chino Relocation Guide. Find everything from real estate and relocation information, to home loans, career information, schools, insurance, apartments and rentals and... Read More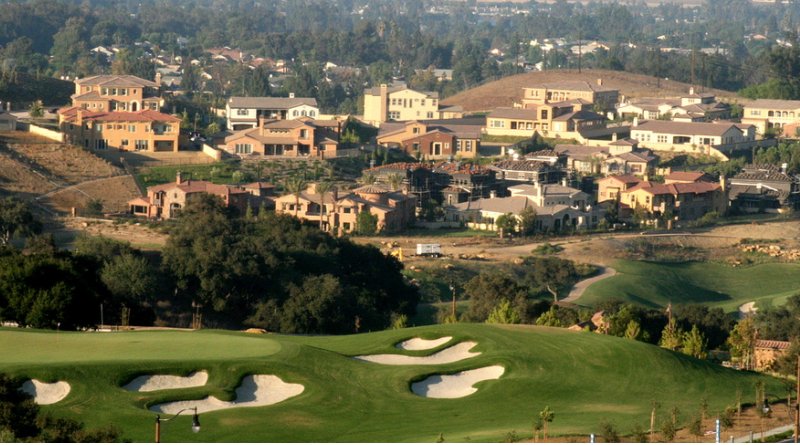 Relo Quick View
Population

94,264

Median Income

$30,794

Unemployment %

4.2%

Average Age

37.3

Male %

51.8%

Female %

48.2%

Avg Home Value

$706,563

Avg Monthly Rental

$3,055
---
Moving to Chino, California: A Comprehensive Relocation Guide
If you're considering a move to Chino, California, you're in for a delightful suburban experience. Located in the heart of the Inland Empire, Chino offers a perfect blend of small-town charm, family-friendly neighborhoods, and proximity to major metropolitan areas. In this comprehensive relocation guide, we will provide you with valuable information about moving to Chino, including its demographics, economic opportunities, and other pertinent details to help you make an informed decision.
Demographic Profile For Considering Moving to Chino:
Chino is a thriving city with a population of approximately 94,000 residents. The community is known for its diverse demographics and strong sense of community. Chino's population includes a mix of families, working professionals, and retirees. The city's friendly atmosphere, excellent schools, and numerous community events contribute to its appeal as a desirable place to live.
Economic Opportunities:
Chino offers a range of economic opportunities across various sectors. The city has a strong industrial base, with manufacturing, logistics, and distribution playing a significant role in the local economy. Chino is home to several large corporations and industrial parks, providing employment options for residents. Additionally, the city's proximity to major transportation routes and neighboring economic hubs expands the job market further.
Real Estate Market:
Chino's real estate market offers a wide array of housing options to suit different preferences and budgets. From spacious single-family homes to modern townhouses and apartments, there is housing available for various lifestyles. The median home prices in Chino are relatively more affordable compared to nearby coastal cities, making it an attractive destination for homebuyers and renters alike.
Education:
Chino is served by several school districts, including the Chino Valley Unified School District, which provides quality education for students at all levels. The district includes highly regarded public schools that offer a comprehensive academic curriculum and extracurricular activities. Chino is also home to Chaffey College, a community college that provides opportunities for higher education and vocational training.
Recreation and Amenities:
Chino offers a range of recreational amenities for residents to enjoy. The city has a well-maintained parks system, with numerous parks, playgrounds, and sports fields available for outdoor activities. Prado Regional Park, located nearby, offers opportunities for boating, fishing, camping, and picnicking. Chino also has a variety of shopping centers, dining options, and entertainment venues, ensuring residents have access to everything they need for a comfortable lifestyle.
Transportation:
Chino is well-connected to major transportation routes, including the Chino Valley Freeway (State Route 71) and proximity to the Ontario International Airport. The city also has a reliable public transportation system, with bus services operated by the Omnitrans agency, providing convenient options for commuting and travel within the region.
Conclusion For Considering Moving to Chino:
Moving to Chino, California, offers a wonderful suburban living experience with a strong sense of community and a range of amenities. With its diverse population, economic opportunities, excellent educational institutions, and recreational options, Chino provides a desirable quality of life for its residents. By considering the demographic profile, economic landscape, and other pertinent information, you can make an informed decision about relocating to this welcoming city.