Welcome to our Citrus Heights Relocation Guide. Find everything from real estate and relocation information, to home loans, career information, schools, insurance, apartments and rentals and... Read More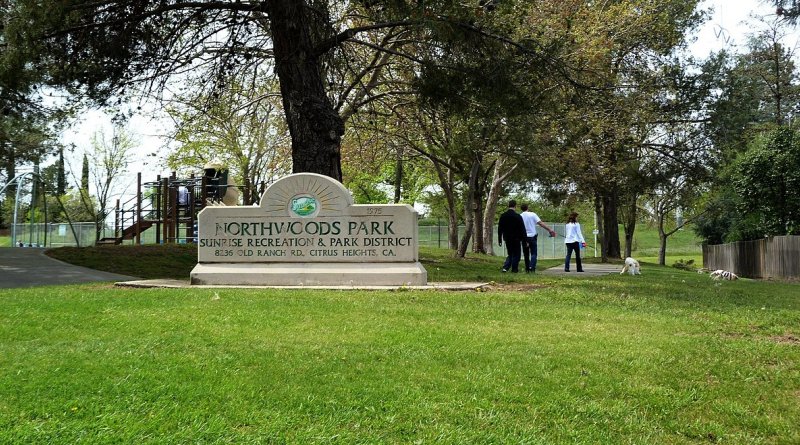 Relo Quick View
Population

87,402

Median Income

$32,660

Unemployment %

4.4%

Average Age

37.6

Male %

49.12%

Female %

50.88%

Avg Home Value

$466,569

Avg Monthly Rental

$2,250
---
Moving to Citrus Heights, California: A Comprehensive Relocation Guide
If you're considering moving to Citrus Heights, California, you're in for a delightful experience. Nestled in Sacramento County, Citrus Heights offers a perfect blend of suburban charm, a thriving economy, and a range of amenities. This relocation guide will provide you with valuable insights into the demographic profile, economic landscape, and other pertinent information that will help you make an informed decision about moving to Citrus Heights.
Demographic Profile For Considering Moving to Citrus Heights:
Citrus Heights is a diverse and welcoming community, with a population of approximately 87,402 residents. The city boasts a mix of families, young professionals, and retirees. The median age in Citrus Heights is around 37.6 years old, creating a balanced and vibrant community.
Cost of Living:
One of the major factors to consider when relocating is the cost of living. Citrus Heights offers a relatively affordable lifestyle compared to its neighboring cities. The cost of housing, utilities, transportation, and groceries falls within the national average, making it an attractive choice for those seeking a more budget-friendly option in the Sacramento region.
Housing Market:
Citrus Heights provides a range of housing options to suit different preferences and budgets. You'll find single-family homes, townhouses, apartments, and condominiums. The median home price in Citrus Heights is approximately $466,569, with a variety of housing styles available throughout the city. Renting is also a popular option, with a range of rental properties to choose from.
Education:
If you have children or plan to start a family, education is a crucial consideration. Citrus Heights is served by the San Juan Unified School District, known for its quality education and excellent academic programs. The district includes several highly-rated public schools, ensuring that your children will have access to a top-notch education.
Employment Opportunities:
Citrus Heights benefits from its proximity to Sacramento, the state capital of California, which provides numerous employment opportunities across various industries. Industries such as healthcare, education, government, and technology are flourishing in the region. Additionally, Citrus Heights itself is home to a range of local businesses, offering employment options within the city.
Recreation and Amenities:
Citrus Heights boasts an array of recreational opportunities for residents of all ages. The city is home to numerous parks, community centers, and sports facilities. Sunrise Mall, a popular shopping destination, offers a wide range of retail stores, dining options, and entertainment venues. For outdoor enthusiasts, nearby natural attractions like the American River Parkway and Folsom Lake provide opportunities for hiking, biking, and water activities.
Community Spirit:
Citrus Heights has a strong sense of community, with active neighborhood associations and community events. Residents come together for various activities and celebrations, fostering a friendly and inclusive atmosphere. The city also offers public libraries, senior centers, and programs designed to engage residents and promote a high quality of life.
Conclusion About moving to Citrus Heights:
Moving to Citrus Heights, California, provides a wealth of benefits, including a diverse community, affordable cost of living, and a range of amenities. With its convenient location, strong local economy, and excellent educational opportunities, Citrus Heights is an ideal place to call home. Whether you're starting a family, pursuing employment opportunities, or seeking a welcoming community, Citrus Heights offers a fulfilling and enjoyable living experience.