Welcome to our Claremont Relocation Guide. Find everything from real estate and relocation information, to home loans, career information, schools, insurance, apartments and rentals and... Read More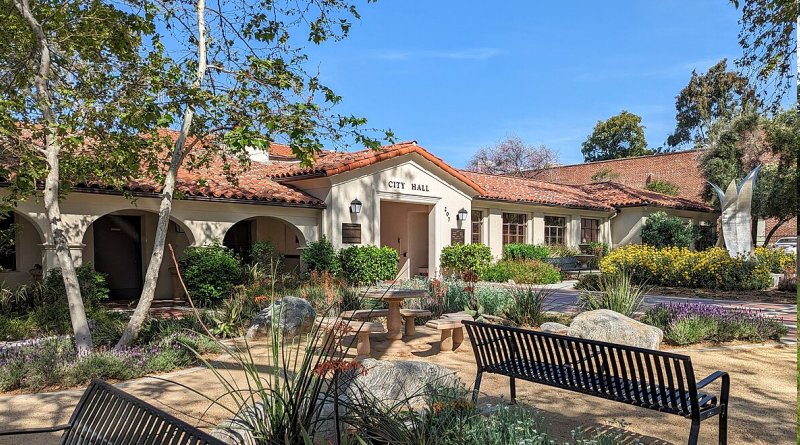 Relo Quick View
Population

35,703

Median Income

$39,613

Unemployment %

5.28%

Average Age

40.4

Male %

47.38%

Female %

52.62%

Avg Home Value

$908,230

Avg Monthly Rental

$3,350
---
Moving to Claremont, California: A Guide to the Charming College Town
If you're considering moving to Claremont, California, you're in for a treat. Nestled in the eastern outskirts of Los Angeles County, Claremont is a picturesque college town renowned for its academic institutions, tree-lined streets, and vibrant community. This guide will provide you with valuable information about the demographic profile, economic landscape, and other relevant details that will help you make an informed decision about moving to Claremont.
Demographic Profile For Considering Moving to Claremont:
Claremont is a diverse and close-knit community with a population of approximately 35,703 residents. The city boasts a mix of families, students, and professionals, creating a lively and inclusive atmosphere. The median age in Claremont is around 40.4 years old, reflecting the presence of the prestigious Claremont Colleges.
Cost of Living:
While Claremont offers an elevated quality of life, it is important to consider the cost of living when relocating. The cost of housing, utilities, transportation, and groceries in Claremont is higher than the national average. However, it is important to note that the higher cost is a reflection of the area's desirability and amenities.
Housing Market:
Claremont offers a range of housing options, including historic homes, charming neighborhoods, and modern developments. The city features a mix of single-family homes, townhouses, and apartments. The median home price in Claremont is approximately $908,230, and rental options are available for those who prefer to lease.
Education:
One of the highlights of Claremont is its prestigious Claremont Colleges consortium. The consortium comprises five undergraduate colleges and two graduate institutions, including Pomona College, Claremont McKenna College, and Harvey Mudd College. These institutions offer exceptional academic programs and contribute to the town's intellectual and cultural vibrancy.
Employment Opportunities:
While Claremont is primarily known for its educational institutions, the city also offers employment opportunities in various sectors. The nearby cities of Los Angeles and Ontario provide additional job prospects within commuting distance. Additionally, Claremont itself is home to local businesses, shops, and restaurants that contribute to the local economy.
Recreation and Amenities:
Claremont boasts a wealth of recreational opportunities and amenities. The city features numerous parks, including the scenic Claremont Wilderness Park and Rancho Santa Ana Botanic Garden, perfect for outdoor activities and leisurely strolls. The Village, located in the heart of Claremont, offers a charming downtown area with boutique shops, restaurants, and a vibrant cultural scene.
Community Spirit:
Claremont has a strong sense of community and a commitment to preserving its rich history and natural beauty. The city hosts various community events, farmers' markets, and festivals throughout the year, fostering a close-knit and welcoming atmosphere. Claremont residents actively engage in local organizations and community initiatives, further enhancing the sense of belonging.
Conclusion About Moving to Claremont:
Relocating to Claremont, California, offers a unique blend of academic excellence, small-town charm, and a strong community spirit. With its renowned educational institutions, beautiful neighborhoods, and abundant recreational opportunities, Claremont is an ideal place to call home. While the cost of living may be higher, the benefits of living in this vibrant college town far outweigh the expenses. Whether you are a student, professional, or retiree, Claremont provides a nurturing and enriching environment for all who choose to reside