Welcome to our Clovis Relocation Guide. Find everything from real estate and relocation information, to home loans, career information, schools, insurance, apartments and rentals and... Read More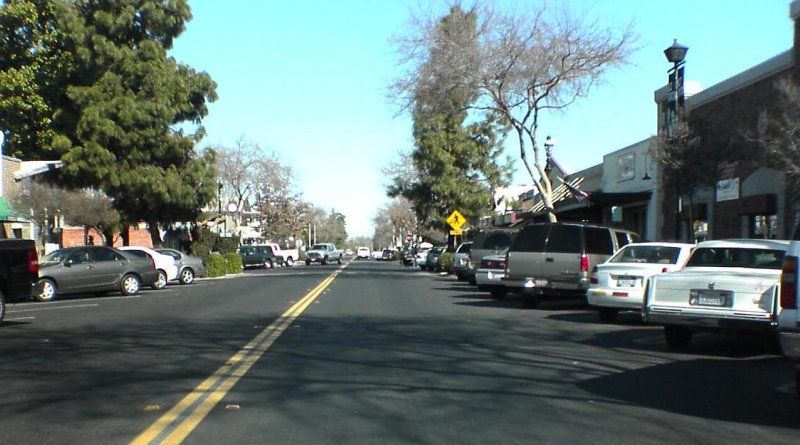 Relo Quick View
Population

122,989

Median Income

$38,632

Unemployment %

4.5%

Average Age

34.8

Male %

47.3%

Female %

52.7%

Avg Home Value

$497,383

Avg Monthly Rental

$2,225
---
Moving to Clovis, California: Discover the Gateway to the Sierras
If you're considering moving to Clovis, California, you're in for a delightful experience. Located in Fresno County, Clovis is a charming city known for its family-friendly neighborhoods, strong sense of community, and proximity to the stunning Sierra Nevada Mountains. This relocation guide will provide you with valuable insights into the demographic profile, economic landscape, and other important information that will help you make an informed decision about moving to Clovis.
Demographic Profile For Considering Moving to Clovis:
With a population of approximately 122,989 residents, Clovis is a thriving and diverse community. The city attracts a mix of families, young professionals, and retirees. The median age in Clovis is around 34.8 years old, creating a balanced and welcoming environment.
Cost of Living:
Clovis offers a relatively affordable cost of living compared to other parts of California. While housing prices and certain expenses may be slightly higher than the national average, they are generally lower than in nearby cities like San Francisco or Los Angeles. Overall, Clovis provides a comfortable and affordable lifestyle.
Housing Market:
Clovis offers a range of housing options to suit different needs and budgets. The city features a mix of single-family homes, townhouses, and apartments. The median home price in Clovis is approximately $497,383, making it an attractive choice for homeownership. Rental options are also available for those who prefer to lease.
Education:
Clovis is served by the highly regarded Clovis Unified School District, known for its top-notch education and comprehensive academic programs. The district boasts a strong reputation and consistently ranks well in statewide assessments. Families moving to Clovis can feel confident in the quality of education available for their children.
Employment Opportunities:
Clovis benefits from its proximity to Fresno, the fifth-largest city in California. The region offers a diverse range of employment opportunities across various industries, including healthcare, education, agriculture, and technology. Additionally, Clovis itself is home to a mix of local businesses, retail centers, and restaurants, providing job prospects within the city.
Recreation and Amenities:
Clovis offers a plethora of recreational opportunities and amenities for residents to enjoy. The city features numerous parks, community centers, and sports facilities, catering to outdoor enthusiasts and families. Clovis is also home to the Clovis Botanical Garden, Old Town Clovis with its charming shops and restaurants, and the Clovis Rodeo, a popular annual event that celebrates the city's western heritage.
Community Spirit:
Clovis prides itself on its strong sense of community and active resident involvement. The city hosts numerous events, festivals, and farmers' markets throughout the year, fostering a close-knit and friendly atmosphere. Residents of Clovis actively engage in local organizations, volunteer programs, and community initiatives, making it easy to connect and build relationships with fellow community members.
Conclusion About Moving to Clovis:
Moving to Clovis, California, offers a wonderful blend of small-town charm, affordable living, and access to stunning natural landscapes. With its excellent schools, diverse housing options, and abundant recreational amenities, Clovis is an ideal place to call home for families, professionals, and retirees alike. Whether you're drawn to the Sierra Nevada Mountains, seeking a family-friendly community, or looking for employment opportunities, Clovis provides a welcoming and vibrant environment for a fulfilling lifestyle.