Welcome to our Downey Relocation Guide. Find everything from real estate and relocation information, to home loans, career information, schools, insurance, apartments and rentals and... Read More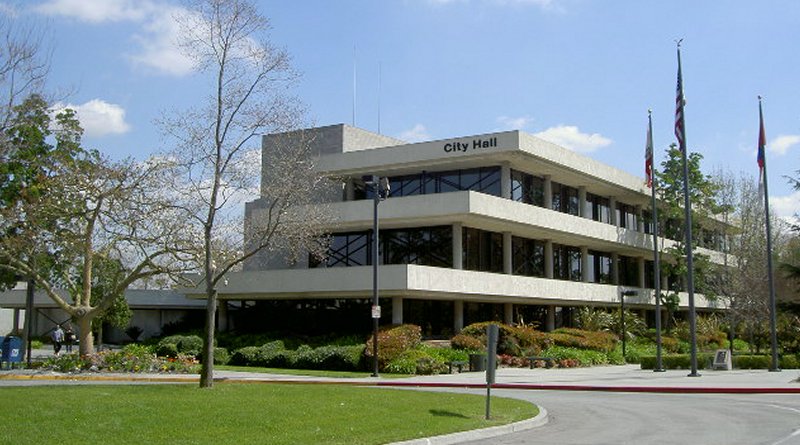 Relo Quick View
Population

111,645

Median Income

$32,216

Unemployment %

4.8%

Average Age

35.5

Male %

48.0%

Female %

52.0%

Avg Home Value

$805,230

Avg Monthly Rental

$2,153
---
Relocating to Downey, California: A Vibrant City with Rich History
Considering moving to Downey, California? You're in for a treat! Located in southeastern Los Angeles County, Downey is a vibrant city with a rich history and a host of amenities. This comprehensive guide will provide you with valuable information to help you make an informed decision about relocating to Downey.
Demographic Profile For Considering Moving to Downey:
Downey is a diverse and thriving community with a population of approximately 111,000 residents. Here are some key demographic insights:
Population: Downey has a balanced mix of age groups, with a median age of 34.6 years. The city is attractive to families, with a significant proportion of households being families with children.
Ethnic Diversity: Downey celebrates its cultural diversity, with various ethnic groups contributing to its vibrant atmosphere. The population consists of diverse backgrounds, including Hispanic, White, Asian, and African American communities.
Economic Overview:
Downey offers a strong economy with diverse employment opportunities. Here are some key economic factors:
Industries: The city's economy is diverse, with sectors such as aerospace, healthcare, education, retail, and manufacturing contributing to its growth. Major employers include Downey Unified School District, Kaiser Permanente, Stonewood Center, and various aerospace companies.
Commute: Downey's central location provides convenient access to major employment centers in Los Angeles and Orange County. The city has excellent transportation infrastructure, including freeways and public transit, making commuting relatively convenient.
Lifestyle and Amenities:
Downey provides a high quality of life with a range of amenities and attractions. Here are some notable features:
Education: Downey is served by the Downey Unified School District, which is renowned for its excellent schools. The district includes award-winning elementary, middle, and high schools, offering quality education for residents.
Parks and Recreation: The city is home to numerous parks and recreational facilities, providing ample opportunities for outdoor activities, sports, and leisure. Wilderness Park, Furman Park, and Apollo Park are popular destinations for residents of all ages.
Shopping and Dining: Downey offers a variety of shopping centers, including Stonewood Center, Downey Landing, and Downey Promenade. These locations feature a wide range of retail stores, restaurants, and entertainment options.
Cultural and Historical Attractions: Downey has a rich history, and there are several cultural and historical attractions to explore. The Columbia Memorial Space Center, Downey Museum of Art, and the Downey Theatre are among the highlights.
Safety: Downey is known for its safe neighborhoods and proactive law enforcement. The city has dedicated resources to ensure the safety and security of its residents.
Conclusion About Moving to Downey:
Relocating to Downey, California, offers a vibrant community, diverse culture, and a rich history. With its strong economy, excellent schools, and a wide range of amenities, Downey provides an ideal setting for individuals and families alike. Whether you're seeking employment opportunities, quality education, or a vibrant social scene, Downey has something to offer for everyone.