Welcome to our Elk Grove Relocation Guide. Find everything from real estate and relocation information, to home loans, career information, schools, insurance, apartments and rentals and... Read More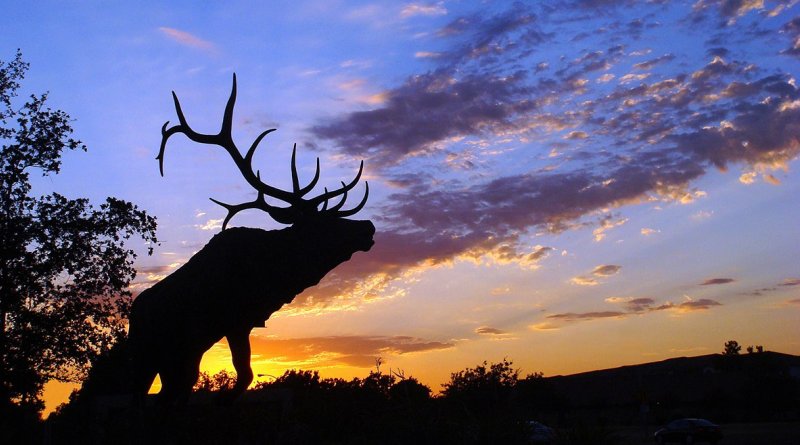 Relo Quick View
Population

178,997

Median Income

$40,927

Unemployment %

4.0%

Average Age

37.7

Male %

48.3%

Female %

51.7%

Avg Home Value

$626,569

Avg Monthly Rental

$2,689
---
Moving to Elk Grove, California: A Comprehensive Relocation Guide
Are you considering moving to Elk Grove, California? Look no further! This relocation guide provides you with a comprehensive overview of this vibrant city, including its demographic profile, economic landscape, and other pertinent information that will help make your decision to relocate to Elk Grove a well-informed one.
Demographic Profile For Considering Moving to Elk Grove:
Elk Grove, located in Sacramento County, is a diverse and thriving community. As of the latest available data, the population of Elk Grove is approximately 178,997 residents. The city boasts a mix of different ethnicities, including a significant Hispanic and Asian population. The median age in Elk Grove is 37.7 years, making it an attractive destination for families and individuals alike.
Economic Landscape:
Elk Grove's economy is robust and diverse, offering a range of employment opportunities across various sectors. The city has a thriving job market, with a low unemployment rate compared to the national average. The largest employers in Elk Grove include industries such as healthcare, education, government, and professional services. Additionally, Elk Grove is home to numerous small businesses, contributing to the city's economic vitality.
Housing Market:
Elk Grove offers a variety of housing options to suit different preferences and budgets. The city features well-established neighborhoods with tree-lined streets, as well as newer developments with modern amenities. The median home price in Elk Grove is approximately $626,569, which is slightly higher than the national average. Renting is also a popular option, with a range of apartments and rental homes available throughout the city.
Education:
Elk Grove places a strong emphasis on education, making it an excellent choice for families. The city is served by the Elk Grove Unified School District, which is one of the largest and most highly regarded school districts in California. The district offers a wide range of academic programs, extracurricular activities, and resources to support student success. Additionally, Elk Grove is in proximity to several esteemed colleges and universities, providing opportunities for higher education.
Recreation and Lifestyle:
Elk Grove offers a high quality of life with an abundance of recreational opportunities. The city boasts numerous parks, trails, and open spaces, providing residents with ample opportunities for outdoor activities such as hiking, biking, and picnicking. Elk Grove is also home to a range of community events, festivals, and cultural activities that celebrate the city's diverse population. Moreover, the city's proximity to Sacramento allows residents to easily access the state capital's amenities, including museums, theaters, and sporting events.
Conclusion About Moving to Elk Grove:
Relocating to Elk Grove, California, offers an exciting opportunity to become part of a vibrant and diverse community. With its strong economy, excellent educational institutions, and abundance of recreational activities, Elk Grove provides a high quality of life for individuals and families alike. Whether you're seeking career opportunities, a welcoming community, or an active lifestyle, Elk Grove may be the perfect place for you to call home.