Welcome to our Escondido Relocation Guide. Find everything from real estate and relocation information, to home loans, career information, schools, insurance, apartments and rentals and... Read More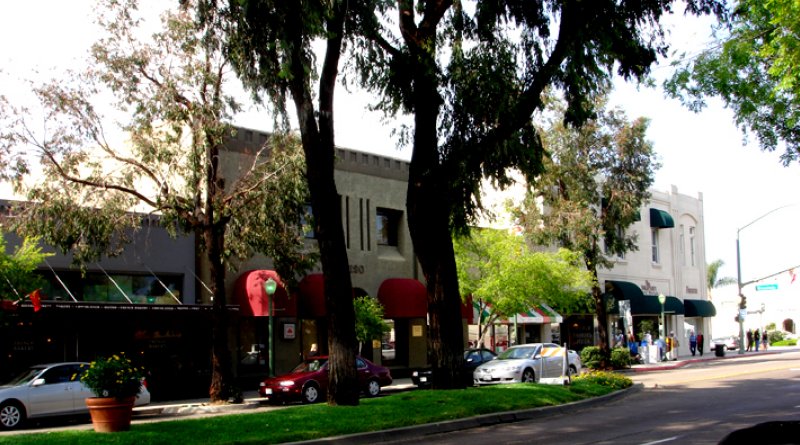 Relo Quick View
Population

150,665

Median Income

$30,296

Unemployment %

3.9%

Average Age

35.1

Male %

49.9%

Female %

50.1%

Avg Home Value

$795,956

Avg Monthly Rental

$2,800
---
Moving to Escondido, California: Your Ultimate Relocation Guide
If you're considering moving to Escondido, California, you're in for a delightful experience! This comprehensive relocation guide will provide you with valuable information about Escondido, including its demographic profile, economic landscape, and other pertinent details that will help you make an informed decision about relocating to this vibrant city.
Demographic Profile For Considering Moving to Escondido:
Escondido, located in San Diego County, is a diverse and thriving community. The city has a population of approximately 150,665 residents, representing a mix of different age groups and ethnicities. Escondido is known for its welcoming atmosphere and strong community spirit, making it an attractive destination for individuals and families alike.
Economic Landscape:
Escondido boasts a diverse and growing economy, offering various employment opportunities across different sectors. The city has a robust business community, which includes industries such as healthcare, manufacturing, retail, and professional services. Escondido is also home to a number of small businesses and entrepreneurial ventures, contributing to its economic vitality.
Housing Market:
Escondido offers a wide range of housing options to suit different preferences and budgets. The city features established neighborhoods with single-family homes, as well as newer developments and townhouses. The median home price in Escondido is approximately $795,956, which is slightly lower than the national average. Rental options, including apartments and rental homes, are also available throughout the city.
Education:
Escondido is served by several reputable school districts, including the Escondido Union School District and the Escondido Union High School District. These districts provide a quality education for students from elementary through high school. Additionally, Escondido is in proximity to esteemed colleges and universities, offering further educational opportunities for residents.
Recreation and Lifestyle:
Escondido offers a high quality of life with an abundance of recreational opportunities. The city is home to numerous parks, hiking trails, and outdoor spaces, providing residents with ample opportunities for outdoor activities such as hiking, biking, and picnicking. Escondido is also known for its cultural attractions, including the California Center for the Arts, which hosts various performances and exhibitions throughout the year. The city's proximity to San Diego allows residents to easily access the beaches, museums, and entertainment options of the surrounding area.
Community and Amenities:
Escondido prides itself on its strong sense of community and offers a variety of amenities for its residents. The city features shopping centers, restaurants, and entertainment venues that cater to diverse tastes and preferences. Escondido also hosts numerous community events and festivals, fostering a close-knit and vibrant community spirit.
Conclusion About Moving to Escondido:
Relocating to Escondido, California, offers the opportunity to live in a diverse and thriving city with a strong sense of community and a high quality of life. With its diverse economy, quality educational institutions, and abundant recreational activities, Escondido provides an ideal living environment for individuals and families alike. Whether you're seeking career opportunities, a welcoming community, or a variety of recreational options, Escondido has something to offer.
Remember to conduct thorough research and visit Escondido personally to experience its unique charm and explore everything this vibrant city has to offer. Best of luck with your relocation!