Welcome to our Fallbrook Relocation Guide. Find everything from real estate and relocation information, to home loans, career information, schools, insurance, apartments and rentals and... Read More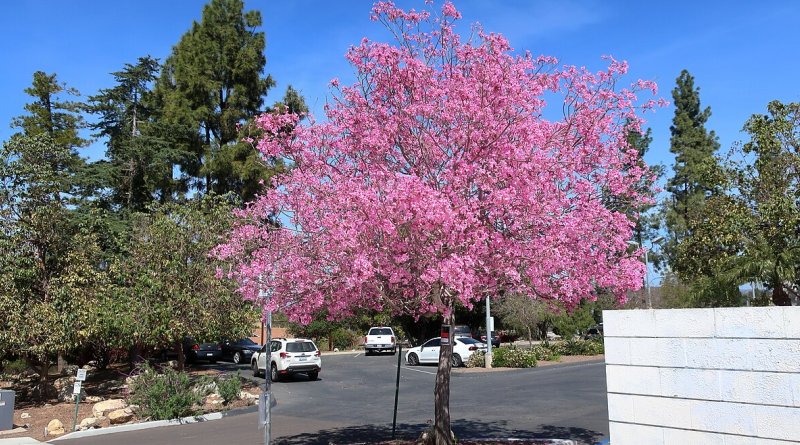 Relo Quick View
Population

32,359

Median Income

$29,191

Unemployment %

3.5%

Average Age

35.2

Male %

49.39%

Female %

50.61%

Avg Home Value

$844,563

Avg Monthly Rental

$4,000
---
Moving to Fallbrook, California: Your Ultimate Relocation Guide
Are you considering moving to Fallbrook, California? Nestled in the heart of San Diego County, Fallbrook offers a serene and picturesque setting that attracts many individuals looking for a peaceful and charming community to call home. In this comprehensive relocation guide, we will provide you with valuable information about Fallbrook's demographics, economy, and other pertinent details to help you make an informed decision about relocating to this beautiful town.
Demographic Profile For Considering Moving to Fallbrook:
Fallbrook boasts a diverse and vibrant community, with a population of approximately 32,000 residents. Here is a breakdown of the demographic profile of Fallbrook:
Age Distribution: Fallbrook has a balanced age distribution, with a range of residents from young families to retirees. The town offers a welcoming environment for people of all ages.
Education: Fallbrook is served by the Fallbrook Union Elementary School District and the Fallbrook Union High School District. The community places a strong emphasis on education, with several public and private schools offering quality education options.

Housing: Fallbrook offers various housing options to suit different preferences and budgets. You can find everything from charming historic homes to modern developments. The median home price in Fallbrook is competitive compared to other areas of San Diego County, making it an attractive option for homebuyers.
Economic Overview:
Fallbrook's economy is diverse, supported by a range of industries. Here are some key aspects of Fallbrook's economic landscape:
Agriculture: Fallbrook is known for its thriving agricultural industry, primarily focused on avocados, citrus fruits, and flowers. The region's fertile soil and ideal climate make it a haven for agriculture enthusiasts.
Tourism: Fallbrook's natural beauty and tranquil atmosphere make it a popular destination for tourists. Visitors are drawn to its stunning landscapes, charming downtown area, and numerous recreational activities, including hiking, golfing, and wine tasting.
Small Businesses: Fallbrook has a strong entrepreneurial spirit, with a variety of small businesses contributing to the local economy. The town's downtown area features an array of shops, boutiques, restaurants, and art galleries, offering a unique and vibrant shopping and dining experience.
Commute: Fallbrook is conveniently located near major transportation routes, including Interstate 15 and Highway 76, providing easy access to neighboring cities and employment centers. Many residents commute to nearby cities such as Temecula, Escondido, and San Diego for work.
Other Pertinent Information:
Climate: Fallbrook enjoys a Mediterranean climate with mild winters and warm summers. The area experiences an average annual temperature of around 70°F (21°C), making it an ideal location for outdoor activities year-round.
Community Services: Fallbrook offers a range of community services, including healthcare facilities, recreational centers, libraries, and parks. The town takes pride in fostering a strong sense of community and providing essential amenities for its residents.
Cultural and Artistic Scene: Fallbrook has a rich cultural and artistic heritage. The community hosts various events and festivals throughout the year, showcasing local artists, musicians, and performers.
Conclusion About Moving to Fallbrook:
Relocating to Fallbrook, California, offers a unique opportunity to embrace a peaceful and scenic lifestyle in a charming community. From its diverse demographics to its thriving economy and abundance of recreational activities, Fallbrook has much to offer. Whether you are seeking a close-knit community, natural beauty, or entrepreneurial opportunities, it is easily found here.