Welcome to our Fremont Relocation Guide. Find everything from real estate and relocation information, to home loans, career information, schools, insurance, apartments and rentals and... Read More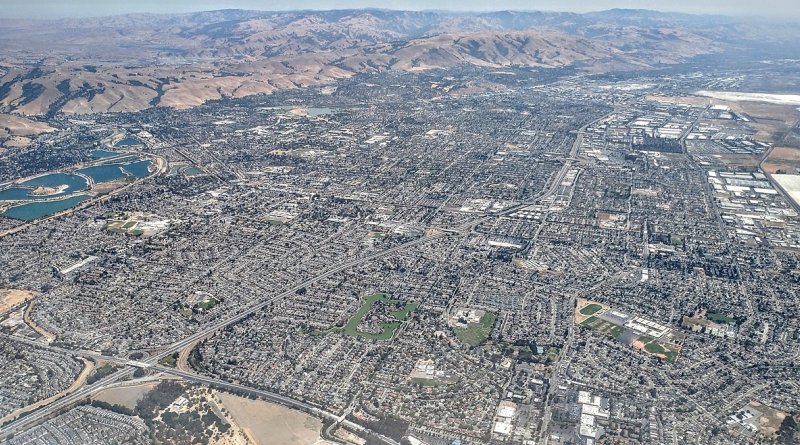 Relo Quick View
Population

227,514

Median Income

$58,954

Unemployment %

4.0%

Average Age

38.2

Male %

49.4%

Female %

50.6%

Avg Home Value

$1,371,435

Avg Monthly Rental

$3,495
---
Relocating to Fremont, California: A Comprehensive Guide
Considering moving to Fremont, California? Look no further! In this comprehensive relocation guide, we will provide you with valuable information about Fremont's demographics, economy, and other pertinent factors that will help you make an informed decision about moving to this vibrant city.
Demographic Profile For Considering Moving to Fremont:
Fremont is a diverse and inclusive city located in Alameda County, California. Here is a snapshot of the city's demographic profile:
Population: Fremont has a population of approximately 227,514. It is one of the largest cities in the Bay Area and continues to attract residents from various backgrounds.
Cultural Diversity: Fremont takes pride in its cultural diversity, with a rich tapestry of ethnicities and communities. It is home to a significant Asian population, particularly Indian and Chinese communities.
Education and Age Distribution: Fremont has a well-educated population, with a high percentage of residents holding college degrees. The city attracts families, professionals, and individuals of all age groups.
Economic Overview:
Fremont boasts a strong and diverse economy, offering a range of employment opportunities. Here are some key aspects of Fremont's economy:
Technology and Innovation: Fremont is a hub for technology and innovation, with many renowned companies in the area. It is home to the Tesla Factory, as well as numerous other technology and biotech firms, providing a thriving job market.
Manufacturing and Logistics: The city has a robust manufacturing and logistics sector, with companies specializing in automotive, electronics, and other industries. Fremont's strategic location near major transportation routes makes it an ideal base for businesses.
Small Business Community: Fremont nurtures a vibrant small business community, with a variety of local shops, restaurants, and services. The city supports entrepreneurship and offers resources for business development.
Other Pertinent Information:
In addition to demographics and the economy, here are a few other factors that make Fremont an attractive place to relocate:
Housing: Fremont offers a range of housing options, from single-family homes to apartments and townhouses. The real estate market is competitive, but there are diverse neighborhoods to suit different preferences and budgets.
Education: Fremont boasts excellent educational opportunities, with top-rated schools in the Fremont Unified School District. The city is also home to Ohlone College, which provides higher education and vocational programs.
Recreation and Amenities: Fremont offers a wide range of recreational activities, including parks, hiking trails, and community centers. The city has a strong commitment to preserving open spaces and providing quality leisure opportunities.
Cultural and Community Events: Fremont hosts numerous cultural events and festivals throughout the year, celebrating its diverse heritage. From art and music festivals to food fairs, there is always something happening in the community.
Conclusion About Moving to Fremont:
Relocating to Fremont, California, offers a blend of cultural diversity, a thriving economy, and a high quality of life. Whether you're drawn to the city's dynamic job market, excellent educational opportunities, or cultural vibrancy, Fremont has much to offer. By considering the demographic profile, economic factors, and other pertinent information outlined in this relocation guide, you can make an informed decision about moving to this vibrant city. Best of luck with your relocation journey!