Welcome to our Fresno Relocation Guide. Find everything from real estate and relocation information, to home loans, career information, schools, insurance, apartments and rentals and... Read More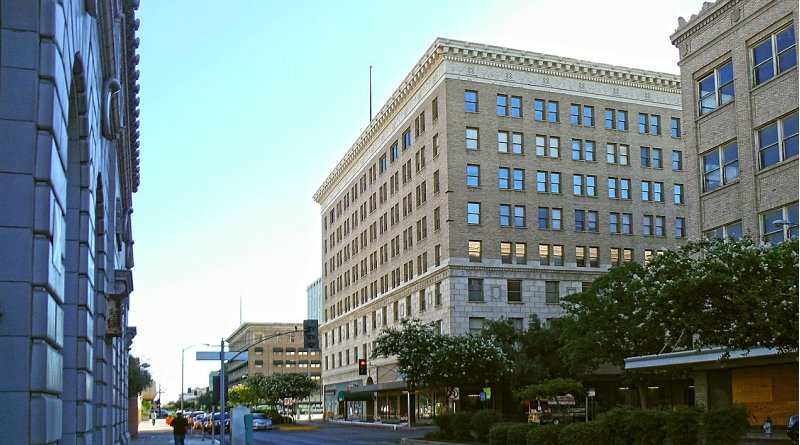 Relo Quick View
Population

544,510

Median Income

$57,211

Unemployment %

7.5%

Average Age

31.4

Male %

49.91%

Female %

50.09%

Avg Home Value

$365,712

Avg Monthly Rental

$1,500
---
Moving to Fresno, California: A Comprehensive Relocation Guide
If you're considering moving to Fresno, California, you're in for a treat! Fresno, located in the heart of the San Joaquin Valley, offers a unique blend of natural beauty, cultural attractions, and economic opportunities. In this comprehensive relocation guide, we will provide you with valuable information about Fresno's demographics, economy, and other pertinent factors to help you make an informed decision about moving to this vibrant city.
Demographic Profile For Considering Moving to Fresno:
Fresno is a diverse and welcoming city with a rich cultural heritage. Here is an overview of the city's demographic profile:
Population: Fresno has a population of approximately 544,510, making it the fifth-largest city in California. The community is a mix of families, young professionals, and retirees seeking a high quality of life.
Cultural Diversity: Fresno celebrates its cultural diversity, with a vibrant blend of ethnicities and backgrounds. The city is home to a significant Hispanic population, along with various other communities contributing to its rich multicultural fabric.
Age Distribution: Fresno has a diverse age distribution, with a sizable number of young professionals and families. The city also offers a range of amenities and activities for retirees looking to enjoy their golden years.
Economic Overview:
Fresno's economy is diverse and robust, driven by several key industries. Here are some important aspects of Fresno's economy:
Agriculture: Known as the agricultural hub of California, Fresno's economy is deeply rooted in farming and agribusiness. The region produces a wide range of crops, including fruits, vegetables, nuts, and dairy products.
Healthcare and Education: Fresno boasts a strong healthcare and education sector, with numerous hospitals, medical centers, and educational institutions. The city is home to California State University, Fresno, which contributes to the local economy and offers educational opportunities.

Manufacturing and Logistics: Fresno has a thriving manufacturing sector, particularly in food processing, packaging, and distribution. The city's central location and access to major transportation routes make it an attractive destination for logistics companies.

Other Pertinent Information:
In addition to demographics and the economy, here are a few other factors that make Fresno an appealing place to relocate:

Housing: Fresno offers a range of housing options, from affordable suburban neighborhoods to upscale developments. The cost of living is relatively affordable compared to other cities in California, making it an attractive choice for homebuyers and renters.
Outdoor Recreation: Fresno is surrounded by natural beauty, with easy access to national parks, forests, and lakes. Outdoor enthusiasts can enjoy activities such as hiking, camping, fishing, and water sports within a short drive from the city.
Cultural Attractions: Fresno has a vibrant arts and cultural scene, with numerous galleries, theaters, and museums. The city hosts various festivals and events throughout the year, celebrating its diverse heritage and fostering community engagement.
Education: In addition to California State University, Fresno, the city offers a range of educational options for students of all ages. There are excellent public and private schools, as well as community colleges and vocational training centers.

Conclusion About Moving to Fresno:
Relocating to Fresno, California, offers a unique blend of cultural diversity, economic opportunities, and natural beauty. Whether you're attracted to the city's agricultural heritage, the affordable cost of living, or the abundance of outdoor recreational activities, Fresno has much to offer.