Welcome to our Fullerton Relocation Guide. Find everything from real estate and relocation information, to home loans, career information, schools, insurance, apartments and rentals and... Read More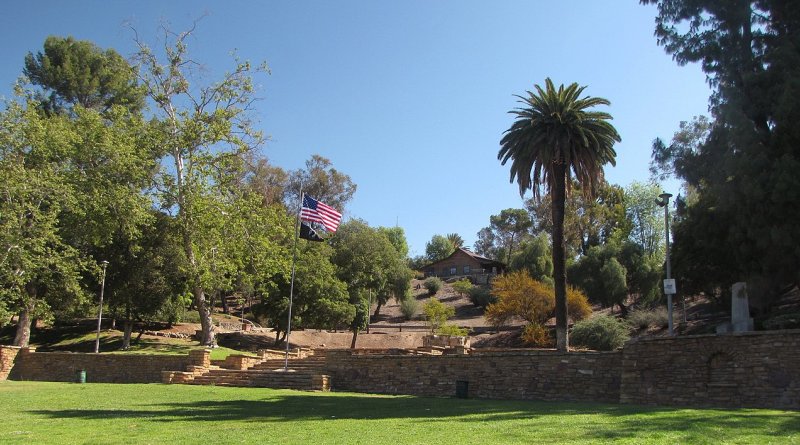 Relo Quick View
Population

141,874

Median Income

$34,916

Unemployment %

3.9%

Average Age

35.2

Male %

50.17%

Female %

49.83%

Avg Home Value

$932,707

Avg Monthly Rental

$2,705
---
Relocating to Fullerton, California: A Comprehensive Guide
Considering moving to Fullerton, California? You're in luck! Fullerton is a vibrant city that offers a delightful mix of suburban charm, cultural attractions, and a thriving community. In this comprehensive relocation guide, we will provide you with valuable information about Fullerton's demographics, economy, and other pertinent factors to help you make an informed decision about moving to this dynamic city.
Demographic Profile For Considering Moving to Fullerton:
Fullerton is a diverse and inclusive city located in Orange County, California. Here is an overview of Fullerton's demographic profile:
Population: Fullerton has a population of approximately 141,874. The city attracts residents from various backgrounds, including families, young professionals, and students.
Cultural Diversity: Fullerton celebrates its cultural diversity, with a rich tapestry of ethnicities and communities. It is known for its welcoming atmosphere and inclusive community spirit.
Education and Age Distribution: Fullerton is home to several educational institutions, including California State University, Fullerton. The city has a diverse age distribution, catering to students, families, and individuals of different age groups.
Economic Overview:
Fullerton boasts a robust economy with a diverse range of industries. Here are some key aspects of Fullerton's economy:
Education and Healthcare: Fullerton is a hub for education and healthcare services. The presence of California State University, Fullerton, along with several medical centers and hospitals, contributes to the city's economy and provides employment opportunities.
Manufacturing and Retail: Fullerton has a strong manufacturing sector, with companies specializing in aerospace, technology, and consumer goods. The city also features a vibrant retail scene, with shopping centers, boutiques, and local businesses.
Arts and Entertainment: Fullerton has a thriving arts and entertainment industry. The city is home to numerous theaters, art galleries, and music venues, offering cultural experiences and employment opportunities in the creative sector.
Other Pertinent Information:
In addition to demographics and the economy, here are a few other factors that make Fullerton an appealing place to relocate:
Housing: Fullerton offers a variety of housing options, including single-family homes, apartments, and townhouses. The real estate market caters to different budgets and lifestyles, making it possible to find a suitable home in the city.
Recreation and Parks: Fullerton provides ample opportunities for outdoor recreation. The city boasts numerous parks, trails, and recreational facilities, promoting an active and healthy lifestyle.
Cultural Attractions: Fullerton is rich in cultural attractions and events. The city features historical landmarks, museums, and an annual calendar of festivals and celebrations that showcase its vibrant arts and cultural scene.
Education: Fullerton is renowned for its educational opportunities. Besides California State University, Fullerton, the city has excellent public and private schools, providing quality education for students at all levels.
Conclusion For Considering Moving to Fullerton:
Relocating to Fullerton, California, offers a combination of cultural diversity, economic opportunities, and a lively community. Whether you're drawn to the city's educational institutions, the thriving arts and entertainment scene, or the wide array of recreational activities, Fullerton has much to offer. By considering the demographic profile, economic factors, and other pertinent information provided in this relocation guide, you can make an informed decision about moving to this dynamic city. Best of luck with your relocation journey!