Welcome to our Hercules Relocation Guide. Find everything from real estate and relocation information, to home loans, career information, schools, insurance, apartments and rentals and... Read More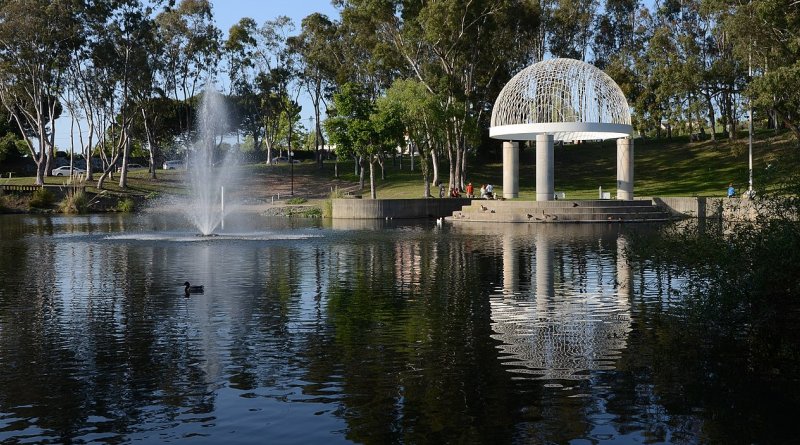 Relo Quick View
Population

26,091

Median Income

$47,472

Unemployment %

4.2%

Average Age

41.7

Male %

48.16%

Female %

51.84%

Avg Home Value

$804,430

Avg Monthly Rental

$3,105
---
Relocating to Hercules, California: A Comprehensive Guide
Considering moving to Hercules, California? This vibrant city in the San Francisco Bay Area offers a desirable quality of life with its diverse community, excellent amenities, and proximity to major employment centers. This article serves as your comprehensive relocation guide, providing essential information about Hercules' demographics, economy, and other pertinent details to help you make an informed decision.
Demographic Profile For Considering Moving to Hercules:
Hercules is a suburban community located in Contra Costa County, California. As of the latest available data, here is a snapshot of the city's demographic profile:
Population: Hercules has a population of approximately 26,091, making it a relatively small city within the region.
Diversity: The city embraces diversity, with a multicultural population composed of various ethnic backgrounds and cultures. This diversity contributes to a rich tapestry of traditions and a welcoming community.
Age Distribution: Hercules has a balanced age distribution, with residents of all ages. Families with children, young professionals, and retirees find the city appealing due to its safe neighborhoods and excellent schools.
Economic Outlook:
Understanding the economic landscape is crucial when considering a move. Hercules offers a favorable environment for job seekers and entrepreneurs. Here are some key points about the city's economy:
Industries: Hercules has a diverse economy with a significant presence of industries such as biotechnology, pharmaceuticals, healthcare, and professional services. Major employers in the area include Monsanto, Metro PCS, Bio-Rad Laboratories, to name a few.  They all provide a wide

range of employment opportunities.

Commuting: The city's strategic location near major highways and public transportation options facilitates commuting to nearby employment centers, including San Francisco, Oakland, and Berkeley. This accessibility is advantageous for professionals seeking career opportunities in these areas.
Business Climate: Hercules is supportive of small businesses and entrepreneurship. The city offers resources, incentives, and programs to encourage business growth and development. If you're considering starting a business, Hercules provides a conducive environment.
Key Amenities and Attractions:
Hercules boasts a range of amenities and attractions that contribute to its overall appeal. Here are some notable highlights:
Parks and Recreation: The city has a well-maintained park system, offering residents ample opportunities for outdoor activities, including hiking, biking, picnicking, and sports. Notable parks in Hercules include Refugio Valley Park, Ohlone Park, and Hanna Ranch Park.
Schools: Hercules is served by excellent schools within the West Contra Costa Unified School District. The district comprises highly rated elementary, middle, and high schools, ensuring quality education options for families.
Shopping and Dining: The city has a variety of shopping centers, grocery stores, and restaurants catering to diverse tastes. You'll find a range of shopping options at the Hercules Plaza and nearby Pinole Vista Crossings.
Conclusion About Moving to Hercules:
Relocating to Hercules, California, offers the opportunity to join a welcoming community, enjoy a high quality of life, and benefit from the city's economic prospects. With its diverse population, strong local economy, and excellent amenities, Hercules presents an attractive destination for individuals and families seeking a vibrant suburban lifestyle.
We hope this relocation guide has provided you with valuable information to aid in your decision-making process. Good luck with your move to Hercules!