Welcome to our Hollister Relocation Guide. Find everything from real estate and relocation information, to home loans, career information, schools, insurance, apartments and rentals and... Read More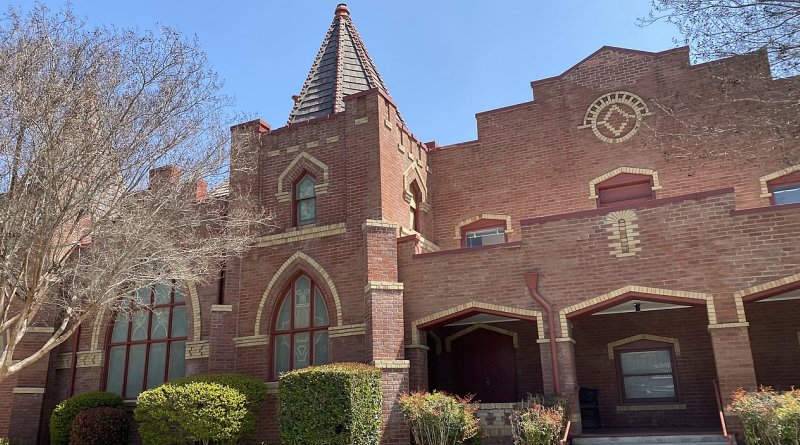 Relo Quick View
Population

43,346

Median Income

$31,596

Unemployment %

6.4%

Average Age

33.4

Male %

50.23%

Female %

49.77%

Avg Home Value

$749,673

Avg Monthly Rental

$3,200
---
Relocating to Hollister, California: A Comprehensive Guide
If you're considering moving to Hollister, California, you're on the path to discovering a charming city that beautifully blends a small-town atmosphere with modern amenities. Located in San Benito County, Hollister offers a welcoming community, picturesque landscapes, and a strong sense of heritage. This comprehensive relocation guide provides essential information about Hollister's demographics, economy, and other pertinent details to help you make an informed decision.
Demographic Profile For Considering Moving to Hollister:
Hollister is a close-knit community with a diverse population. Understanding the city's demographics can give you valuable insights into the cultural fabric of the area. Here are some key points:
Population: Hollister has a population of approximately 43,346, making it a medium-sized city in San Benito County. The city's population has seen steady growth in recent years, with individuals and families drawn to its unique character and quality of life.
Diversity: Hollister embraces diversity, with residents from various ethnic backgrounds and cultures. This diversity contributes to a vibrant community where different traditions and perspectives are celebrated.
Age Distribution: Hollister has a balanced age distribution, with a mix of young families, working professionals, and retirees. The city's family-friendly environment, excellent schools, and recreational opportunities make it an appealing choice for those seeking a tight-knit community.
Economic Outlook:
Understanding the local economy is crucial when considering a move. Here's an overview of Hollister's economic landscape:

Industries: Hollister's economy is diverse, with a focus on sectors such as agriculture, retail, healthcare, and professional services. The city benefits from its proximity to agricultural lands, which support farming and related industries. Additionally, the downtown area features a mix of local businesses, boutiques, and restaurants.
Employment Opportunities: Hollister offers a range of employment opportunities, both within the city and in neighboring areas. The local job market includes positions in healthcare, education, public administration, agriculture, and retail. Commuting to nearby cities like Salinas and Gilroy is also common for work opportunities.
Business Environment: Hollister is supportive of local businesses and entrepreneurship. The city provides resources and programs to assist small businesses and encourages economic growth. If you're considering starting a business, Hollister offers a favorable environment for entrepreneurial ventures.
Key Amenities and Attractions:
Hollister offers a variety of amenities and attractions that contribute to its appeal as a place to live. Here are some notable highlights:
Outdoor Recreation: Hollister is surrounded by natural beauty, including the nearby Pinnacles National Park. Residents and visitors can enjoy hiking, rock climbing, bird watching, and camping in this stunning park. Additionally, the city has several parks, sports fields, and trails for outdoor activities.
Education: Hollister is served by the Hollister School District and San Benito High School District. The city has a range of public and private schools, ensuring quality education options for families. Gavilan College, located nearby, offers higher education opportunities.
Downtown Hollister: The downtown area of Hollister exudes a historic charm with its Victorian-era architecture, boutique shops, restaurants, and community events. It serves as a hub for cultural activities, local businesses, and social gatherings.
Conclusion About Moving to Hollister:
Relocating to Hollister, California, offers the opportunity to immerse yourself in a close-knit community, enjoy natural beauty,  economic opportunities and more.