Welcome to our Irvine Relocation Guide. Find everything from real estate and relocation information, to home loans, career information, schools, insurance, apartments and rentals and... Read More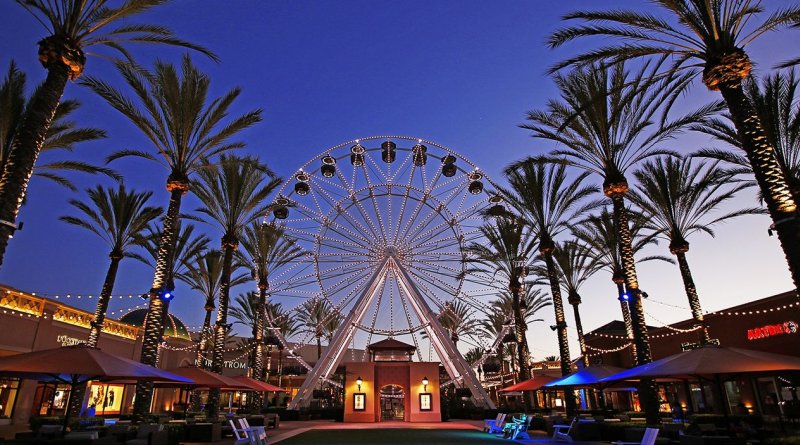 Relo Quick View
Population

309,031

Median Income

$52,681

Unemployment %

3.9%

Average Age

33.8

Male %

48.4%

Female %

51.6%

Avg Home Value

$1,299,703

Avg Monthly Rental

$4,500
---
Moving to Irvine, California: A Comprehensive Relocation Guide
Are you considering moving to Irvine, California? Known for its safe neighborhoods, excellent schools, and vibrant community, Irvine is a highly desirable city located in Orange County. This comprehensive relocation guide will provide you with valuable information about Irvine, including its demographic profile, economic landscape, and other pertinent details to help you make an informed decision about relocating to this thriving city.
Demographic Profile For Considering Moving to Irvine:
Irvine boasts a diverse and growing population. As of the latest available data, the estimated population of Irvine is approximately 303,930 residents. The city has been recognized as one of the safest cities in the United States, making it an ideal place to raise a family or enjoy a peaceful lifestyle. The community is known for its strong sense of community, cultural diversity, and welcoming atmosphere.
Economic Landscape:
Irvine is a hub for various industries, making it an attractive destination for professionals and businesses alike. The city's economy is robust and diverse, with key sectors including technology, healthcare, education, finance, and professional services.
The presence of numerous high-profile companies and corporations contributes to Irvine's economic strength. Some of the prominent employers in the area include Blizzard Entertainment, Broadcom, Edwards Lifesciences, and Western Digital. The city also hosts the University of California, Irvine, which is a leading research institution and a significant contributor to the local economy.
Irvine is home to several business parks and innovation centers, such as the Irvine Spectrum Center and the Irvine Business Complex. These areas offer ample employment opportunities and foster a dynamic entrepreneurial environment.
Quality of Life:
Irvine offers a high quality of life to its residents. The city is renowned for its well-planned neighborhoods, abundant green spaces, and top-notch educational institutions. The public school system in Irvine consistently ranks among the best in the state, providing excellent educational opportunities for families.
The city features an extensive network of parks, trails, and open spaces, making it easy to enjoy outdoor activities and maintain an active lifestyle. Irvine's commitment to sustainability is evident in its numerous environmental initiatives, including efforts to promote green transportation and reduce carbon emissions.
Irvine is also home to a vibrant cultural scene, with a thriving arts community, diverse dining options, and a range of recreational activities. The city hosts various events and festivals throughout the year, providing ample opportunities for entertainment and socializing.
Housing Market:
The housing market in Irvine is competitive, reflecting the city's desirability. The real estate options include single-family homes, townhouses, and apartments, catering to a range of preferences and budgets. The median home price in Irvine is above the national average, but the investment can be worthwhile due to the city's strong property values and quality of life.
Conclusion About Moving to Irvine:
Relocating to Irvine, California, offers a wealth of opportunities and a high standard of living. The city's strong economy, diverse community, excellent schools, and abundance of recreational options make it an attractive destination for individuals and families alike. Whether you're seeking career growth, a safe environment, or a vibrant community, Irvine is sure to meet your expectations. By utilizing this comprehensive relocation guide, you'll be well-prepared to embark on your journey to Irvine and make a seamless transition to this thriving city.