Welcome to our Lompoc Relocation Guide. Find everything from real estate and relocation information, to home loans, career information, schools, insurance, apartments and rentals and... Read More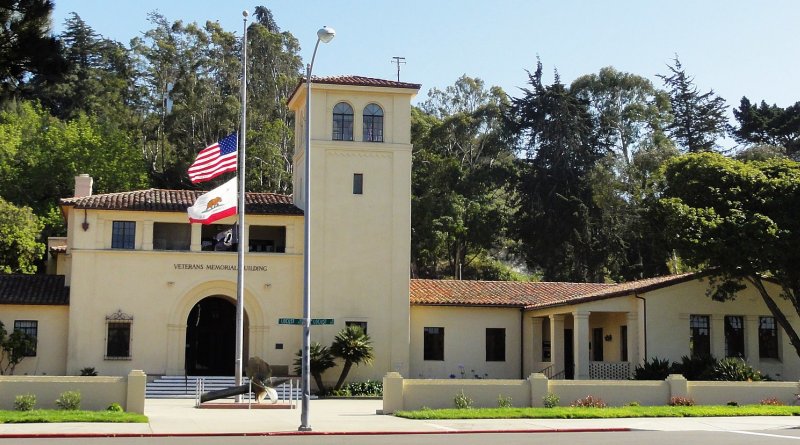 Relo Quick View
Population

43,834

Median Income

$25,900

Unemployment %

4.8%

Average Age

33.4

Male %

54.82%

Female %

45.18%

Avg Home Value

$534,964

Avg Monthly Rental

$2,100
---
Relocating to Lompoc, California: A Comprehensive Relocation Guide
If you're considering relocating to the beautiful Central Coast of California, Moving to Lompoc is a hidden gem that deserves your attention. Known for its stunning natural landscapes, pleasant climate, and rich history, Lompoc offers a relaxed and friendly community atmosphere. In this relocation guide, we'll explore the demographic profile, economic landscape, and other pertinent information that will be helpful for anyone considering a move to Lompoc, California.
Demographic Profile For Considering Moving to Lompoc:
Lompoc is a mid-sized city with a population of approximately 44,000 residents. The community is diverse, with a mix of families, military personnel, and retirees. Lompoc has a median age of 35 years, making it an attractive destination for individuals and families looking for a laid-back lifestyle.
Economic Landscape:
Lompoc's economy is primarily driven by the Vandenberg Space Force Base, which is a major employer in the area. The base supports a wide range of aerospace and defense-related industries, creating job opportunities for both civilians and military personnel. Additionally, agriculture, tourism, and healthcare are other sectors that contribute to the local economy.
Lompoc is strategically located between Santa Barbara and San Luis Obispo, offering easy access to employment opportunities in both cities. Many residents commute to neighboring areas, taking advantage of Lompoc's more affordable cost of living and small-town charm.
Housing Market:
Lompoc's housing market offers a variety of options to suit different preferences and budgets. You'll find a mix of single-family homes, townhouses, and apartments available for rent or purchase. The median home price in Lompoc is generally lower compared to nearby coastal cities, making homeownership more attainable. Whether you prefer a quaint historic home, a modern suburban neighborhood, or a rural property with acreage, Lompoc has options to meet your needs.
Education:
Lompoc is served by the Lompoc Unified School District, which operates several public schools in the area. The district is committed to providing quality education and offers a range of academic and extracurricular programs. Lompoc also has private school options available for families seeking alternative educational choices.
Recreation and Lifestyle if Moving to Lompoc:
Lompoc offers a wide range of recreational activities and a relaxed, outdoor-oriented lifestyle. The city is surrounded by breathtaking natural beauty, including rolling hills, vineyards, and nearby beaches. Residents can enjoy hiking, biking, fishing, golfing, and exploring nature in the many parks and open spaces within and around Lompoc.
Lompoc is also known for its vibrant arts and cultural scene. The city hosts various festivals, concerts, and community events throughout the year, showcasing local talent and fostering a sense of community pride. Additionally, Lompoc is home to several wineries, where you can sample local wines and experience the region's viticulture heritage.
Conclusion About Moving to Lompoc:
Relocating to Lompoc, California, offers a unique opportunity to enjoy the natural beauty of the Central Coast while experiencing a close-knit community and a diverse range of recreational activities. With its affordable cost of living, strong military presence, and friendly atmosphere, Lompoc provides a welcoming and fulfilling lifestyle for individuals and families alike. Whether you're drawn to the outdoor adventures, the small-town charm, or the proximity to coastal attractions, Lompoc has much to offer to those seeking a new place to call home