Welcome to our Los Banos Relocation Guide. Find everything from real estate and relocation information, to home loans, career information, schools, insurance, apartments and rentals and... Read More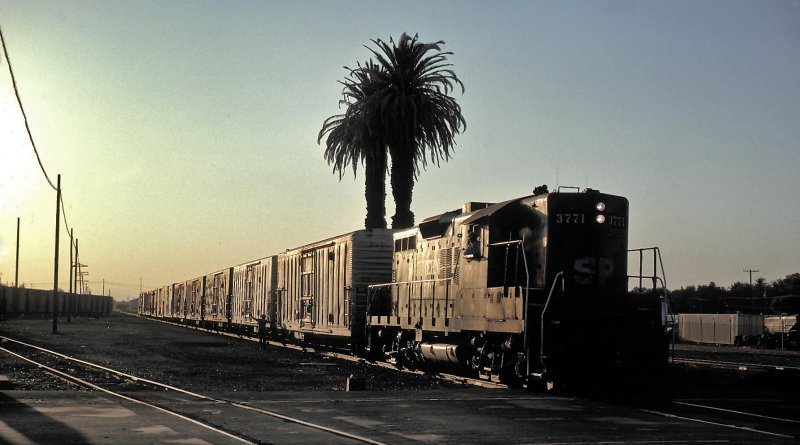 Relo Quick View
Population

46,398

Median Income

$27,173

Unemployment %

12.8%

Average Age

29.4

Male %

51.01%

Female %

48.99%

Avg Home Value

$444,315

Avg Monthly Rental

$2,250
---
Relocating to Los Banos, California: A Comprehensive Guide to Your New Home
If you're considering moving to Los Banos, California, get ready to discover a charming city with a rich history and a welcoming community. Located in the heart of California's Central Valley, Los Banos offers a blend of small-town charm, natural beauty, and a growing economy. In this comprehensive relocation guide, we will provide you with essential information about Los Banos' demographics, economic landscape, and other pertinent details to help you make an informed decision about moving to this vibrant city.
Overview of Los Banos:
Nestled between the Sacramento and San Joaquin Valleys, Los Banos is a thriving city with a population of approximately 40,000 residents. Known as the "Gateway to the Pacheco Pass," Los Banos is surrounded by picturesque farmland, rolling hills, and scenic landscapes. The city offers a close-knit community atmosphere and a range of recreational opportunities.
Demographic Profile For Considering Moving to Los Banos:
Los Banos embodies the diversity of California's Central Valley. Key demographic highlights include:
Cultural Diversity: Los Banos is home to a diverse population, with a vibrant mix of cultures and backgrounds, creating a rich tapestry of traditions and experiences.
Family-Friendly Environment: The city has a relatively high percentage of families, with a strong emphasis on community involvement and family-oriented activities.
Youthful Population: Los Banos has a significant proportion of young residents, making it an ideal place for families and individuals looking for a vibrant and energetic community.
Economic Landscape:
Los Banos' economy is diverse, with various industries contributing to its growth. Key economic factors include:
Agriculture: The city's location in the Central Valley positions it at the heart of California's agricultural industry. Agriculture plays a vital role in the local economy, providing employment opportunities in farming, ranching, and related sectors.
Retail and Services: Los Banos has a growing retail and service sector, with an array of local businesses catering to the needs of residents and visitors.
Tourism: Los Banos benefits from its proximity to outdoor recreational areas such as the San Luis Reservoir, O'Neill Forebay, and nearby state parks, attracting tourists and outdoor enthusiasts.
Housing and Cost of Living:
Los Banos offers a range of housing options to accommodate different preferences and budgets. The cost of living in Los Banos is generally lower compared to larger cities in California. Housing prices and rental rates are relatively affordable, making it an appealing option for those seeking a more affordable living environment.
Recreation and Amenities:
Los Banos provides ample opportunities for outdoor activities and a vibrant local culture. Highlights include:
Outdoor Recreation: The city's proximity to natural attractions offers residents opportunities for hiking, fishing, boating, and bird-watching. The nearby San Luis Reservoir State Recreation Area is a popular destination for water sports and camping.
Community Events: Los Banos hosts various community events and festivals throughout the year, showcasing local traditions, arts, and entertainment.
Parks and Facilities: The city maintains several parks, sports fields, and recreational facilities, providing spaces for leisure activities, picnicking, and organized sports.
Conclusion About Moving to Los Banos:
Relocating to Los Banos offers the chance to embrace a close-knit community, enjoy the natural beauty of the Central Valley, and experience the benefits of a growing economy.