Welcome to our Manteca Relocation Guide. Find everything from real estate and relocation information, to home loans, career information, schools, insurance, apartments and rentals and... Read More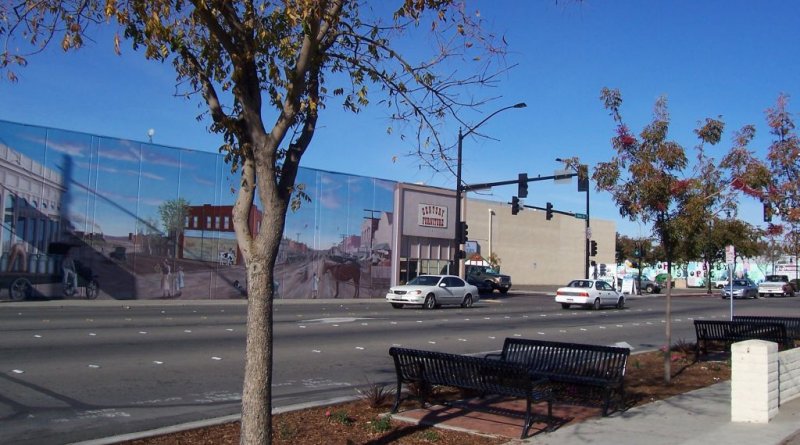 Relo Quick View
Population

85,792

Median Income

$34,001

Unemployment %

5.4%

Average Age

36.4

Male %

48.7%

Female %

51.3%

Avg Home Value

$580,036

Avg Monthly Rental

$2,795
---
Moving to Manteca, California: A Comprehensive Relocation Guide
Considering moving to Manteca, California? Nestled in the heart of California's Central Valley, Manteca offers a blend of small-town charm, suburban comforts, and convenient access to major metropolitan areas. This relocation guide will provide you with valuable information about Manteca, including its demographic profile, economic opportunities, and the key factors that make it an attractive place to live.
Demographic Profile For Considering Moving to Manteca:
Manteca is a growing city located in San Joaquin County. As of the latest available data, the city's population was approximately 85,000 residents. The demographic profile of Manteca is diverse, with a mix of families, professionals, and retirees. The city embraces a strong sense of community, and residents enjoy a welcoming and neighborly atmosphere.
Economic Opportunities:
Manteca offers a range of economic opportunities, contributing to its reputation as a desirable place to live and work. The city benefits from its proximity to major transportation corridors and distribution centers, making it an attractive location for logistics and warehousing industries. Additionally, Manteca has a growing retail sector, with various shopping centers and commercial developments. The city also provides employment opportunities in areas such as healthcare, education, and public administration.
Real Estate and Cost of Living:
Manteca's real estate market offers a mix of housing options to suit different preferences and budgets. From single-family homes in established neighborhoods to modern townhouses and newly constructed developments, there is a variety of choices available. The cost of living in Manteca is generally lower compared to nearby metropolitan areas, making it an affordable option for homeownership. The city also offers a range of rental properties for those who prefer to lease.
Education and Schools:
For families moving to Manteca, the city has a strong educational system. The Manteca Unified School District oversees the public schools in the area, providing quality education to students from kindergarten through high school. The district has a variety of programs and extracurricular activities, ensuring a well-rounded educational experience. Additionally, Manteca is in proximity to several higher education institutions, offering opportunities for further education and professional development.
Recreational Activities and Lifestyle:
Manteca offers a wealth of recreational activities and a family-friendly lifestyle. The city has numerous parks, sports fields, and community centers, providing opportunities for outdoor activities, sports, and social gatherings. Residents can enjoy hiking and biking trails, picnic areas, and playgrounds. The nearby San Joaquin River and surrounding lakes offer fishing, boating, and water sports options. Manteca is also home to various community events and festivals throughout the year, fostering a strong sense of community and civic engagement.
Conclusion About Moving to Manteca::
Moving to Manteca, California, presents an opportunity to embrace a balanced lifestyle in a growing and welcoming community. With its diverse demographic profile, economic opportunities, and affordable housing options, the city appeals to individuals and families seeking a comfortable and thriving environment. From quality education to a range of recreational activities, Manteca offers amenities that enhance the overall quality of life. By considering the demographic profile, economic opportunities, and lifestyle offerings of Manteca, you'll be better equipped to make an informed decision about your relocation.