Welcome to our Milpitas Relocation Guide. Find everything from real estate and relocation information, to home loans, career information, schools, insurance, apartments and rentals and... Read More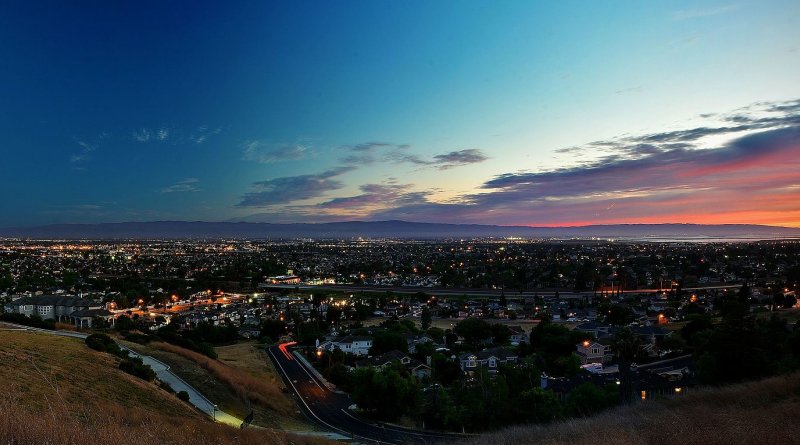 Relo Quick View
Population

79,066

Median Income

$51,569

Unemployment %

4.2%

Average Age

35.4

Male %

52.1%

Female %

47.9%

Avg Home Value

$1,313,274

Avg Monthly Rental

$3,795
---
Moving to Milpitas, California: Your Complete Relocation Guide
Considering moving to Milpitas, California? Located in the heart of Silicon Valley, Milpitas offers a diverse community, convenient amenities, and proximity to major technology hubs. This comprehensive relocation guide will provide you with valuable information about Milpitas, including its demographic profile, economic opportunities, and key factors that make it an appealing place to live.
Demographic Profile For Considering Moving to Milpitas:
Milpitas is a dynamic city located in Santa Clara County. As of the latest available data, the city's population was approximately 80,000 residents. Milpitas is known for its cultural diversity, with a vibrant mix of residents from various ethnic backgrounds. The community embraces a welcoming and inclusive atmosphere, fostering a sense of unity and multiculturalism.
Economic Opportunities:
Milpitas benefits from its strategic location in Silicon Valley, offering abundant economic opportunities. The city is home to a wide range of technology companies, including major players in the semiconductor, software, and hardware industries. With its proximity to other tech-driven cities like San Jose and Sunnyvale, residents have access to numerous employment prospects. Additionally, Milpitas features a thriving retail sector, with shopping centers and restaurants catering to the community's needs.
Real Estate and Cost of Living:
Milpitas' real estate market offers a variety of housing options to suit different preferences and budgets. The city features a mix of single-family homes, townhouses, and apartments. While real estate prices in Milpitas are generally higher than the national average, they are comparatively more affordable than neighboring cities like Palo Alto and Mountain View. The cost of living in Milpitas is higher than the national average, primarily due to the region's affluence and proximity to major job markets.
Education and Schools:
Milpitas provides excellent educational opportunities for residents. The Milpitas Unified School District oversees the public schools in the area, offering quality education from elementary to high school. The district is committed to academic excellence and provides a range of programs and extracurricular activities. Additionally, Milpitas is in proximity to renowned universities and colleges, providing opportunities for higher education and lifelong learning.
Recreational Activities and Lifestyle:
Milpitas offers a variety of recreational activities and a balanced lifestyle. The city boasts numerous parks, sports fields, and community centers, providing opportunities for outdoor activities, picnics, and social gatherings. Residents can enjoy hiking and biking trails, playgrounds, and sports facilities. The nearby hills and open spaces offer opportunities for nature exploration and outdoor adventures. Milpitas also hosts community events, cultural celebrations, and festivals throughout the year, fostering a strong community spirit.
Transportation and Connectivity:
Milpitas benefits from excellent transportation infrastructure and connectivity. The city is served by major highways, including Interstates 880 and 680, providing convenient access to neighboring cities and employment centers. Milpitas is also well-connected through public transportation, with VTA light rail and bus services available. Additionally, the city is in proximity to major airports, making travel convenient for both domestic and international destinations.
Conclusion About Moving to Milpitas:
Moving to Milpitas, California, offers the opportunity to live in a diverse community at the heart of technological innovation. With its multicultural atmosphere, economic opportunities, and excellent educational options, the city appeals to individuals and families seeking a well-rounded lifestyle.