Welcome to our Mission Viejo Relocation Guide. Find everything from real estate and relocation information, to home loans, career information, schools, insurance, apartments and rentals and... Read More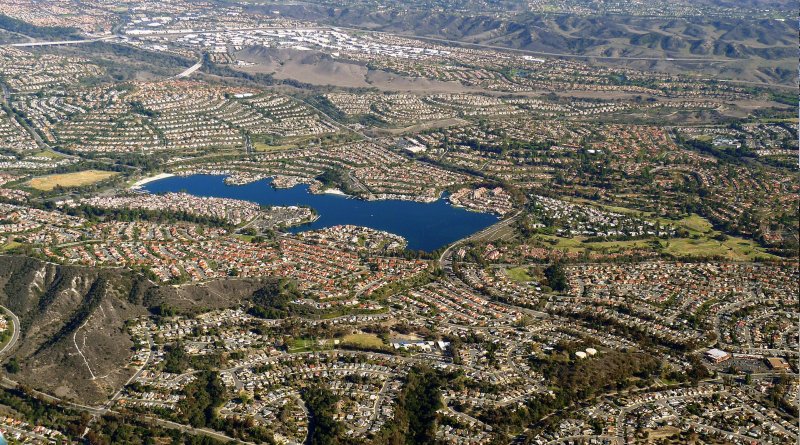 Relo Quick View
Population

92,449

Median Income

$48,409

Unemployment %

3.1%

Average Age

45.3

Male %

49.96%

Female %

50.04%

Avg Home Value

$1,072,356

Avg Monthly Rental

$3,544
---
Relocating to Mission Viejo, California: A Comprehensive Relocation Guide
If you're considering a move to Southern California, Moving to Mission Viejo presents an appealing option. This vibrant city, located in the heart of Orange County, offers a high quality of life, beautiful surroundings, and a thriving community. In this relocation guide, we will explore the demographic profile, economic landscape, and other pertinent information that can assist you in making an informed decision about moving to Mission Viejo.
Demographic Profile For Considering Moving to Mission Viejo:
Mission Viejo is home to a diverse and growing population. According to the latest available data, as of 2021, the estimated population of Mission Viejo is approximately 96,500 residents. The city boasts a balanced mix of age groups, with a median age of 44 years, making it an ideal place for families, professionals, and retirees alike.
Economic Overview:
Mission Viejo benefits from a strong and diverse economy. The city has a robust job market, with opportunities in various industries including healthcare, education, technology, retail, and professional services. Major employers in the area include Mission Hospital, Saddleback College, and several corporate headquarters.
The city's unemployment rate is typically lower than the national average, and the median household income in Mission Viejo is significantly higher than the state average. These factors contribute to a relatively high standard of living in the area.
Housing Market:
Mission Viejo offers a range of housing options to suit different preferences and budgets. The local real estate market consists of single-family homes, townhouses, and apartments. While housing prices in Mission Viejo can be higher than the national average, they are comparable to other desirable areas in Orange County.
The city features well-maintained neighborhoods, many of which offer scenic views, access to parks, and proximity to amenities. Renting is also a popular option, with a variety of apartments and rental properties available throughout the city.
Education and Schools:
For families considering a move to Mission Viejo, education is an important consideration. The city is served by the highly regarded Capistrano Unified School District, which includes several top-rated elementary, middle, and high schools. Additionally, Mission Viejo is home to Saddleback College, a community college offering a wide range of academic and vocational programs.
Recreation and Lifestyle:
Mission Viejo offers an abundance of recreational opportunities and a high quality of life. The city is known for its well-maintained parks, hiking and biking trails, and picturesque Lake Mission Viejo. Residents can enjoy activities such as swimming, boating, fishing, and picnicking in the serene natural surroundings.
The city also features a variety of shopping centers, restaurants, and entertainment venues, providing ample options for dining, shopping, and leisure activities. Mission Viejo's central location within Orange County allows for easy access to nearby attractions, including beautiful beaches, theme parks, and cultural destinations.
Conclusion About Moving to Mission Viejo:
Relocating to Mission Viejo, California, offers a unique blend of scenic beauty, strong economic opportunities, and a welcoming community. With its diverse population, thriving job market, excellent schools, and abundant recreational options, Mission Viejo presents an attractive destination for individuals and families seeking a high quality of life in Southern California.