Welcome to our Monrovia Relocation Guide. Find everything from real estate and relocation information, to home loans, career information, schools, insurance, apartments and rentals and... Read More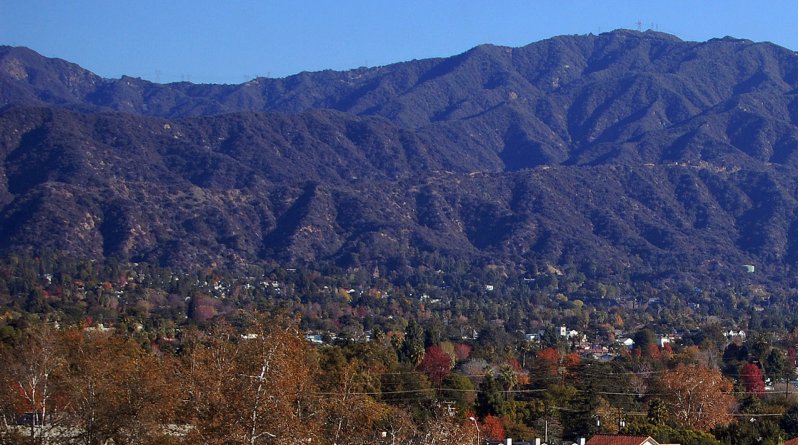 Relo Quick View
Population

37,500

Median Income

$38,549

Unemployment %

5.5%

Average Age

39.6

Male %

49.14%

Female %

50.86%

Avg Home Value

$915,437

Avg Monthly Rental

$2,550
---
Relocating to Monrovia, California: A Comprehensive Relocation Guide
If you're considering a move to Southern California, Monrovia is a charming city worth exploring. Located in the San Gabriel Valley, Monrovia offers a unique blend of small-town charm, natural beauty, and a thriving business community. In this relocation guide, we will provide you with a comprehensive overview of Monrovia, including its demographic profile, economic landscape, and other pertinent information to help you make an informed decision about moving to Monrovia.
Demographic Profile For Considering Moving to Monrovia:
Monrovia is a diverse and close-knit community, renowned for its friendly atmosphere. As of the latest available data, the estimated population of Monrovia is approximately 38,800 residents. The city attracts individuals and families of various age groups, with a median age of around 37 years.
Economic Overview:
Monrovia has a robust and diverse economy, with opportunities in various sectors. The city is home to a number of major employers, including technology companies, healthcare facilities, educational institutions, and retail establishments. Some prominent companies in Monrovia include AeroVironment, Trader Joe's, and City of Hope Medical Center.
The city also benefits from its close proximity to the greater Los Angeles area, opening up additional employment opportunities within commuting distance.
Housing Market:
Monrovia offers a range of housing options, from historic homes to modern developments, catering to different preferences and budgets. The local real estate market features a mix of single-family homes, townhouses, and apartments. While housing prices in Monrovia can be higher than the national average, they are comparable to other desirable areas in Southern California.
The city's neighborhoods are well-maintained, and many offer a charming small-town ambiance. Renting is also a popular option, with various rental properties available throughout the city.
Education and Schools:
Monrovia is served by the Monrovia Unified School District, which includes several highly regarded public schools. The district provides quality education and a range of extracurricular activities for students. Additionally, Monrovia is home to several private schools, offering alternative educational options.
Recreation and Lifestyle If Moving to Monrovia:
Monrovia boasts a variety of recreational opportunities and a vibrant lifestyle. The city is surrounded by beautiful natural landscapes, including the San Gabriel Mountains and nearby parks. Residents can enjoy hiking, biking, and exploring the numerous trails and outdoor spaces in and around Monrovia.
The city's charming Old Town area offers a delightful mix of boutique shops, restaurants, and cafes. Monrovia also hosts community events and festivals throughout the year, promoting a sense of community and providing entertainment options for residents.
Conclusion About Moving to Monrovia:
Relocating to Monrovia, California, offers a unique combination of small-town charm, a thriving economy, and natural beauty. With its diverse population, strong job market, excellent schools, and recreational amenities, Monrovia presents an attractive destination for individuals and families seeking a high quality of life in Southern California.