Welcome to our Morgan Hill Relocation Guide. Find everything from real estate and relocation information, to home loans, career information, schools, insurance, apartments and rentals and... Read More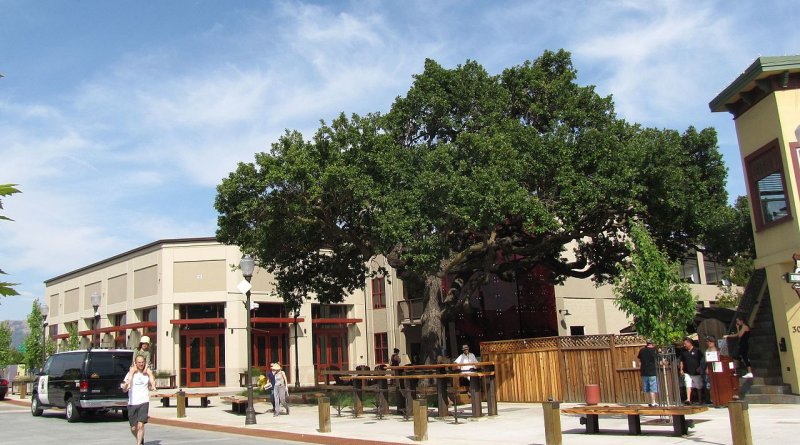 Relo Quick View
Population

45,342

Median Income

$49,896

Unemployment %

3.7%

Average Age

37.8

Male %

47.36%

Female %

52.64%

Avg Home Value

$1,296,640

Avg Monthly Rental

$3,852
---
Moving to Morgan Hill, California: A Comprehensive Relocation Guide
If you're considering moving to Morgan Hill, California, you're on the path to discovering a charming city that offers a blend of small-town charm, natural beauty, and a thriving community. This comprehensive relocation guide provides essential information about Morgan Hill's demographics, economy, and other pertinent details to help you make an informed decision about relocating. From its scenic surroundings to its diverse economic opportunities, Morgan Hill has much to offer. Read on to explore why Morgan Hill may be the perfect place for your next chapter.
Demographic Profile For Considering Moving to Morgan Hill:
Morgan Hill is a welcoming community with a diverse population. As of the latest available data, the city has an estimated population of approximately 45,000 residents. The demographic makeup of Morgan Hill includes a mix of age groups, with a notable presence of families and professionals. The city embraces diversity and fosters a strong sense of community among its residents.
Quality of Life:
Morgan Hill offers a high quality of life with its picturesque landscapes and small-town atmosphere. Surrounded by rolling hills and vineyards, the city provides a peaceful and scenic environment. Residents can enjoy outdoor activities such as hiking, biking, and exploring the nearby Henry W. Coe State Park. Morgan Hill also hosts various community events and festivals throughout the year, fostering a strong community spirit.
Economic Opportunities:
Morgan Hill boasts a diverse economy with opportunities in various sectors. The city is home to a mix of industries, including agriculture, manufacturing, technology, and retail. The nearby Silicon Valley and San Francisco Bay Area provide additional employment options for residents. Morgan Hill also supports local businesses, with a growing downtown area that offers unique shops, restaurants, and services.
Housing and Cost of Living:
Morgan Hill offers a range of housing options to suit different preferences and budgets. The city features a mix of single-family homes, townhouses, and apartments. The real estate market in Morgan Hill can be competitive, but compared to nearby metropolitan areas, housing costs are relatively more affordable. The cost of living in Morgan Hill is generally higher than the national average, but it is important to note that it varies depending on factors such as housing choices and lifestyle preferences.
Education and Healthcare:
Morgan Hill prioritizes education and provides access to quality educational institutions. The city is served by the Morgan Hill Unified School District, which includes a number of public schools. There are also private school options available. For higher education, nearby institutions such as Gavilan College and San Jose State University offer a range of academic programs. Residents have access to healthcare services through medical centers, clinics, and hospitals in the surrounding areas.
Conclusion About Moving to Morgan Hill:
Relocating to Morgan Hill, California, offers a blend of small-town charm, natural beauty, and diverse economic opportunities. With its welcoming community, scenic surroundings, and proximity to major metropolitan areas, Morgan Hill provides an ideal place to call home. By considering the demographics, economy, and other pertinent information outlined in this guide, you can make an informed decision and embark on a successful relocation to this vibrant city. Best of luck with your move!