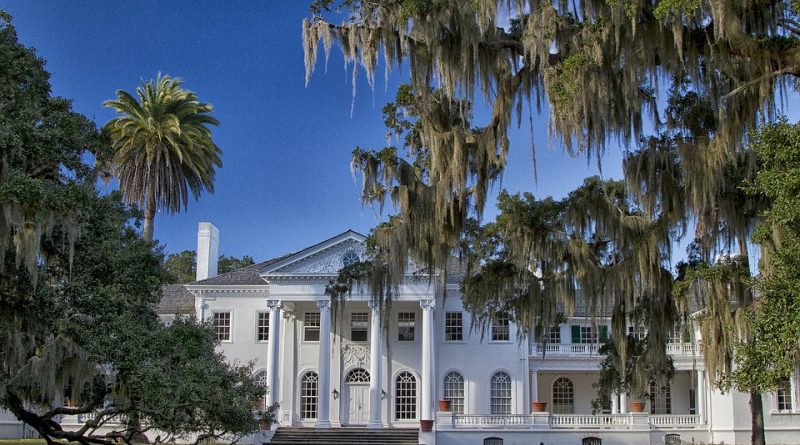 Welcome to our Georgia Relocation Guide. Find everything from real estate and relocation information, to home loans, career information, schools, insurance, apartments and rentals and...

Read more
---
Georgia covers 59,441 square miles and has a population of 8,186,453 people. Georgia's capital is Atlanta, which has a population of 416,474. Other important cities are Augusta (pop. 195,182), Athens (pop. 100,266), Columbus (pop. 185,781), Macon (pop. 97,255), Marietta (pop. 58,748), Roswell (pop. 79,334),Savannah (pop. 131,510), Warner Robins (pop. 48,804) and Albany (pop. 76,939).
Georgia was admitted to the Union on January 2nd, 1788 as the 4th state. The state flower is the "Cherokee Rose" and it's nickname is "The Peach State". Georgia's economy is broken into two categories; agriculture and industry. Poultry and eggs, peanuts, cattle, hogs, dairy products and vegetables provide for the agricultural side. While textiles and apparel, transportation equipment, food processing, paper products, chemical products, electric equipment and tourism provide for the industrial side.
Georgia is the largest state east of the Mississippi River and has three main topographical areas. Extending inland from the coast is a low coastal plain that covers the southern half of the state. In mountainous north Georgia are the Appalachian Plateau, the valley and ridge province, and the Blue Ridge province. Bridging these two sections and embracing about one third of the state is the Piedmont foothill region in central Georgia. A number of islands, part of the Sea Islands chain, lie off Georgia's coastline.
---