According to Grants Pass demographics,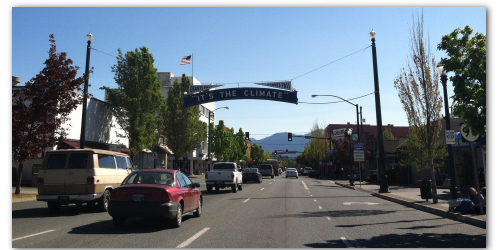 as of census estimates of 2016, there were 37,779 people, 14,313 households, and 8,700 families residing in the city. The population density was 3,176.9 inhabitants per square mile (1,226.6 /km2). There were 15,561 housing units at an average density of 1,431.6 per square mile (552.7 /km2). The racial makeup of the city was 90.9% White, 0.5% African American, 1.2% Native American, 1.1% Asian, 0.3% Pacific Islander, 2.3% from other races, and 3.7% from two or more races. Hispanic or Latino of any race were 8.5% of the population.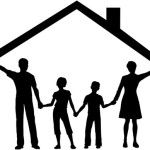 There were 14,313 households out of which 30.7% had children under the age of 18 living with them, 41.3% were married couples living together, 14.5% had a female householder with no husband present, 4.9% had a male householder with no wife present, and 39.2% were non-families. 32.8% of all households were made up of individuals and 16.3% had someone living alone who was 65 years of age or older. The average household size was 2.34 and the average family size was 2.94.
The median age in the city was 39.3 years. 24.3% of residents were under the age of 18; 8.4% were between the ages of 18 and 24; 23.6% were from 25 to 44; 25% were from 45 to 64; and 18.6% were 65 years of age or older. The gender makeup of the city was 47.3% male and 52.7% female.
Grants Pass Demographic Profile for the zip codes 97526 and 97527.
Historically the city's economy has been based on timber from federal owned land. However, in recent years logging has been heavily reduced. As a result, only one of the original twenty mills are currently in operation. The loss of the timber industry has had a heavier impact on Josephine County as a whole, but is still felt in the city. The city has tried to replace the lumber industry with tourism. Although tourism is nothing new to Josephine County, tourism is now a very visible part of the city.
Grants Pass is also the birthplace of Dutch Bros. Coffee which began at the "coffee house" on the corner of D and 6th streets in downtown Grants Pass. Brothers Travis and Dane Boersma started the franchise in 1992 and it quickly spread throughout the region.