Healthcare around the Region
The residents of Grants Pass and the Rogue Valley are fortunate to have access to outstanding, state-of-the-art healthcare options that range from the many single-provider general and specialty medical offices, to multi-physician clinics and community hospitals.  Whether you have full health insurance coverage, Medicaid, or are uninsured, there are many options for your healthcare needs.  Just a few of the many alternatives available locally and in the Rogue Valley are listed here, giving a good overview of Health Care in Grants Pass, Oregon.
Grants Pass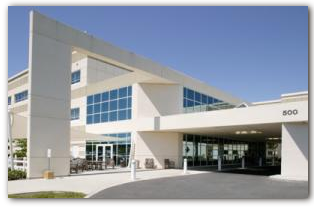 Asante Three Rivers Medical Center is a not-for-profit, 125-bed general medical and surgical center offering leading-edge technology combined with holistic healing practices to provide exceptional, patient-focused healthcare.  Three Rivers family-centered, home-like birthing center was named "Baby Friendly" by the World Health Organization.  Adult specialties include Gastroenterology and GI Surgery, Nephrology, Pulmonology, Geriatrics, Orthopedics, and Urology.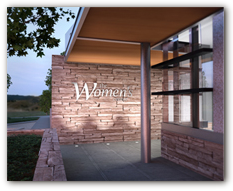 Women's Health Center of Southern Oregon is the region's top provider of OB/GYN care for women of all ages with services that include annual well-woman exams, complete obstetrical care, menopause counseling, osteoporosis and bone health, family planning, Gynecologic and bladder surgery, ultrasound services for OB and GYN, and cosmetic procedures.  Seven doctors and a family nurse practitioner take care of all of your women's health needs.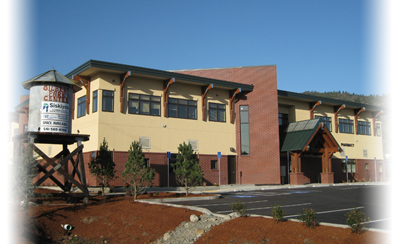 Siskiyou Community Health Center in Grants Pass and Cave Junction offers an affordable solution for your quality healthcare needs featuring primary medical care for the whole family including family planning, women's services, obstetrics, chronic disease management, and pediatrics.  SCHC also offers dental services, Behavioral Health services, an onsite pharmacy, and fully-equipped laboratory services.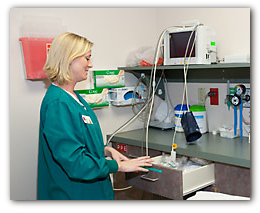 Grants Pass Surgery Center was established by local surgeons to offer an efficient and more affordable alternative to hospitals for same-day, outpatient surgery.  Surgical specialties include general surgery, Orthopedic, Ear, Nose, and Throat, Pediatric dental, Podiatry, Neurology/Pain Management, Urology, Gynecology, Gastrointestinal and Endoscopy.
Medford
Asante Rogue Regional Medical Center is a 378-bed regional referral hospital and trauma center which features the latest technology and clinical expertise.  They offer a nationally-recognized heart and stroke care, orthopedic services, cancer care, and diabetes care along with the region's only neonatal intensive care unit and the only hospital-based sleep center in Southern Oregon.
Providence Medford Medical Center is a full-service 168-bed acute care, nonprofit community hospital.  Featuring one of the most comprehensive rehabilitation programs in the region, Providence also has total joint replacement and spine health programs, a pain management clinic, cardiac and vascular care unit, stroke care, emergency services, and a Baby Friendly-designed birth center.
La Clinica in Medford and Central Point offers health care excellence for all by providing affordable primary and preventive health care in five neighborhood health centers, six school-based clinics, as well as a mobile health center servicing rural areas.  La Clinica seeks to empower people to live healthy lives through education, preventive care, and lifestyle choices.