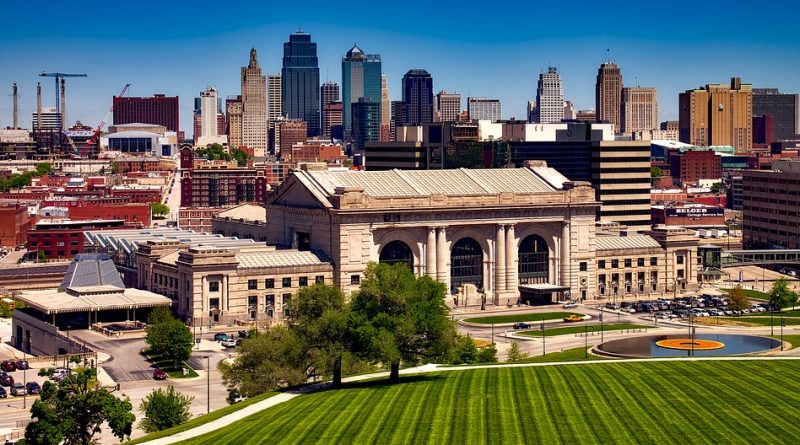 Missouri Relocation Guide
Welcome to our Missouri Relocation Guide. Find everything from real estate and relocation information, to home loans, career information, schools, insurance, apartments and rentals and...

Read more
---
Missouri covers 69,709 square miles and has a population of 5,595,211 residents. Missouri's capital is Jefferson City, which has a population of 39,636. Other important cities are Kansas City (pop. 441,545), St. Louis(pop. 348,189), Springfield (pop. 151,580), Independence (pop. 113,288),Columbia (pop. 84,531), St. Joseph (pop. 73,990), Lee's Summit (pop. 70,700), St. Charles (pop. 60,321), St. Peters (pop. 51,381), and Florissant (pop. 50,497).
Missouri was admitted to the Union on August 10th, 1821 as the 24th state. It is bordered by Iowa to the north, Illinois to the east, Kentucky and Tennessee to the southeast, Arkansas to the south, Oklahoma to the southwest, Kansas to the west and Nebraska to the northwest. The state flower is the "Hawthorn" and its' nickname is the "Show Me State". Missouri's economy is broken into two categories; agriculture and industry. Cattle, soybeans, hogs, dairy products, corn, poultry and eggs provide for the agricultural side. While transportation equipment, food processing, chemical products, electric equipment and fabricated metal products provide for the industrial side.
In 2010, there were 2,349,955 households in Missouri, with 2.45 people per household. The home ownership rate was 70.0 percent, and the median value of an owner-occupied housing unit was $137,700. The median household income for 2010 was $46,262, or $24,724 per capita. There were 14.0 percent (1,018,118) Missourians living below the poverty line in 2010.
For more Missouri relocation information, visit…
The Official State of Missouri website
---