5 Things To Know About Grants Pass Before Moving Here
When considering moving to Grants Pass, there are many reasons that may motivate you.  Here is a list of five reasons I would recommend moving to Grants Pass.  Having lived in Grants Pass for a major chunk of my adult life, I decided to write about the reasons I love Southern Oregon and Grants Pass in particular.  As I approach retirement age, I have an interest in that which appeals to the "Boomer" generation, and that leads off my list of favorites…
1.  FISHING IS GREAT!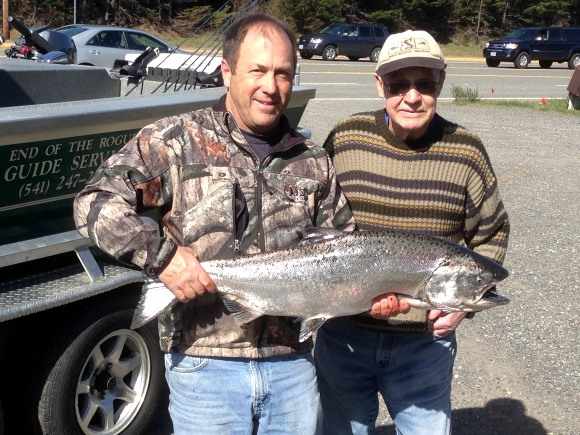 We have some of the best river fishing, lake fishing and (within a short drive) ocean fishing.  If fishing is part of your retirement plans, then Grants Pass is a great place to relocate!

 Find out about Grants Pass Recreation opportunities
2.  SMALL TOWN APPEAL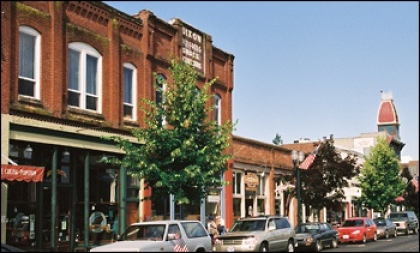 Grants Pass is vibrant and alive.  From antique shops and art galleries to the "Grants Pass Growers Market" and "Back to the 50's Antique Car Show, there's always something to do and see in Grants Pass.

Visit our Grants Pass Relocation Guide
3.  FALL COLORS OF GRANTS PASS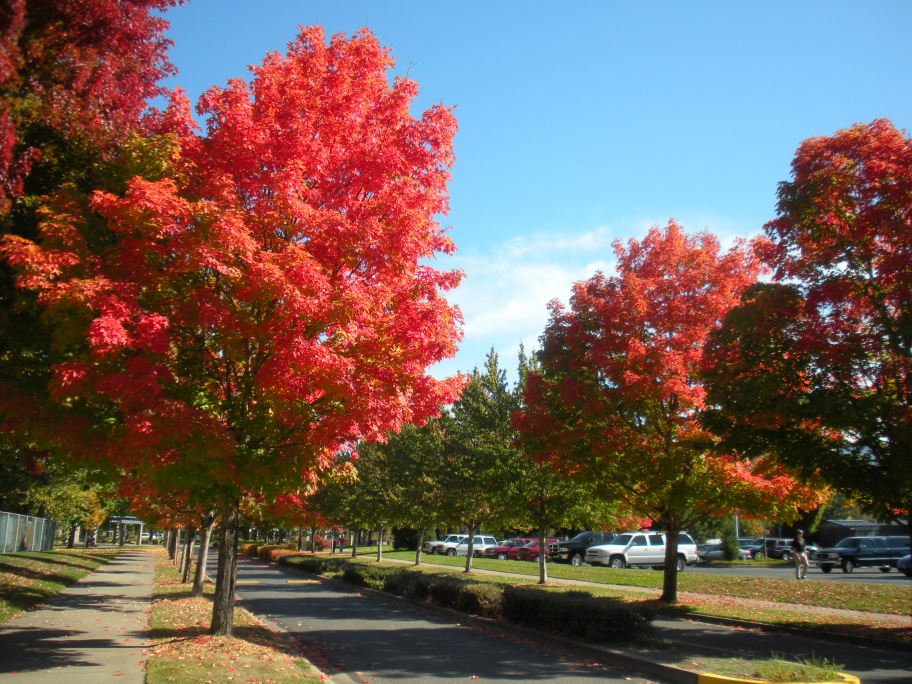 The fall colors of Grants Pass are breath taking.  With the fall foliage coming into full color it's the perfect time to get out and enjoy the scenery.

Find out about Grants Pass Recreation opportunities
4.  LOTS OF LOCAL DINING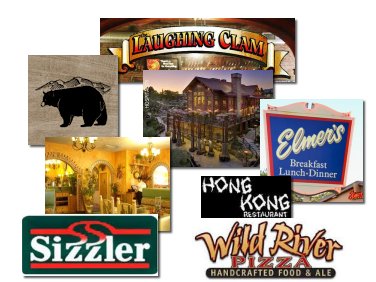 Grants Pass has a wide variety of local eating establishments, and many, if not most are locally owned. Frorantm Mexican-style and Pizza to fine dining, you will enjoy the food, price and variety available in Grants Pass.

Check out Grants Pass Dining
5.  TOP NOTCH MEDICAL SERVICES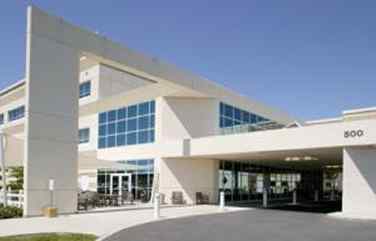 I love the idea of living in a small town.  I do not, however, relish living without adequate medical facilities.  I am proud to say that the Grants Pass health care environment is strong and growing stronger!
There are many other reasons to move to Grants Pass.  If retirement is near,  consider moving to Grants Pass.  Perhaps you can write the next batch of reasons to move here.