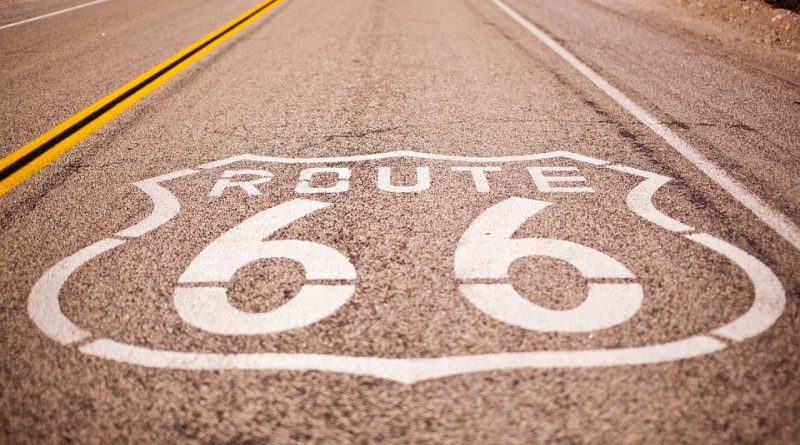 Welcome to our Nevada Relocation Guide. Find everything from real estate and relocation information, to home loans, career information, schools, insurance, apartments and rentals and...

Read more
---
Nevada – Many of the high plateau areas are excellent for grazing, and cattle and sheep raising are important industries. Because of the prevailing dryness and the steep slopes, agriculture is not highly developed, but is devoted mainly to growing hay and other feed for cattle; however, potatoes, onions, and some other crops are also cultivated.
Nevada's riches do not grow from its land; rather, almost incredible wealth lies below its surface. Although copper mining is now much less dominant than before, Nevada is the nation's leading producer of gold, silver, and mercury. Petroleum, diatomite, and other minerals are also extracted. The state's manufactures include gaming machines and products, aerospace equipment, lawn and garden irrigation devices, and seismic monitoring equipment. Warehousing and trucking are also significant Nevada industries.
Nevada's economy, however, is overwhelmingly based on tourism, especially the gambling (legalized in 1931) and resort industries centered in Las Vegas and, to a lesser extent, Reno and Lake Tahoe. Gambling taxes are a primary source of state revenue. The service sector employs about half of Nevada's workers. Liberal divorce laws made Reno the divorce capital of the world for many years, but similar laws enacted in other states ended this distinction. Much of Nevada (almost 98% of whose land is federally owned) is given over to military and related use. Nellis Air Force Base and the Nevada Test Site have been the scene of much nuclear and aircraft testing; Yucca Mountain is slated to be the primary depository for U.S. nuclear wastes.