Welcome to our Astoria Relocation Guide. Find everything from real estate and relocation information, to home loans, career information, schools, insurance, apartments and rentals and... Read More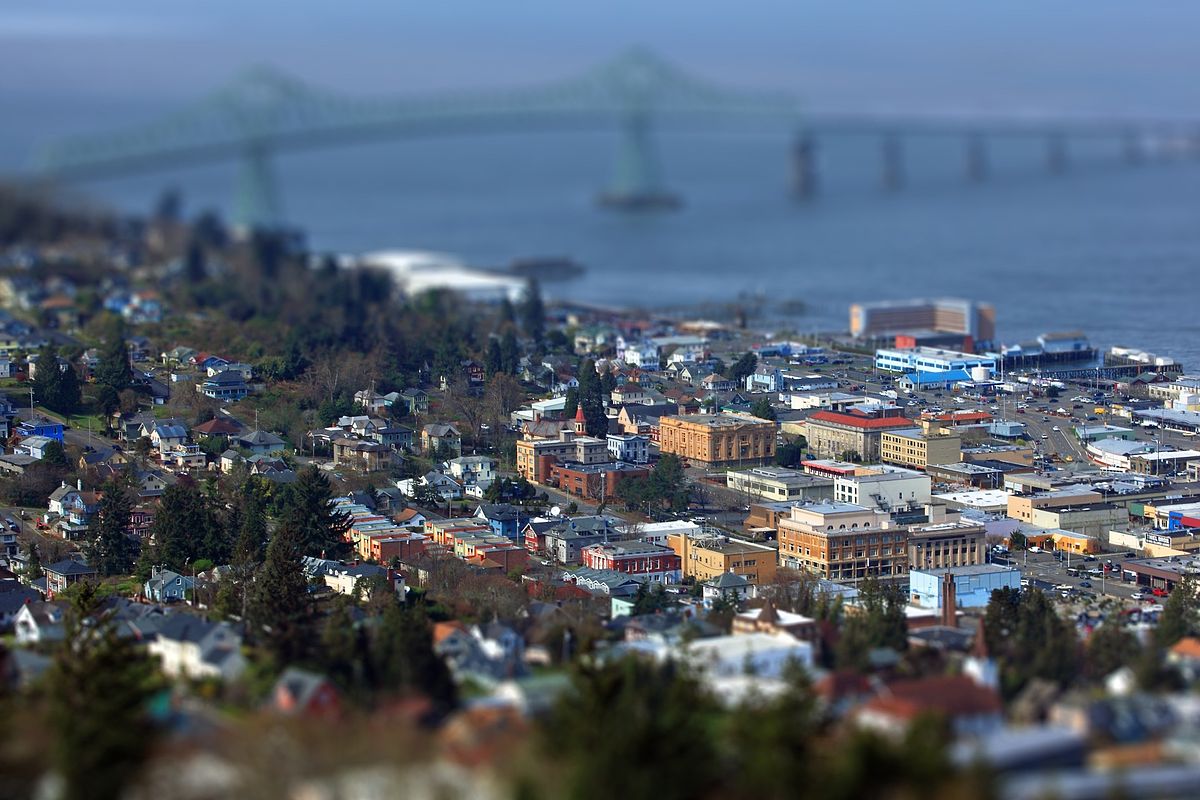 Relo Quick View
Population

9,738

Median Income

$49,101

Unemployment %

6.8%

Average Age

45.2

Male %

49.8%

Female %

50.2%

Avg Home Value

$292,500

Avg Monthly Rental

$1,110
---
Thinking about Moving to Astoria Oregon? Here is what you should know… Astoria, Oregon, is a small city located on the northern coast of the state at the mouth of the Columbia River. Known for its rich history, stunning natural scenery, and vibrant arts scene, Astoria is an attractive destination for those looking to relocate to the Pacific Northwest. If you're considering moving to Astoria, here's what you need to know.
Demographic Profile for Moving to Astoria:
According to the U.S. Census Bureau, the population of Astoria was 9,826 in 2020. The median age in Astoria is 41.7 years, and the median household income is $47,953. The city has a relatively high percentage of residents with a bachelor's degree or higher, at 29.3%, compared to the national average of 32%.
Economy:
Astoria's economy is driven by a mix of tourism, fishing, and healthcare. The city is a popular destination for tourists, with attractions such as the Astoria Column, the Columbia River Maritime Museum, and the Oregon Film Museum. Fishing is also a significant industry in Astoria, with the Columbia River providing opportunities for both commercial and recreational fishing. Healthcare is another important sector, with Columbia Memorial Hospital providing jobs for healthcare professionals.
Cost of Living to Consider When Moving to Astoria:
The cost of living in Astoria, Oregon is lower than the national average, with housing being the most significant expense. The median home price in Astoria is $375,000, compared to the national median of $347,500. Rent is also lower than the national average, with a one-bedroom apartment in Astoria averaging $900 per month.
Arts and Culture:
Astoria has a rich history, and the city's downtown area is home to a variety of museums and historic sites. The city also has a thriving arts community, with galleries, theaters, and music venues throughout. The Astoria-Warrenton Crab, Seafood & Wine Festival is a popular annual event that celebrates the region's culture and cuisine.
Outdoor Recreation:
Located at the mouth of the Columbia River, Astoria is surrounded by stunning natural scenery and offers access to a variety of outdoor activities. The city has a number of parks and trails for walking and biking, and the nearby beaches and forests provide opportunities for hiking, camping, and fishing.
Conclusion:
Relocating to Astoria can offer a high quality of life with access to stunning natural scenery, a vibrant arts scene, and a lower cost of living than some other areas in the Pacific Northwest. If you're considering moving to Astoria, this guide can help you make an informed decision.