Welcome to our Coos Bay Relocation Guide. Find everything from real estate and relocation information, to home loans, career information, schools, insurance, apartments and rentals and... Read More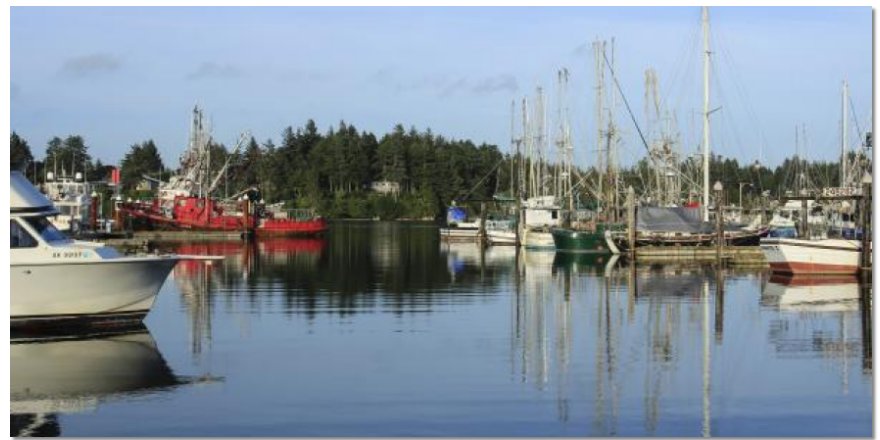 Relo Quick View
Population

15,974

Median Income

$43,064

Unemployment %

7.3%

Average Age

43.4

Male %

48.2%

Female %

51.8%

Avg Home Value

$199,000

Avg Monthly Rental

$940
---
Have you considered moving to Coos Bay? Coos Bay is a charming coastal city located in Coos County, Oregon, with a population of approximately 16,000 residents. It is situated on the beautiful Oregon Coast, making it a popular destination for tourism and outdoor recreation. If you are considering relocating to Coos Bay, here are some basic information, demographic, and economic factors to consider.
Basic Information helpful when Moving to Coos Bay
Coos Bay covers an area of about 15 square miles and is located in the Pacific Time Zone. The city is situated at an elevation of 20 feet above sea level and experiences a mild coastal climate with cool summers and mild winters. The cost of living in Coos Bay is slightly lower than the national average and significantly lower than the Oregon state average.
Demographics for Coos Bay:
Coos Bay has a diverse population, with a median age of 44.4 years old. The majority of the population is White, followed by Hispanic/Latino and then Native American. The city has a relatively low crime rate compared to national averages, making it a safe place to live. The education level of the population is slightly lower than the national average, with around 85% of residents having a high school diploma and around 18% holding a bachelor's degree or higher.
Coos Bay Economy:
Coos Bay has a varied economy, with a mix of industries and businesses. The top employers in the city include the Southwestern Oregon Community College, Bay Area Hospital, and the City of Coos Bay. The city is also home to the Coos Bay Boardwalk, which provides a range of entertainment and dining options for residents and visitors. The boardwalk generates significant revenue for the city and provides job opportunities for locals.
Conclusion:
In conclusion, relocating to Coos Bay, Oregon can offer a range of benefits, including a beautiful coastal location, a relatively low cost of living, and a mix of industries and businesses. The city's diverse population and low crime rate make it a safe and welcoming place to live, and the Coos Bay Boardwalk provides opportunities for entertainment and employment. If you are considering a move to Coos Bay, it is important to research the area thoroughly and evaluate the cost of living against the many benefits of living in this charming coastal city.