Welcome to our Corvallis Relocation Guide. Find everything from real estate and relocation information, to home loans, career information, schools, insurance, apartments and rentals and... Read More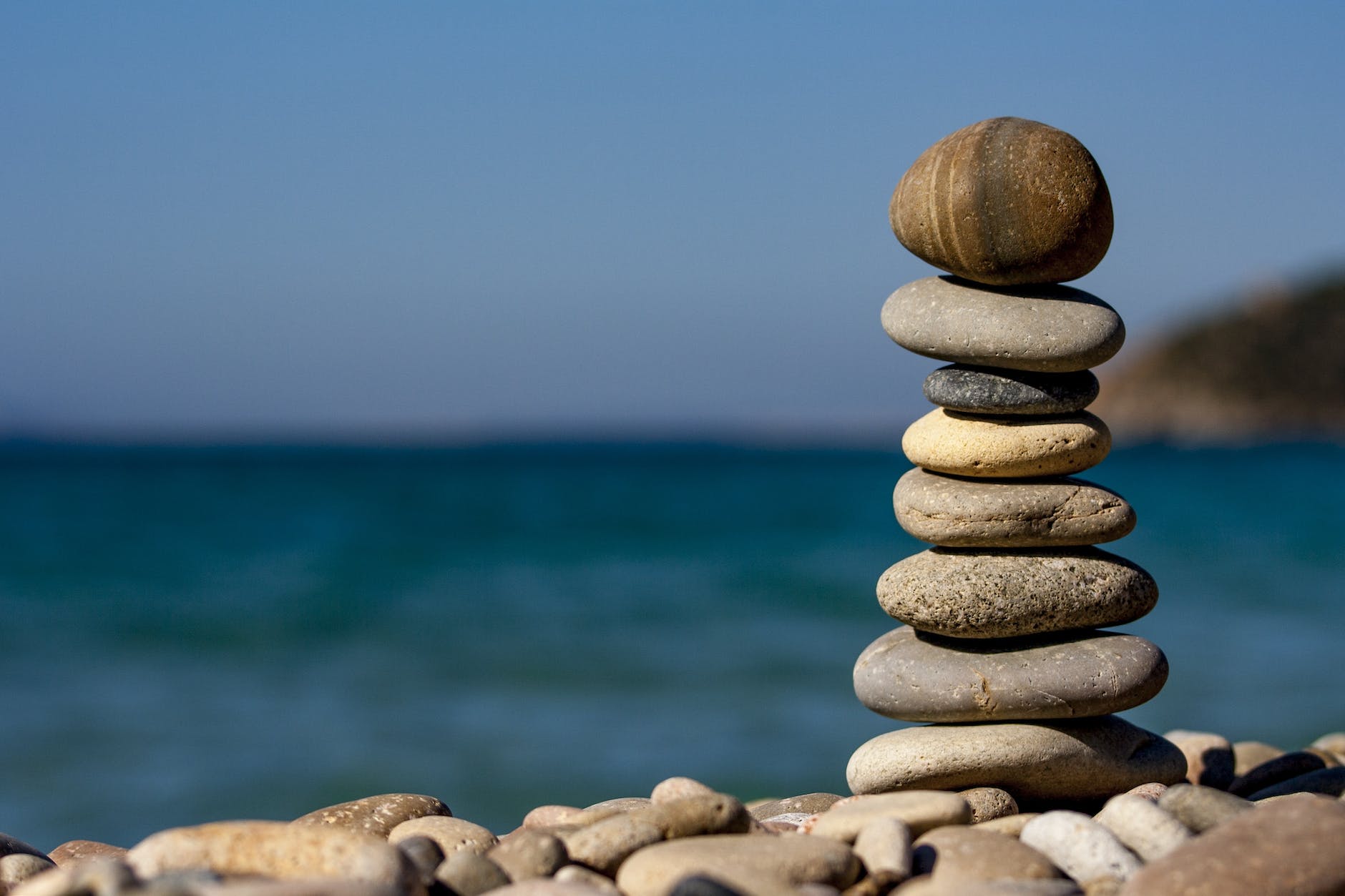 Relo Quick View
Population

61,027

Median Income

$59,712

Unemployment %

4.4%

Average Age

28.6

Male %

49.3%

Female %

50.7%

Avg Home Value

$418,700

Avg Monthly Rental

$1,190
---
Thinking of moving to Corvallis? Corvallis is a vibrant college town located in Benton County, Oregon, with a population of approximately 60,000 residents. It is situated in the heart of the Willamette Valley, making it a hub for agriculture, education, and technology in the region. If you are considering relocating to Corvallis, here are some basic information, demographic, and economic factors to consider.
Basic Information to consider if moving to Corvallis:
Corvallis covers an area of about 14 square miles and is located in the Pacific Time Zone. The city is situated at an elevation of 235 feet above sea level and experiences a mild climate with cool winters and warm summers. The cost of living in Corvallis is slightly higher than the national average but lower than the Oregon state average.
Demographics for moving to Corvallis:
Corvallis has a diverse population, with a median age of 29.5 years old. The majority of the population is White, followed by Asian and then Hispanic/Latino. The city has a relatively low crime rate compared to national averages, making it a safe place to live. The education level of the population is higher than the national average, with around 97% of residents having a high school diploma and around 54% holding a bachelor's degree or higher.
Corvallis Economy:
Corvallis has a strong economy with a mix of industries and businesses. The top employers in the city include Oregon State University, Samaritan Health Services, and Hewlett-Packard. The city is also home to many small businesses and startups, particularly in the technology and biotech sectors. Additionally, the city has a thriving agriculture industry, with many local farms and vineyards producing a variety of crops and products.
Conclusion:
In conclusion, relocating to Corvallis, Oregon can offer a range of benefits, including a diverse and well-educated population, a strong economy with opportunities in many industries, and a beautiful natural setting in the Willamette Valley. The city's low crime rate and high quality of life make it a desirable place to live, and its proximity to other major cities in the Pacific Northwest make it a convenient location for both work and play. If you are considering a move to Corvallis, it is important to research the area thoroughly and evaluate the cost of living against the many benefits of living in this vibrant college town.