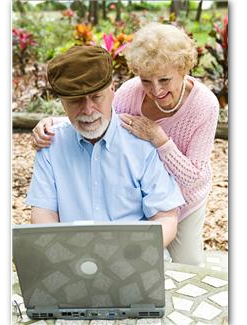 Forbes Magazine named Grants Pass and the Rogue Valley as one of the 10 best locations in the country for retirement due to our temperate climate, incredible natural beauty of the surrounding countryside and mountains, and the fact that snow here is minimal in the winter and the rainfall is less than half of what you will find in Portland and Seattle. In fact, you'll find that the precipitation here is about the same as in Central California, making senior living in Grants Pass Oregon very appealing.
Recreational activities for seniors abound in Grants Pass and throughout the Rogue Valley, and there truly is something for everyone. You'll find hiking and biking trails ranging in difficulty from easy to expert, some of the best fishing
in the Northwest along the banks of the beautiful Rogue River, wildlife viewing, bird watching, snow skiing, rafting and other water activities, and sight-seeing. Crater Lake National Park and the Oregon Caves are easy day trips from Grants Pass.
Cultural activities in the Rogue Valley included the Oregon Shakespeare Festival in Ashland, summer outdoor musical events at the Britt Festival in Jacksonville, and the state-of-the art Ginger Rogers Craterion Theatre in Medford.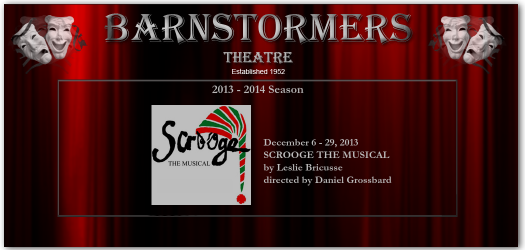 Here in Grants Pass, you'll find Barnstormers, Rogue Music Theatre, and the Stardust Repertory Theatre. Our downtown historic district offers art galleries, fine restaurants, and antique stores.
Affordable, single-family homes are nestled in inviting neighborhoods throughout Grants Pass and the surrounding countryside for those who wish to purchase or rent your own home.
If you have reached the time of your life when you are still active but ready to hand the yard maintenance and upkeep of a home over to someone else, you'll find Grants Pass has several active retirement communities featuring duplexes and single-family homes in lovely, close-knit neighborhoods. Life enrichment coordinators are on staff to help you add fun activities to your day.
We have several affordable, assisted living and elder care communities located in Grants Pass close to Three Rivers Community Hospital and area doctors, dentists, and other specialists.
For your loved ones who are memory impaired, we are fortunate to have several centers that offer truly home-like atmospheres, family-style meals, comfortable surroundings, and 24-hour expert and loving care.
For seniors, Grants Pass has so much to offer to you and your loved ones whether you are ready for active retirement, need assisted living and elder care, or desire more constant, expert care. The temperate climate, natural beauty of the area, and the recreational and cultural offerings make this an area you will be happy to call home.