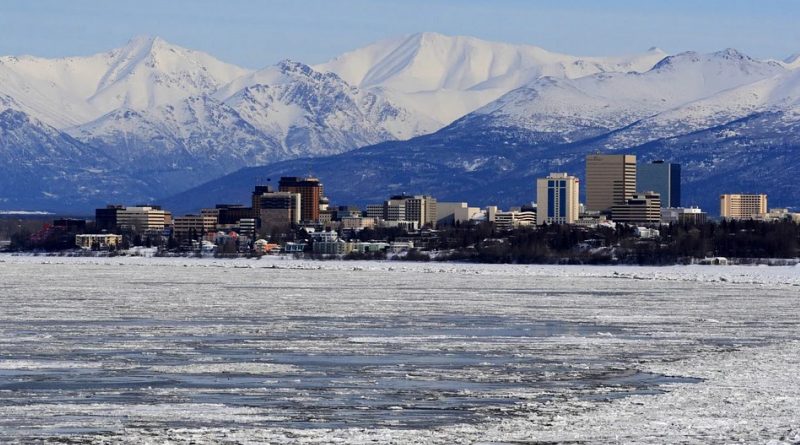 Welcome to our Alaska Relocation Guide. Find everything from real estate and relocation information, to home loans, career information, schools, insurance, apartments and rentals and...

Read more
---
Alaska is a U.S. state situated in the northwest extremity of the North American continent. Bordering the state to the east is Yukon, a Canadian territory, and the Canadian province of British Columbia, the Arctic Ocean to the north, and the Pacific Ocean to the west and south, with Russia (specifically, Chukotka Autonomous Okrug and Kamchatka Krai) further west across the Bering Strait. Alaska is the largest state in the United States by area, the 4th least populous and the least densely populated of the 50 United States.
Alaska covers 656,425 square miles and has a population of 626,932 people. Alaska's capital is Juneau, which has a population of 30,711. Other important cities are Anchorage (pop. 260,283), Fairbanks (pop. 30,224), Sitka (pop. 8,835), Eagle River (pop. 29,917), Barrow (pop. 4,581) and College (pop. 11,402).
Alaska was admitted to the Union on January 3rd,1959 as the 49th state. The state flower is the "Forget Me Not" and it's nickname is "The Last Frontier". Alaska's economy is broken into two categories; agriculture and industry. Seafood, nursery stock, dairy products, vegetables and livestock provide for the agricultural side, while Petroleum and natural gas, gold and other mining, food processing, lumber and wood products and tourism provide for the industrial side.
For more information about Alaska, visit…